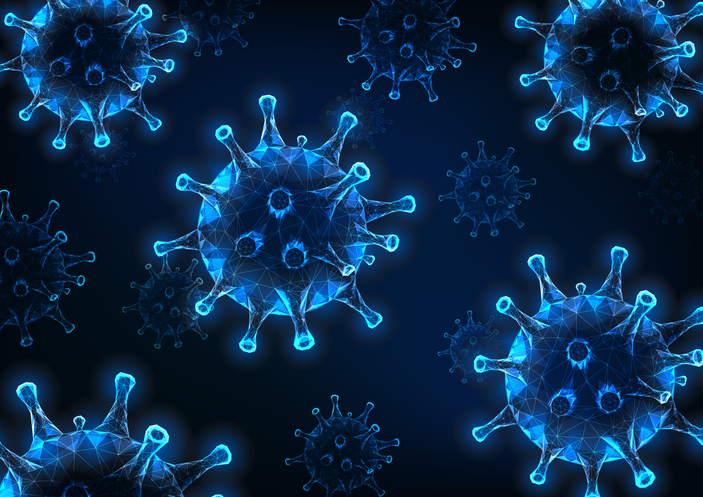 Posted on Thursday, June 24, 2021 10:49 AM
TORONTO — With key public health and health care indicators continuing to improve, the provincewide vaccination rate now surpassing the targets outlined in the province's Roadmap...
Posted on Wednesday, June 23, 2021 01:43 PM
Cavan Monaghan Libraries wants to hear from you!
Cavan Monaghan Libraries are working on a long-range plan to establish library service priorities for the coming years, and need ...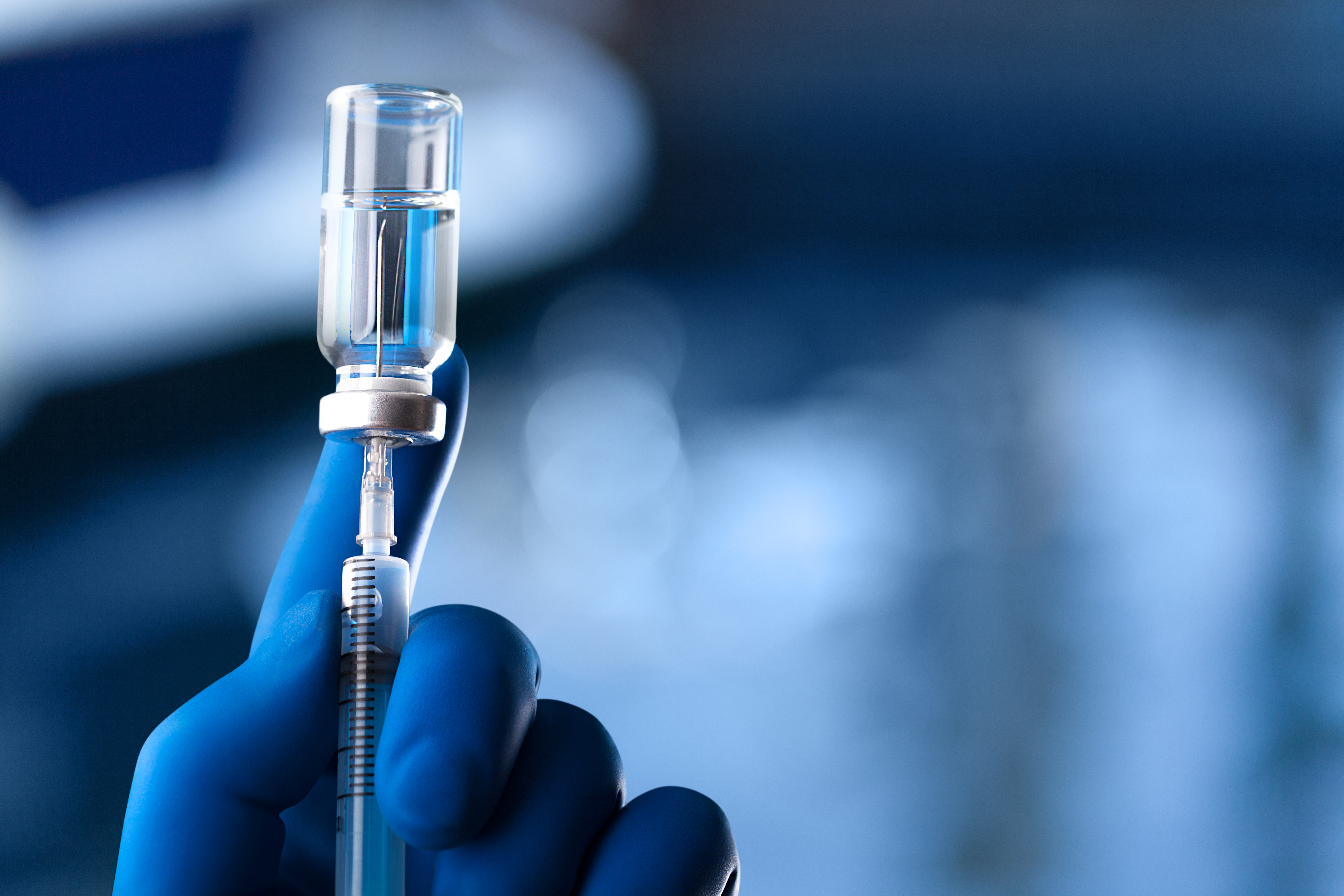 Posted on Monday, June 21, 2021 11:43 AM
Residents Who Received AstraZeneca as a First Dose Can Choose an mRNA or AstraZeneca Vaccine For Their Second Dose
People who received two doses of AstraZeneca vaccine can...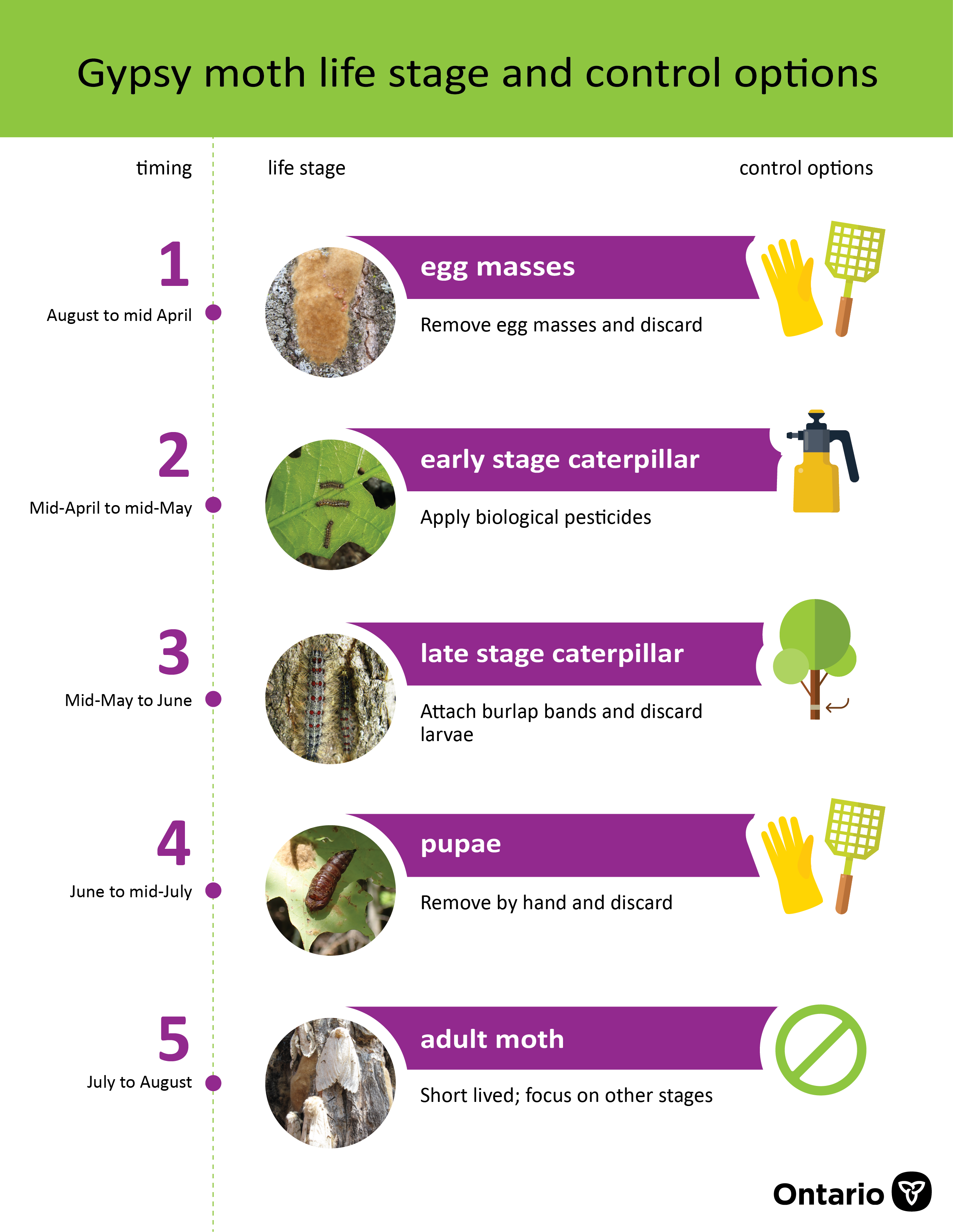 Posted on Thursday, June 17, 2021 02:38 PM
Gypsy moth
Information about gypsy moth (Lymantria dispar dispar), a forest defoliating insect found in Ontario.
Control measures
You can take a localized approach to manage...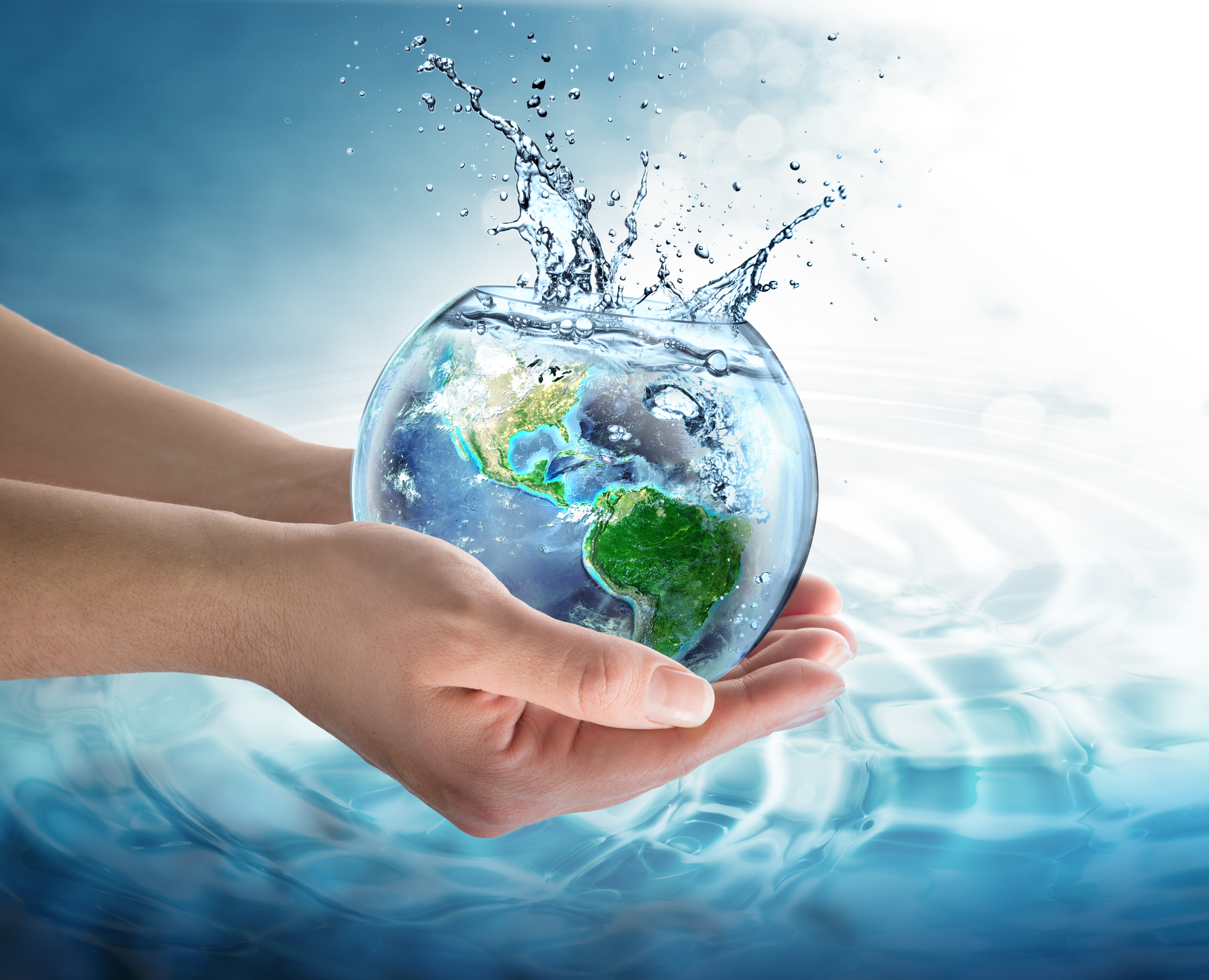 Posted on Friday, June 11, 2021 09:58 AM