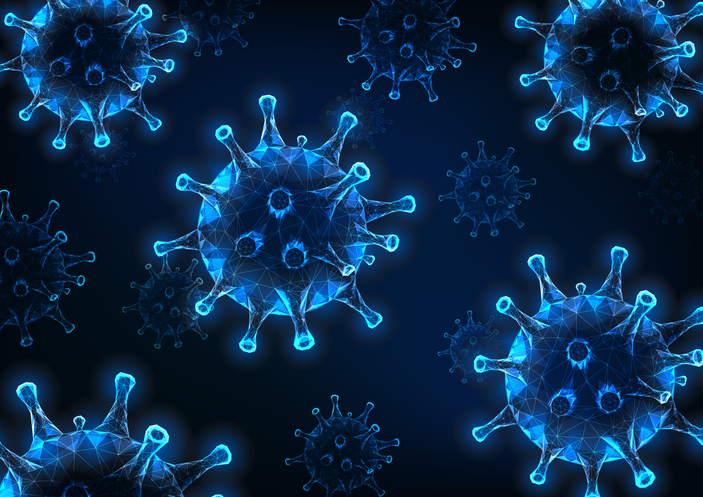 Posted on Thursday, April 08, 2021 04:22 PM
As of 12:01 a.m. on April 8, 2021, A province-wide declaration of emergency and a stay-at-home order are in effect. Click here for more information.
The Township continues...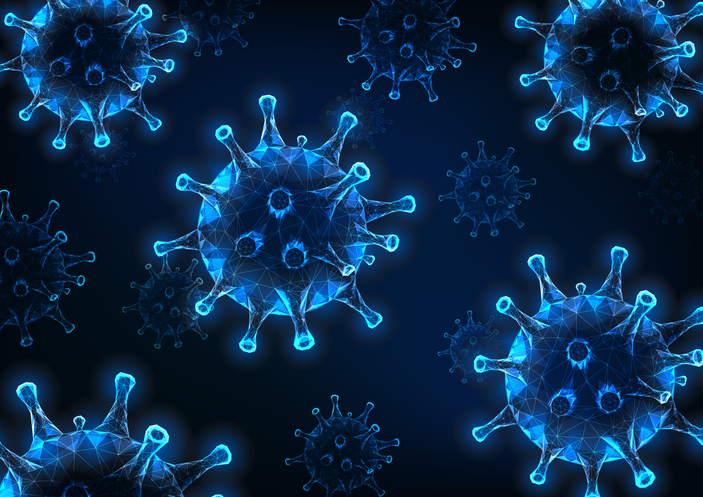 Posted on Wednesday, April 07, 2021 04:27 PM
TORONTO — The Ontario government, in consultation with the Chief Medical Officer of Health and other health experts, is immediately declaring a third provincial emergency under...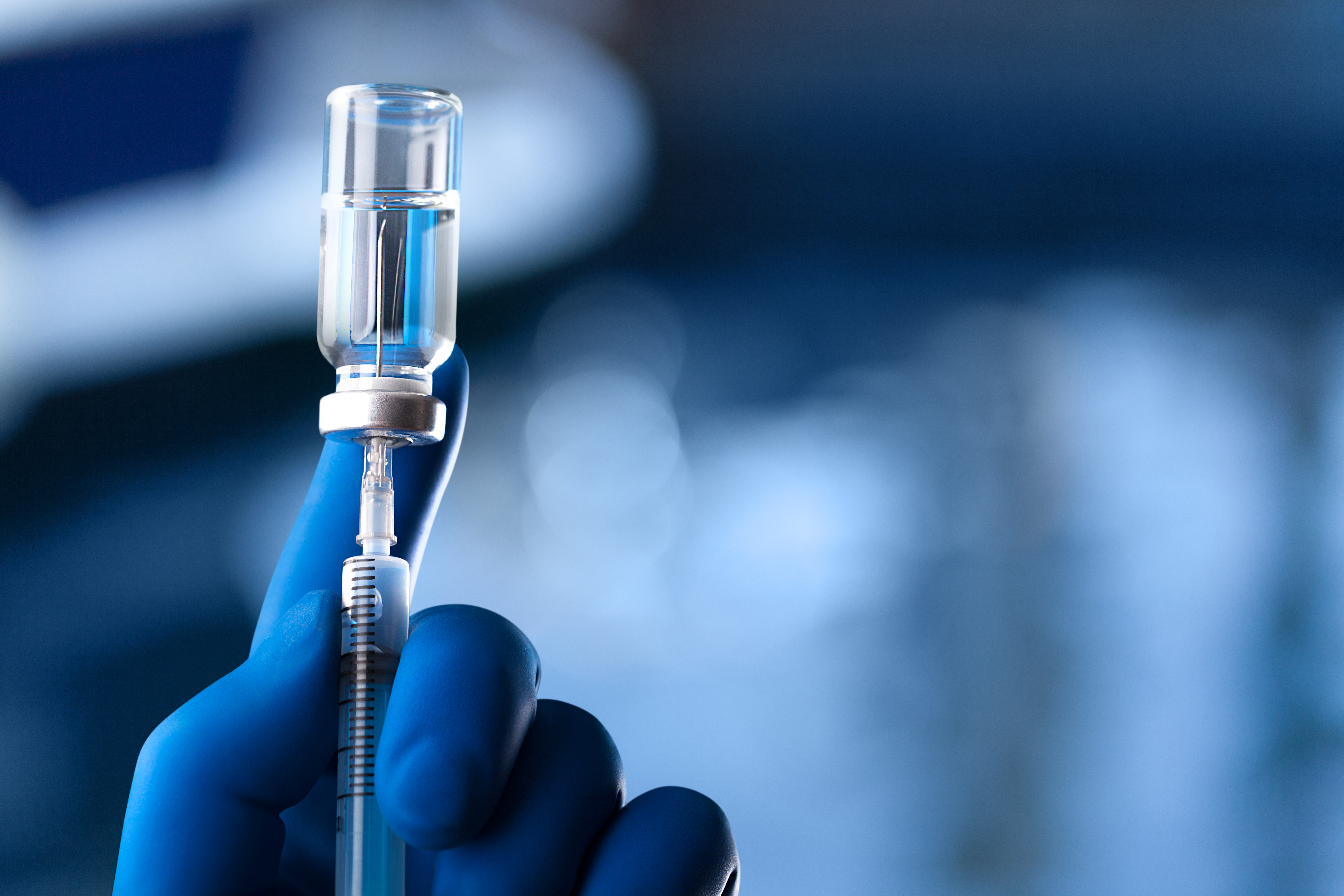 Posted on Wednesday, April 07, 2021 10:48 AM
Peterborough Public Health is holding three COVID-19 vaccination clinics for eligible residents in Peterborough County this month with locations confirmed for Apsley, Buckhorn,...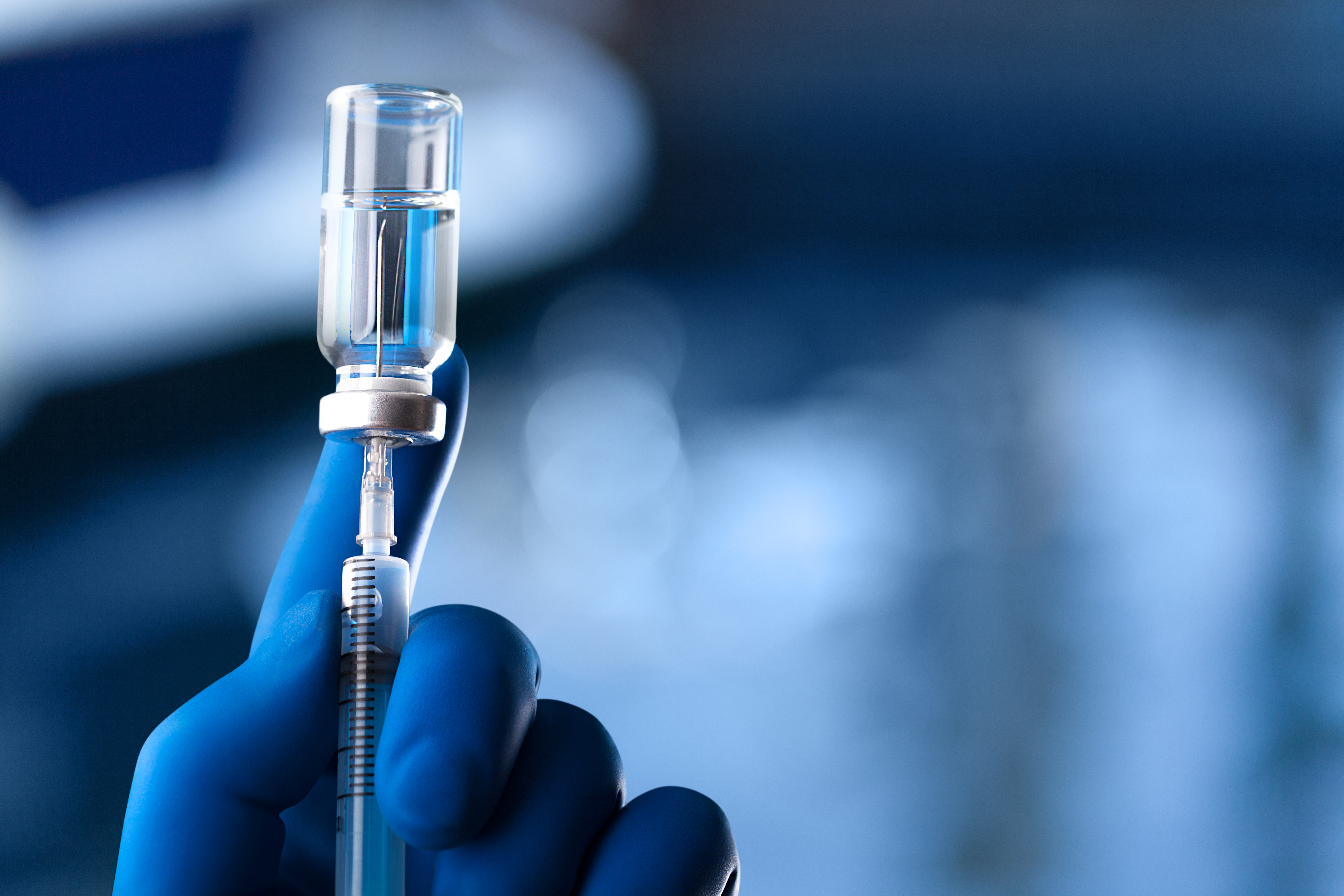 Posted on Tuesday, April 06, 2021 12:29 PM
Peterborough Public Health (PPH) will be hosting a Vaccine Clinic at the Cavan Monaghan Community Centre (CMCC) April 26, 27 and 28 from 9:00 a.m. to 4:00 p.m. Bookings can...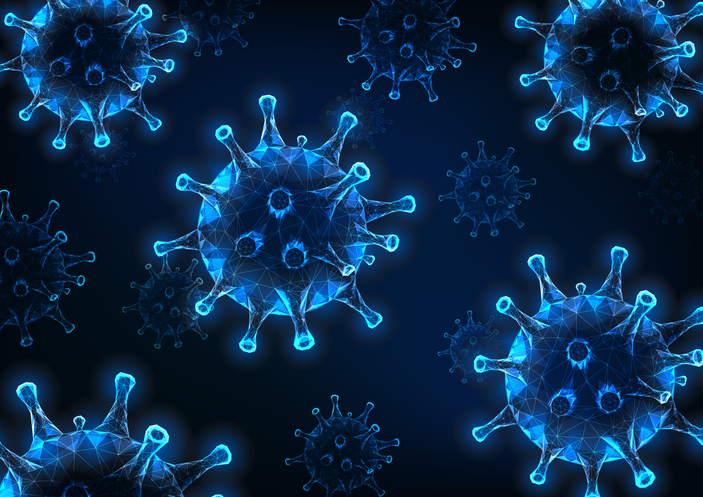 Posted on Thursday, April 01, 2021 12:34 PM
The provincial COVID-19 vaccination appointment booking system is now open to residents in the
Peterborough Public Health area who are 70 years and older (born in 1951 or before).
Appointments...