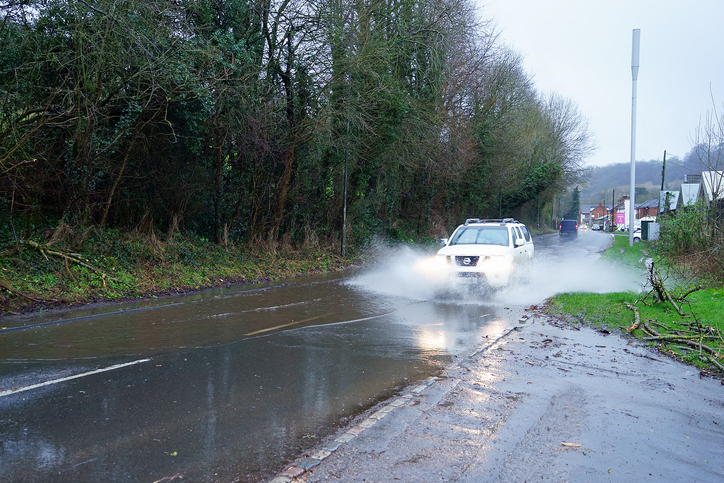 Posted on Wednesday, September 22, 2021 12:11 PM
Message # 2021-11
Issued: 11:00 a.m., Wednesday September 22, 2021
Subject: Flood Watch issued for all waterbodies/watercourses in the Otonabee Region...
Posted on Tuesday, September 14, 2021 04:48 PM
Peterborough, Ontario (September 10, 2021) The Otonabee Region Water Response Team (WRT) has reinstated a Level 1 Low Water condition for the Otonabee Region watershed.
Improved...
Posted on Wednesday, September 08, 2021 01:18 PM
Posted on Thursday, September 02, 2021 09:00 AM
The County of Peterborough (County) is undertaking a review of Off-Road Vehicle (ORV) use on County roads. Being completed in parallel with an update to the County's Transportation...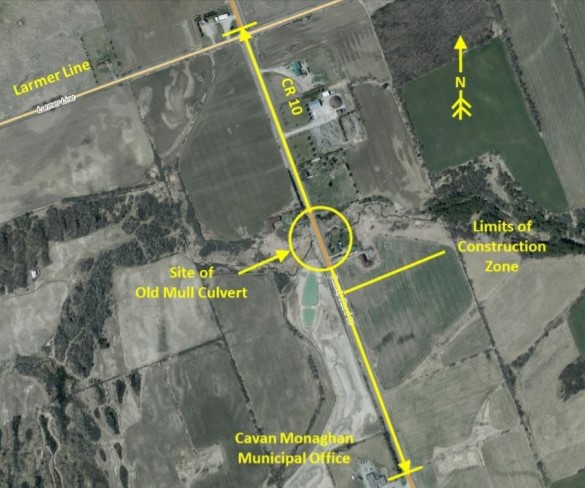 Posted on Monday, August 30, 2021 03:57 PM