Posted on Thursday, March 18, 2021 12:54 PM
SUBJECT: Watershed Conditions Statement – Water Safety issued for all watercourses / waterbodies in the Region of Otonabee Conservation.
ISSUED TO: Municipalities of Selwyn, Douro-Dummer,...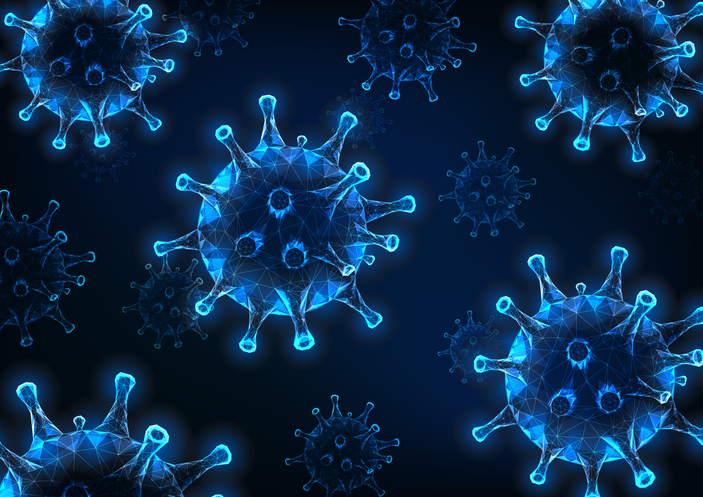 Posted on Wednesday, March 17, 2021 10:33 AM
COVID-19 Vaccine Transportation
Community Care Peterborough is offering transportation to individuals in need of access to local vaccination clinics.
MUST BE 18 YEARS OF AGE
Contact...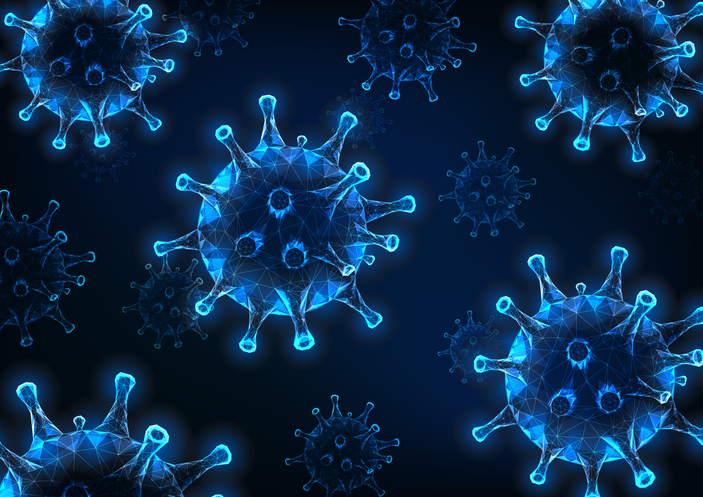 Posted on Tuesday, March 16, 2021 10:13 AM
COVID-19 Vaccine Clinic
Peterborough Pubic Health is using the provincial booking system, COVax to book mass immunization clinics. COVax is now live and available for people born...
Posted on Tuesday, March 09, 2021 04:21 PM
Otonabee Region Conservation Authority (ORCA) has released a Water Safety Statement for all watercourses in their region. A Water Conditions Statement is issued when high...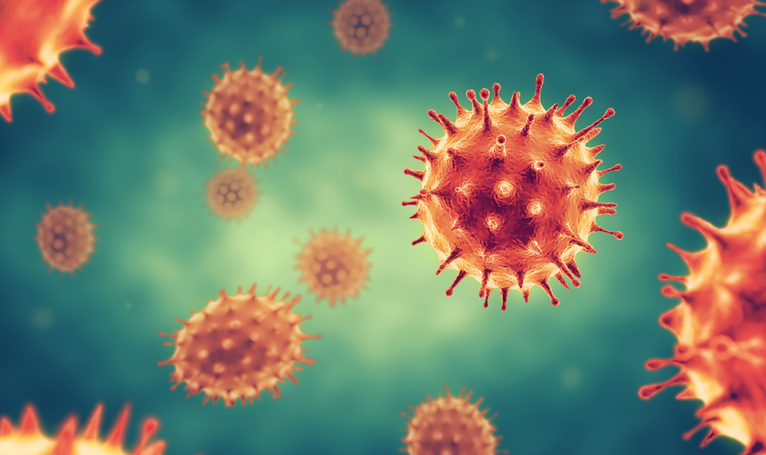 Posted on Friday, March 05, 2021 09:00 PM
On Monday, March 8, 2021 at 12:01 a.m. Peterborough Public Health (PPH) will move into the Red—CONTROL level of the provincial COVID-19 Response Framework to prevent the possibility...