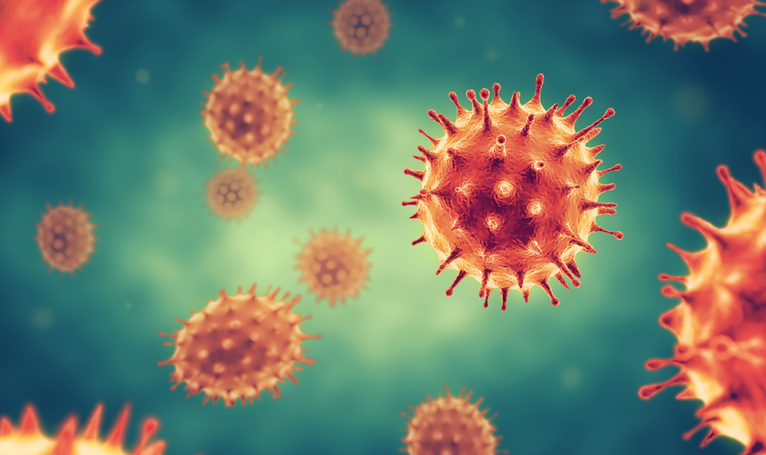 Posted on Friday, July 31, 2020 12:41 PM
Residents Reminded to Follow Public Health Guidance
Peterborough Public Health reported today that two local cases of COVID-19 have been identified, the first new cases reported...
Posted on Monday, July 27, 2020 04:44 PM
Residents Reminded to Get Rid of Standing Water and Avoid Mosquito Bites
Peterborough Public Health is advising the public that mosquitoes in the City of Peterborough have tested...
Posted on Monday, July 27, 2020 12:13 PM
The Corporation of the County of Peterborough (County) is preparing for the replacement,
rehabilitation, retirement, or repurposing of the MacIntosh Bridge located on Preston Road....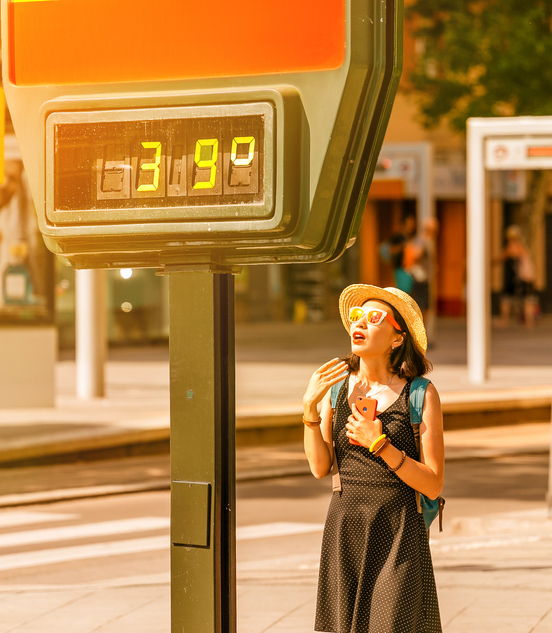 Posted on Monday, July 27, 2020 09:28 AM
Today Peterborough Public Health is issuing the third Heat Warning of the season. A heat event is expected Sunday, July 26 through Monday, July 27. Daytime high temperatures are...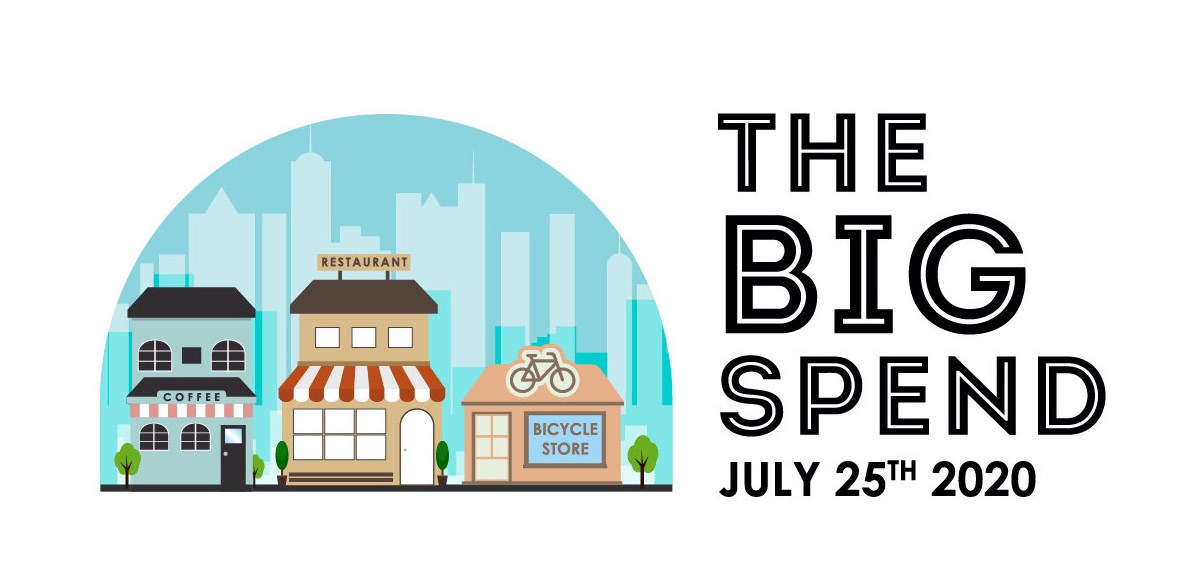 Posted on Tuesday, July 21, 2020 04:30 PM
The Canadian economy has been hit hard by COVID-19. Small, local businesses have been especially impacted, and now face the difficult task of recovery. Local small businesses...