Posted on Friday, July 29, 2022 03:01 PM
As of July 25, 2022, there has been 326 confirmed cases of monkeypox in Ontario. Peterborough Public Health has had 2 confirmed cases of monkeypox at this time. The smallpox vaccine...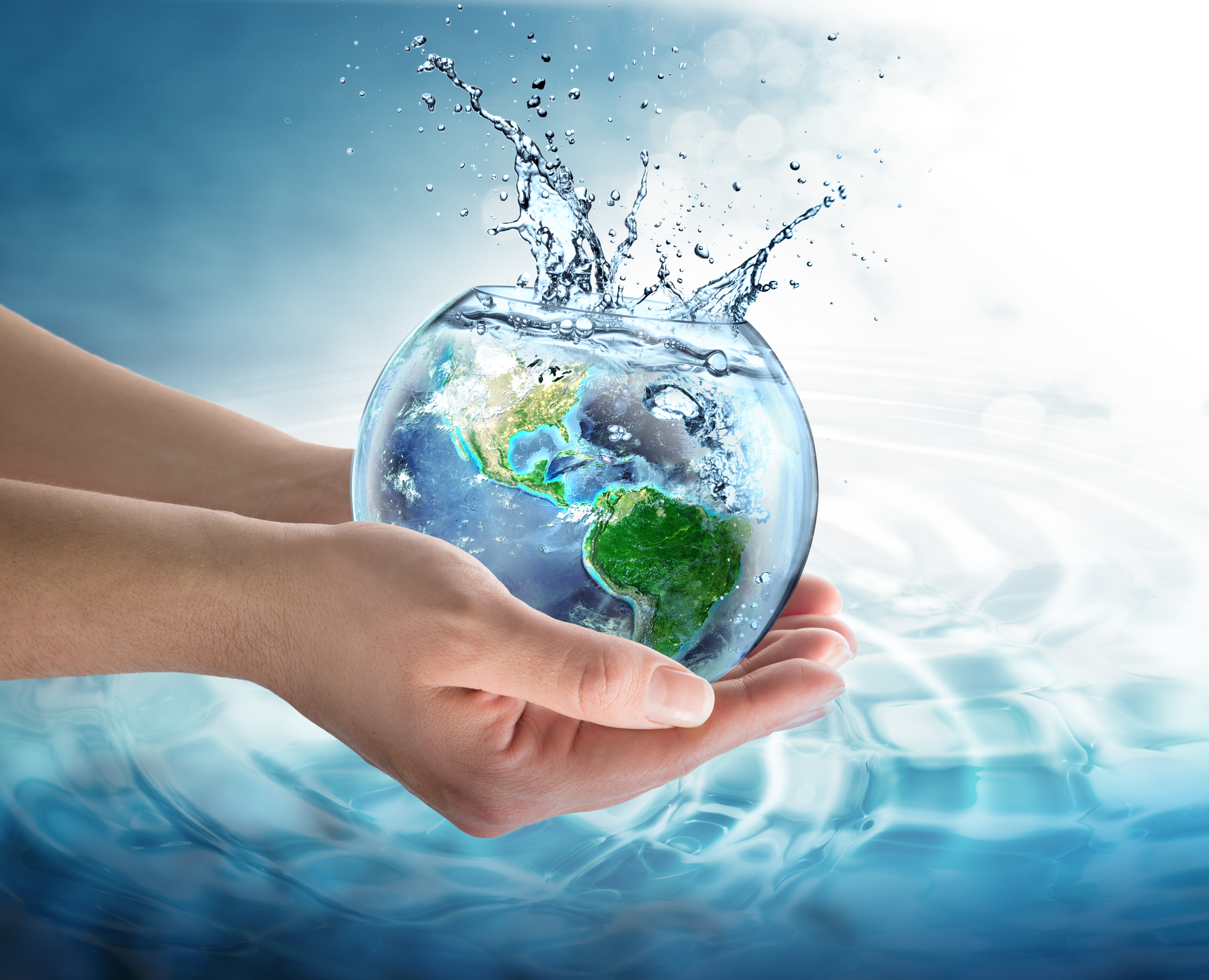 Posted on Tuesday, July 19, 2022 04:37 PM
Peterborough, Ontario (July 19, 2022) The Otonabee Region Low Water Response Team met on July 18th to review the Region's precipitation, temperature, and stream flow monitoring...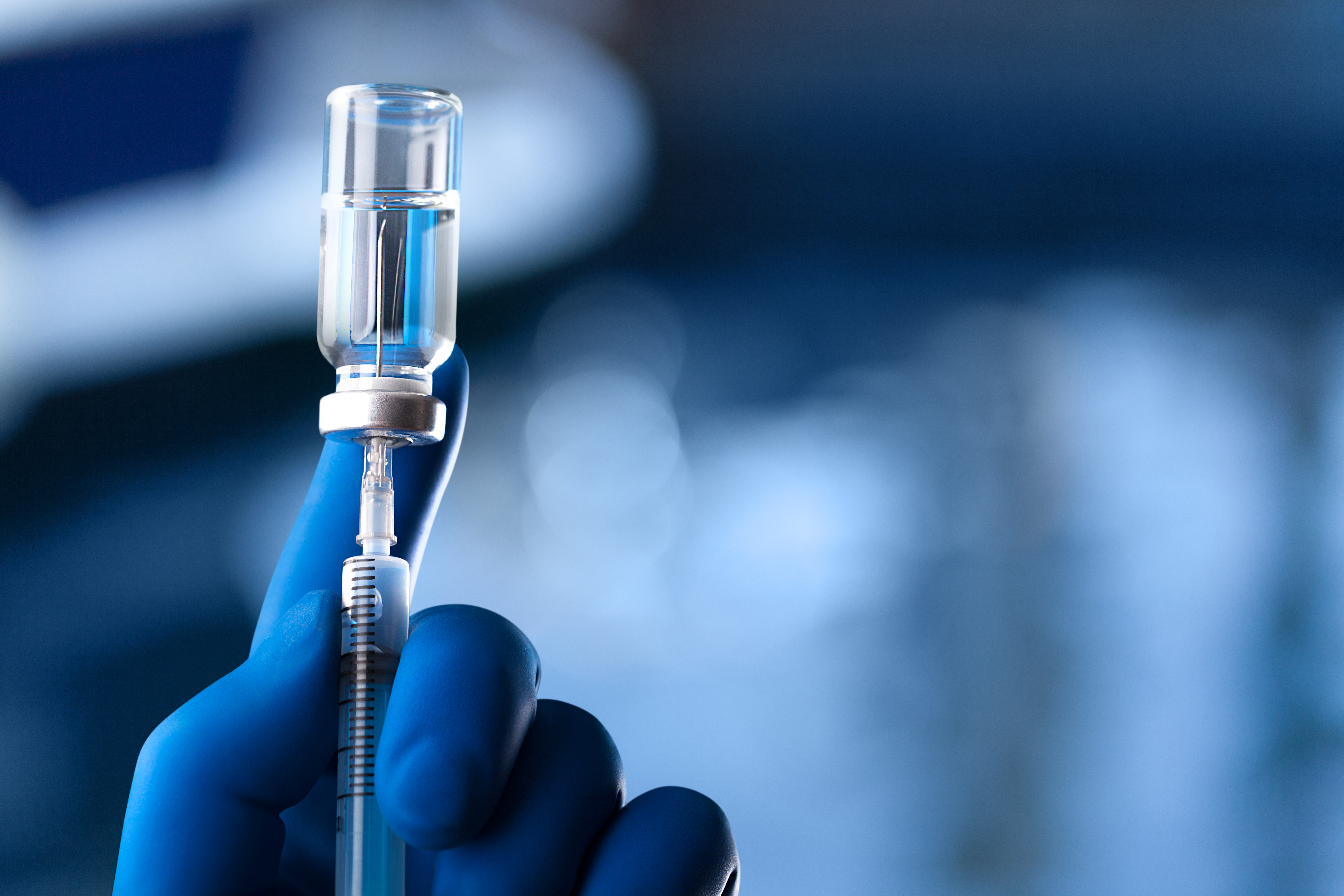 Posted on Friday, July 15, 2022 11:02 AM
Residents are Encouraged to Stay Up-to-Date with COVID-19 Immunizations
On July 13, the provincial government announced that they will be expanding eligibility of COVID-19...
Posted on Tuesday, July 12, 2022 03:53 PM
The Peterborough Pete's have announced their Pre-Season Game schedule. On Saturday September 10th they will be playing the Sudbury Wolves at the Cavan Monaghan Community...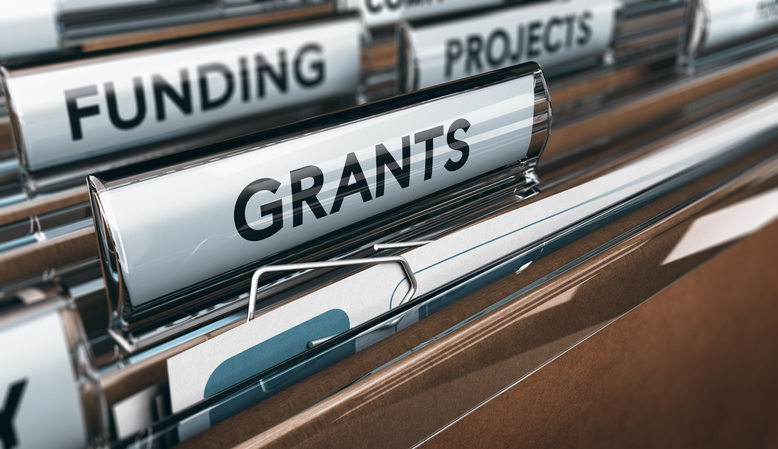 Posted on Tuesday, July 05, 2022 11:05 AM
Notice of Adoption With Respect to Official Plan Amendment No. 11 to the Township of Cavan Monaghan Official Plan
Application No. OPA-02-22 Township of Cavan Monaghan
Take...