Posted on Monday, July 27, 2020 04:44 PM
Residents Reminded to Get Rid of Standing Water and Avoid Mosquito Bites
Peterborough Public Health is advising the public that mosquitoes in the City of Peterborough have tested...
Posted on Monday, July 27, 2020 12:13 PM
The Corporation of the County of Peterborough (County) is preparing for the replacement,
rehabilitation, retirement, or repurposing of the MacIntosh Bridge located on Preston Road....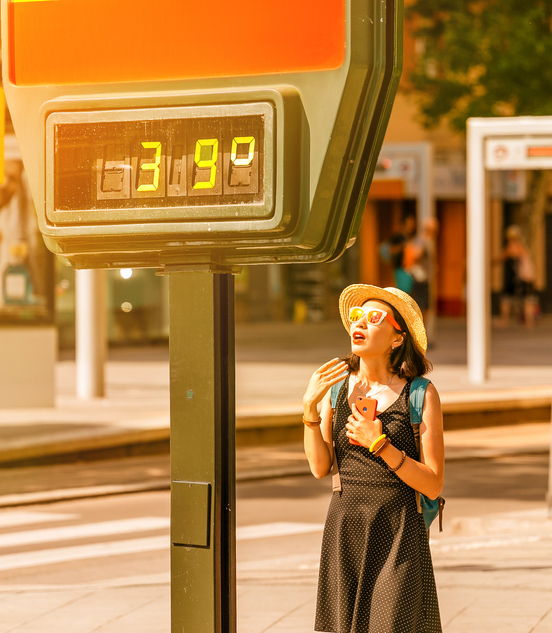 Posted on Monday, July 27, 2020 09:28 AM
Today Peterborough Public Health is issuing the third Heat Warning of the season. A heat event is expected Sunday, July 26 through Monday, July 27. Daytime high temperatures are...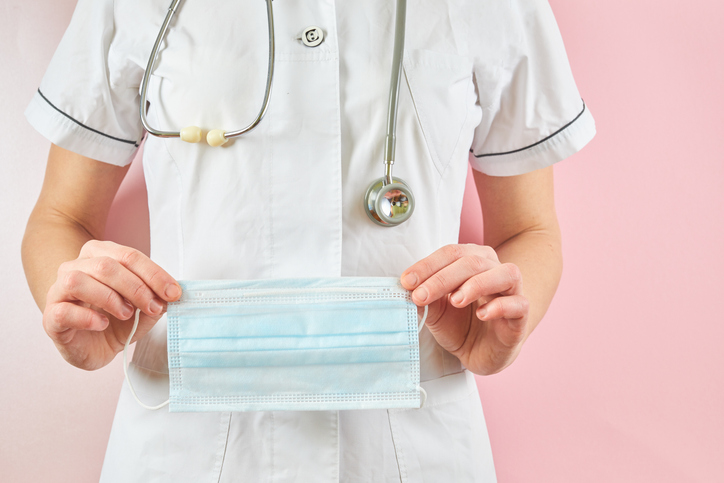 Posted on Monday, July 20, 2020 10:21 AM
Parents/Guardians Reminded to Ensure Their Children Have Required Vaccines for School and Daycare
As school and daycares prepare to reopen as safely as possible, Peterborough Public...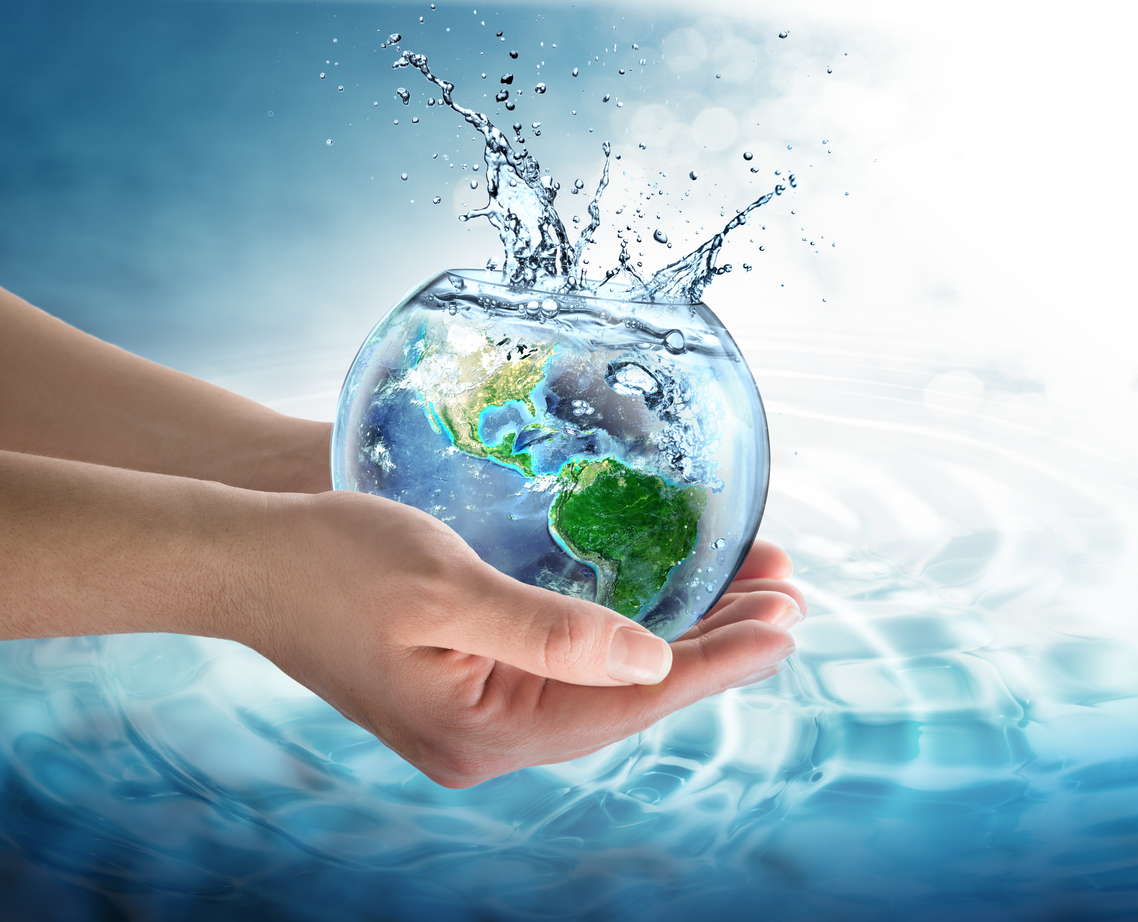 Posted on Thursday, July 09, 2020 09:58 AM
Peterborough, ON (July 7, 2020) A Level 2 Low Water Condition is being declared by the Otonabee Region Water Response Team due to weather anomalies, including well-above normal...