Posted on Monday, December 06, 2021 08:54 AM
Peterborough Public Health is advising fans who attended the Peterborough Petes' home games on November 28 and December 2 that there is a very low risk of exposure at this time...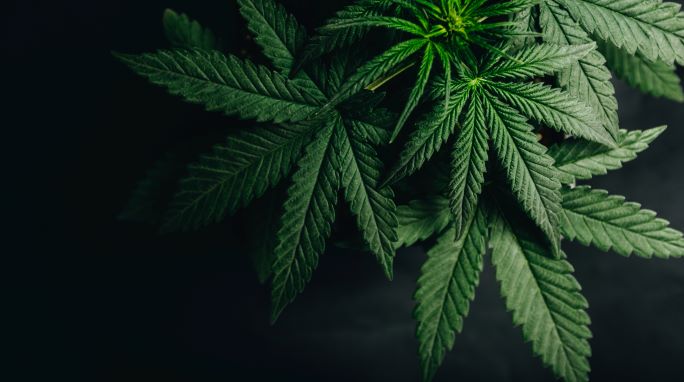 Posted on Tuesday, November 30, 2021 04:19 PM
Take notice that pursuant to Sections 17, 34(12) and 41 of the Planning Act R.S.O. 1990, as amended, the Township of Cavan Monaghan will hold a Public Meeting to consider proposed...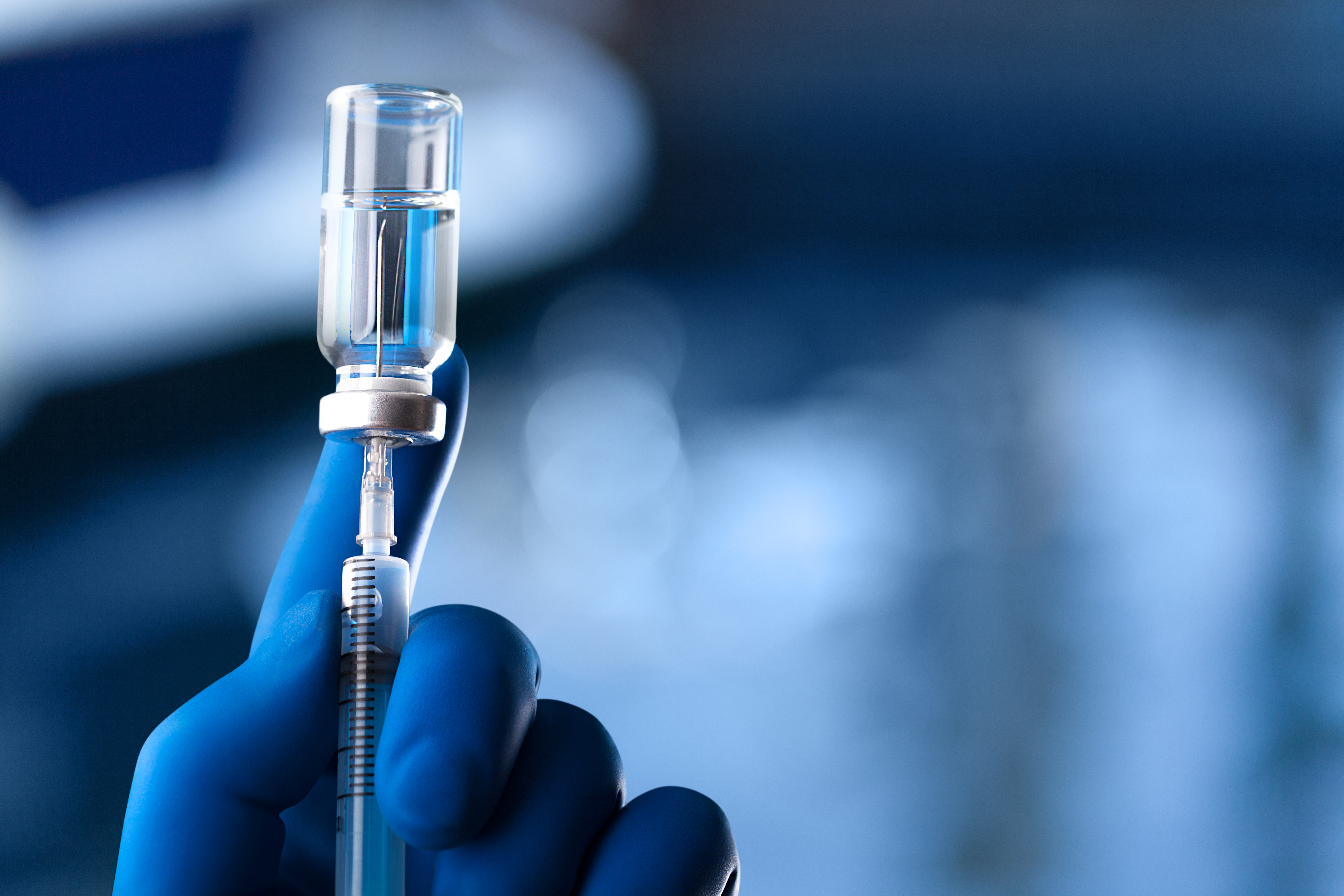 Posted on Friday, November 26, 2021 03:56 PM
The Peterborough Public Health Letter of Instruction requiring proof of vaccination (POV) for ALL persons 12 years of age and older entering indoor facilities where organized sports...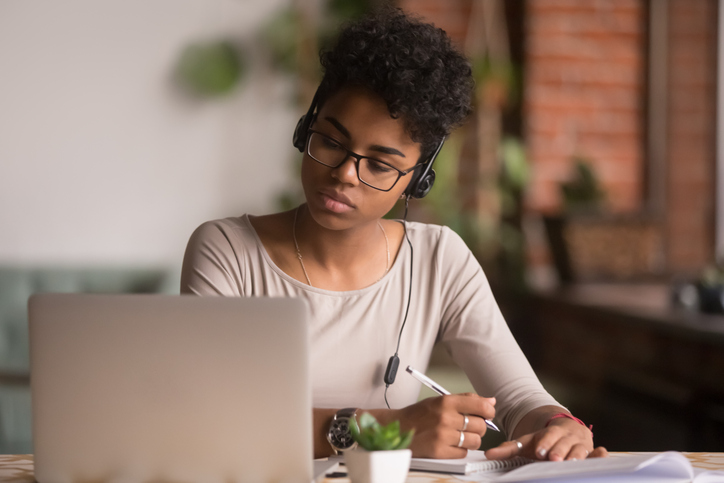 Posted on Tuesday, November 23, 2021 03:03 PM
Please be advised that significant delays are being experienced by Bank of Montreal (BMO) customers for online bill payments. The municipality is updating the payment information,...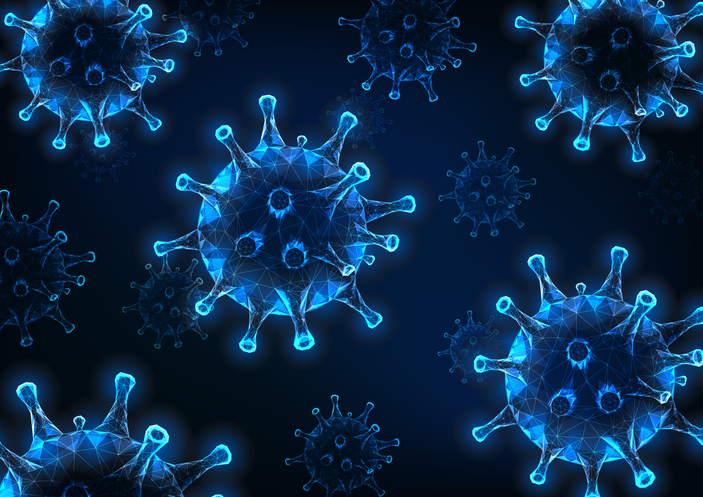 Posted on Friday, October 15, 2021 04:19 PM