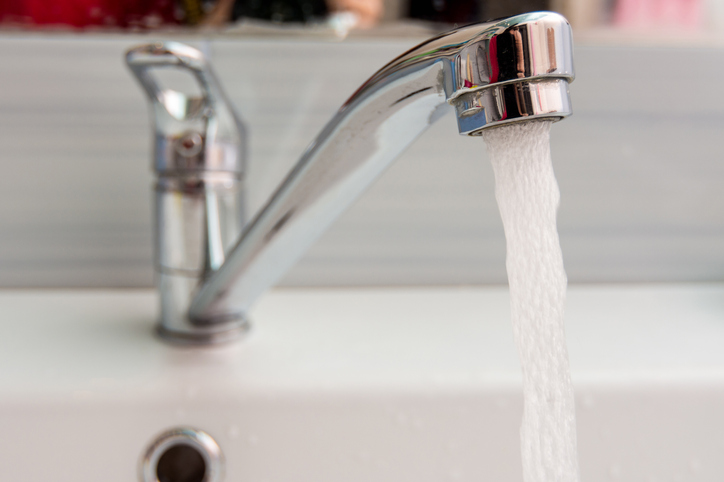 Posted on Thursday, January 14, 2021 09:07 AM
The Township will be hosting a Special Council meeting Monday January 26th at 1:00 p.m. to provide a more in depth overview/education session of the 2020 Water & Wastewater...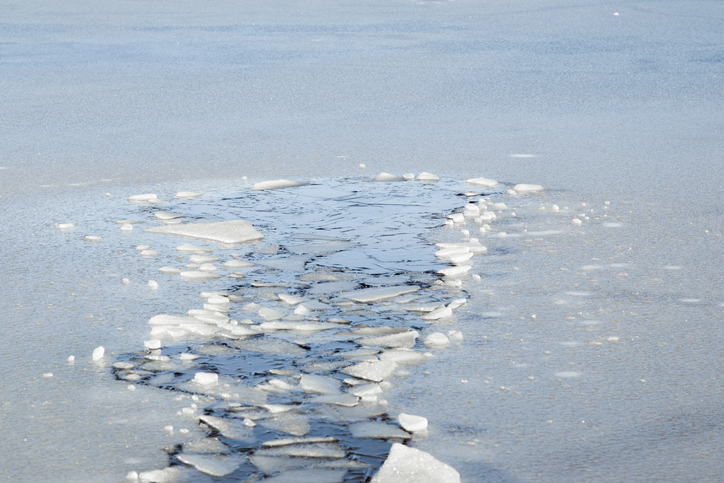 Posted on Thursday, January 07, 2021 10:35 AM
As the temperature gets colder the idea of some outdoor skating is enticing. However please be mindful that any ice is still unstable. Be cautious and use good...

Posted on Wednesday, December 16, 2020 04:41 PM
The Council of the Township of Cavan Monaghan intends to review the 2021 draft Capital and Operating Budgets at the following meetings, as identified below. All Council meetings...

Posted on Thursday, December 03, 2020 12:47 PM
Did you know that Township Councillors are elected in three separate wards?
The Township of Cavan Monaghan has retained Watson & Associates Economists Ltd. in association with...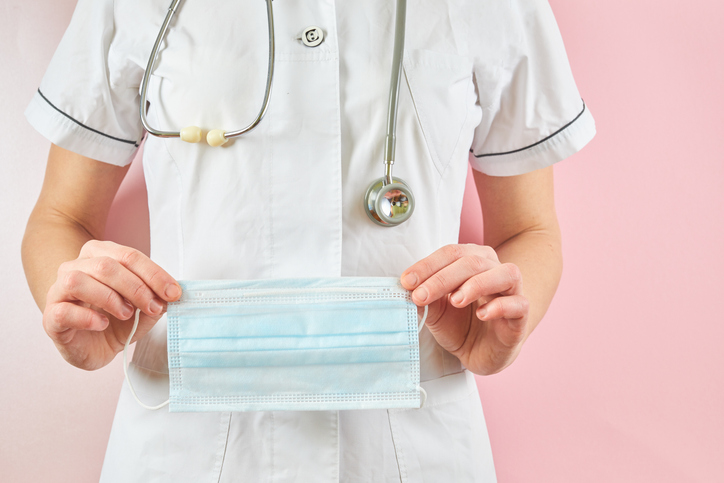 Posted on Monday, November 02, 2020 09:40 AM
Peterborough Public Health will be holding several free flu immunization clinics in the coming months targeted to groups who may face additional barriers to accessing the...