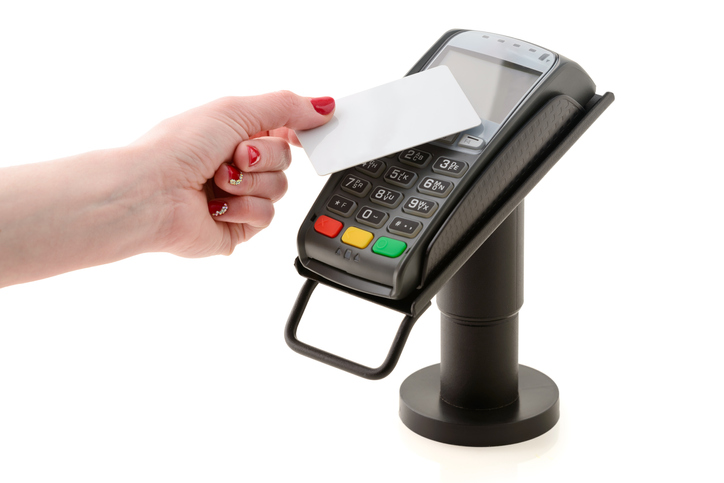 Posted on Monday, September 28, 2020 10:42 AM
The Township of Cavan Monaghan has extended the waiving of user fees and charges until October 31, 2020. User fees and charges, including interest and penalty will be reactivated...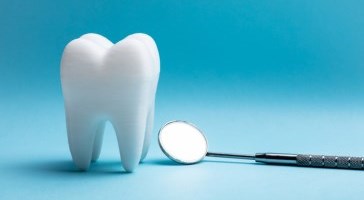 Posted on Tuesday, September 22, 2020 10:06 AM
Thanks to a $355,400 capital funding injection from the Ontario government, Peterborough Public Health will be expanding the Community Dental Health Clinic (CDHC) in 2021 to serve...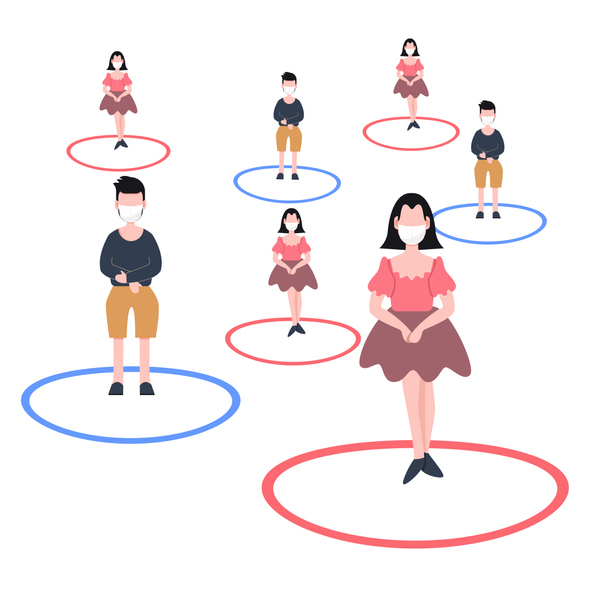 Posted on Monday, September 21, 2020 02:26 PM
TORONTO — The Ontario government, in consultation with the Chief Medical Officer of Health and the Public Health Measures Table, is reducing limits on the number of people permitted...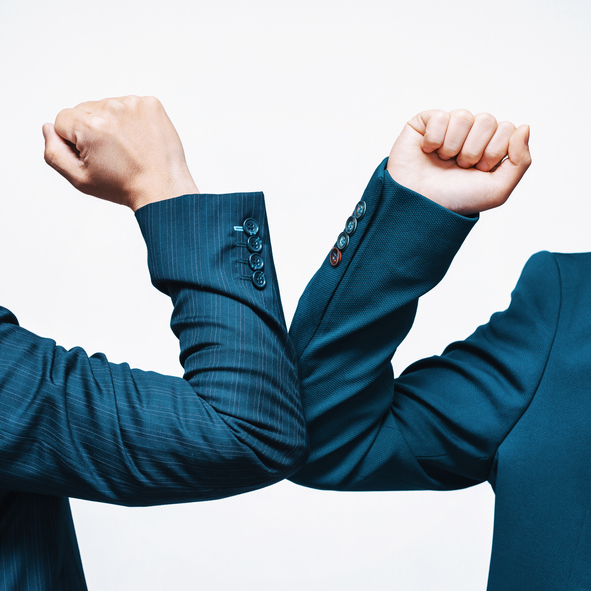 Posted on Friday, September 18, 2020 11:17 AM
The Township of Cavan Monaghan is inviting resumes for the recently established Task Force on Policing.
The Cavan Monaghan Task Force on Policing will provide evidence-informed...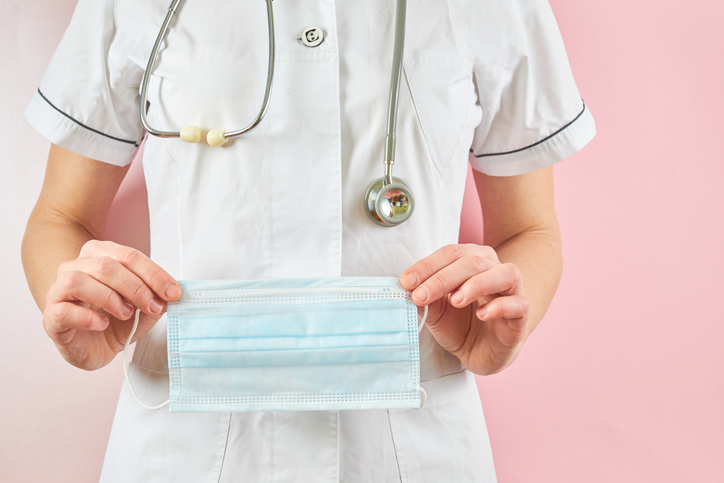 Posted on Thursday, September 17, 2020 01:20 PM
Peterborough, ON – In response to higher-than-usual testing volumes over the last week, Peterborough's drive-through COVID-19 testing centre will relocate to Eastgate Memorial...