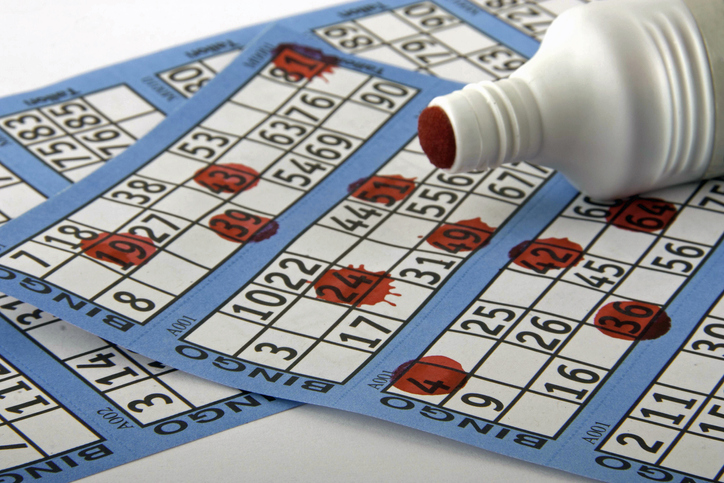 Posted on Thursday, June 30, 2022 04:15 PM
A proposal has been submitted to the municipality of Cavan Monaghan to open a new bingo hall at:
1382 County Road #28, Fraserville, Ontario, K0L 1V0
This proposal has...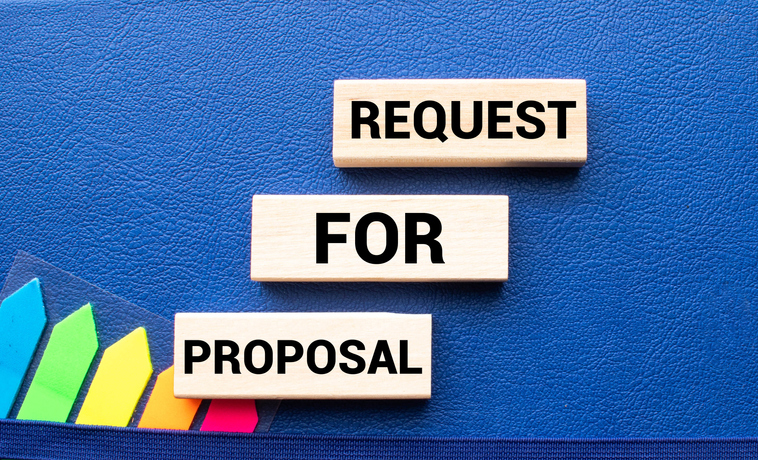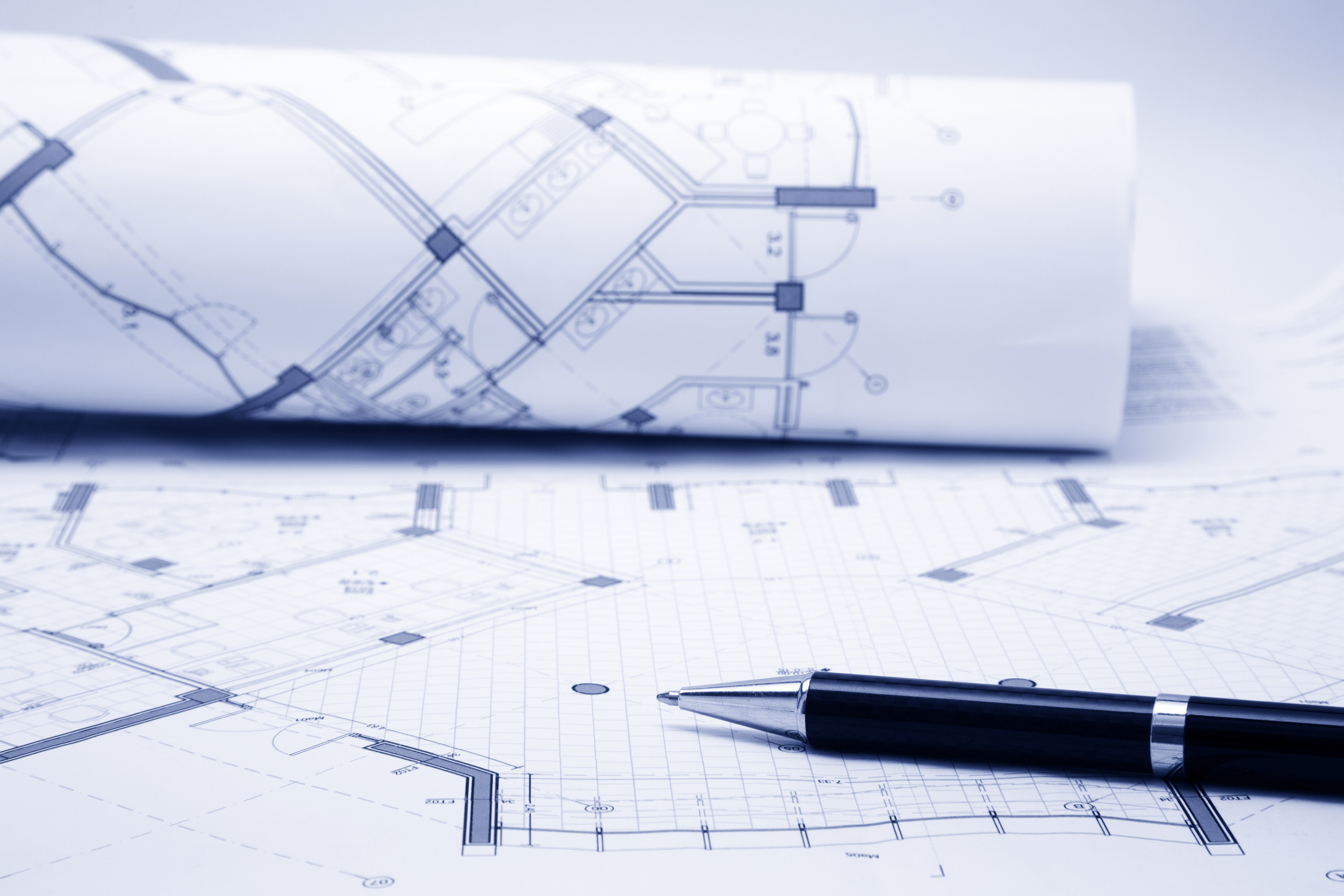 Posted on Wednesday, June 15, 2022 09:01 AM
Take Notice that pursuant to Section 17(15) and Section 28(2) and (4) of the Planning Act R.S.O. 1990, as amended, the Township of Cavan Monaghan will hold a Public Meeting to...
Posted on Monday, May 30, 2022 02:47 PM
Residents Urged to Take Precautions to Avoid Waterborne Illnesses
Peterborough Public Health recognizes that many residents are still without power and many are starting to...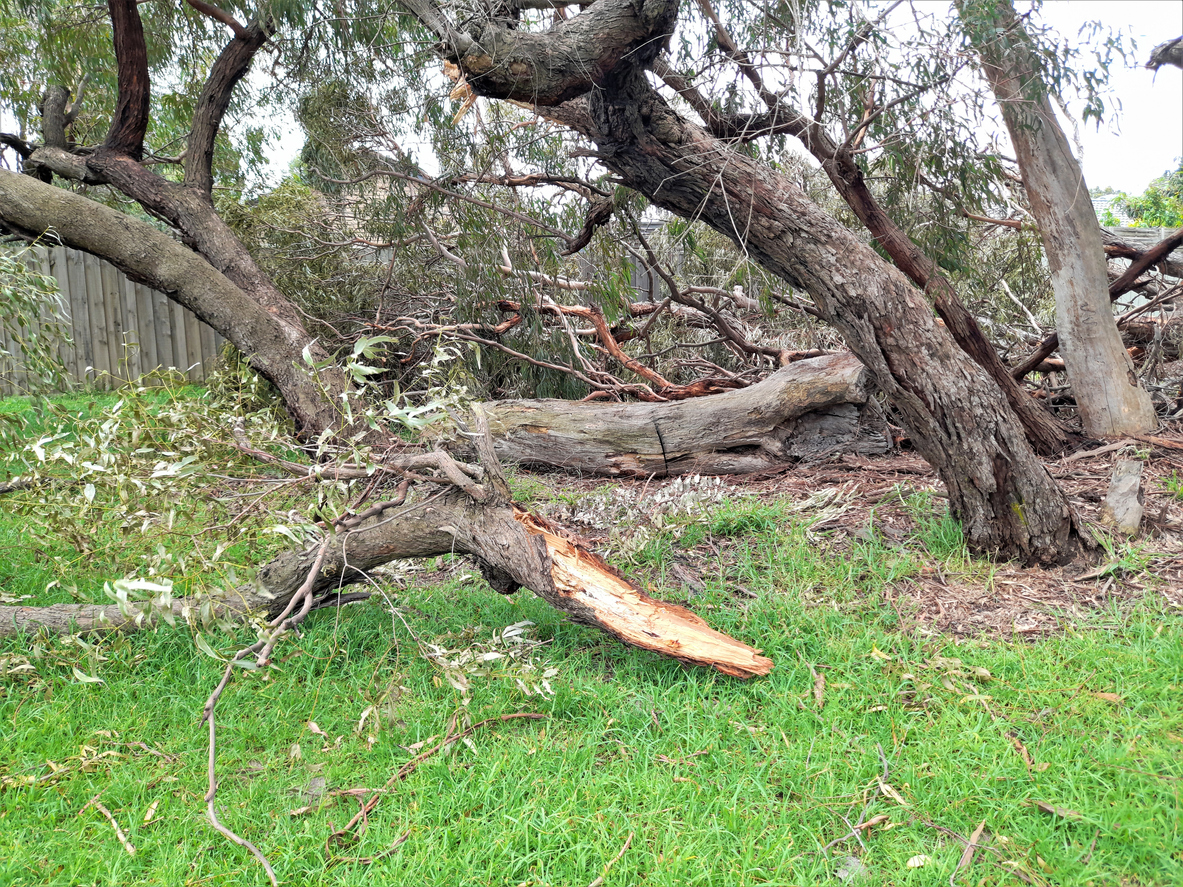 Posted on Sunday, May 22, 2022 07:43 PM
On Monday May 30, 2022, the Township lifted the State of Emergency declared May 22, 2022 at 12 p.m. for the Township of Cavan Monaghan. As such all services will be returning...