Posted on Monday, February 07, 2022 09:19 AM
Let's get good information about rental rates in our area. This annual survey through the University of Guelph, the goal of which is to generate and provide public information...

Posted on Tuesday, February 01, 2022 02:19 PM
Peterborough Public Health is emphasizing how important it is for residents to continue following COVID-19 prevention measures so the provincial move to Step 3 of the Roadmap...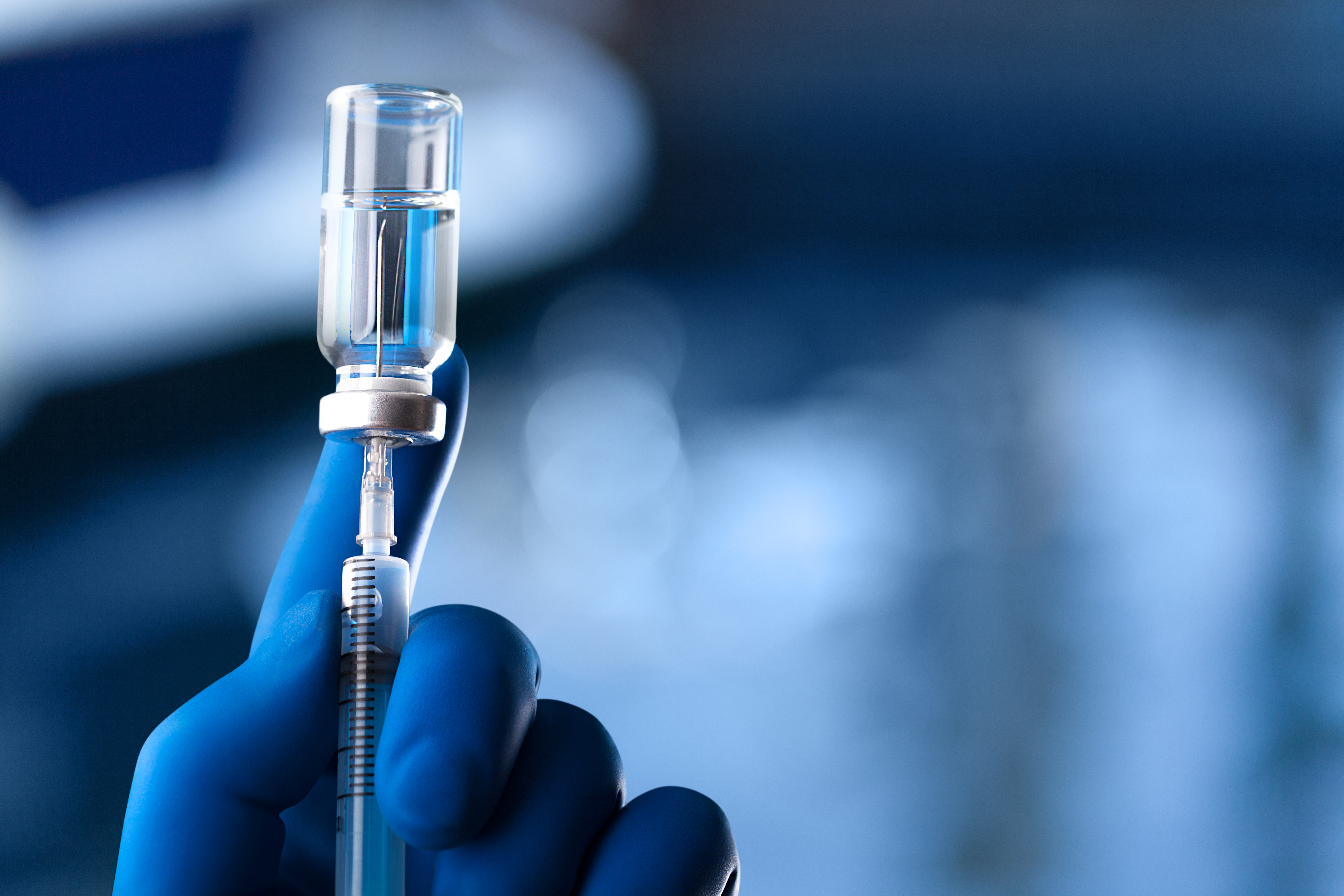 Posted on Wednesday, January 26, 2022 11:19 AM
To increase access to the COVID-19 vaccine, Peterborough Public Health (PPH) is expanding walk-in clinic opportunities to some eligible residents. As of today,

Posted on Thursday, January 20, 2022 02:17 PM
TORONTO — With key public health and health care indicators starting to show signs of improvement, the Ontario government, in consultation with the Chief Medical Officer of Health,...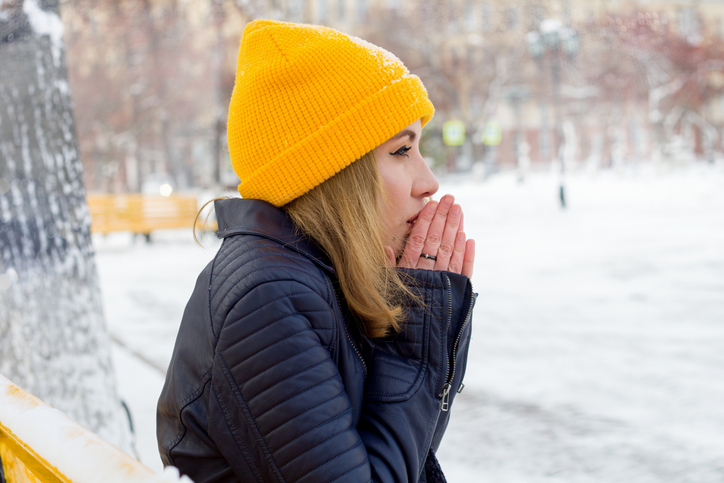 Posted on Thursday, January 20, 2022 12:22 PM
Alert Covers the City and County of Peterborough and Curve Lake and Hiawatha First Nations
Peterborough Public Health has issued the fourth Frostbite Alert of the season because...