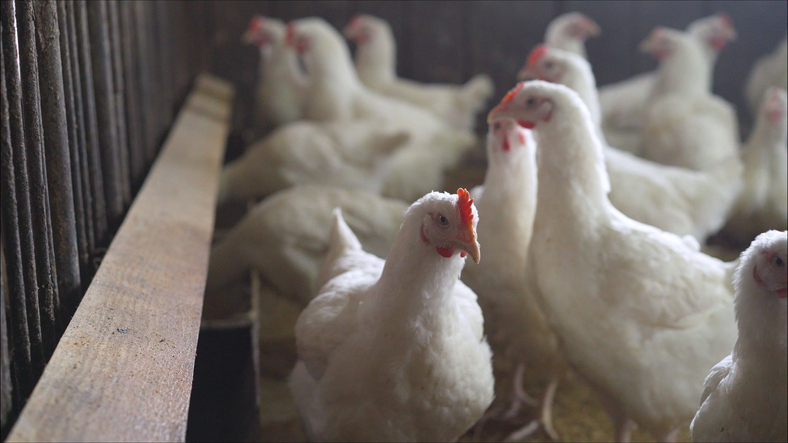 Posted on Tuesday, April 26, 2022 09:46 AM
Risk to Human Health is Low
Peterborough Public Health (PPH) is currently investigating a confirmed report of avian influenza (H5N1) discovered in a local flock located in Selwyn...
Posted on Monday, April 11, 2022 10:56 AM
The Township of Cavan Monaghan will be removing the two Crimson King Maple trees located at 1 King Street in Millbrook Tuesday April 12, 2022.
The removal follows consultation...
Posted on Wednesday, March 30, 2022 11:00 AM
Take notice that pursuant to Sections 17 and 34(12) of the Planning Act R.S.O. 1990, as amended, the Township of Cavan Monaghan will hold a Public Meeting to consider proposed amendments...

Posted on Friday, March 18, 2022 01:15 PM
Local COVID-19 Wastewater Signal Shows Recent Uptick; Masks Protect Others At-Risk of Serious Illness
Peterborough Public Health strongly recommends local residents continue...