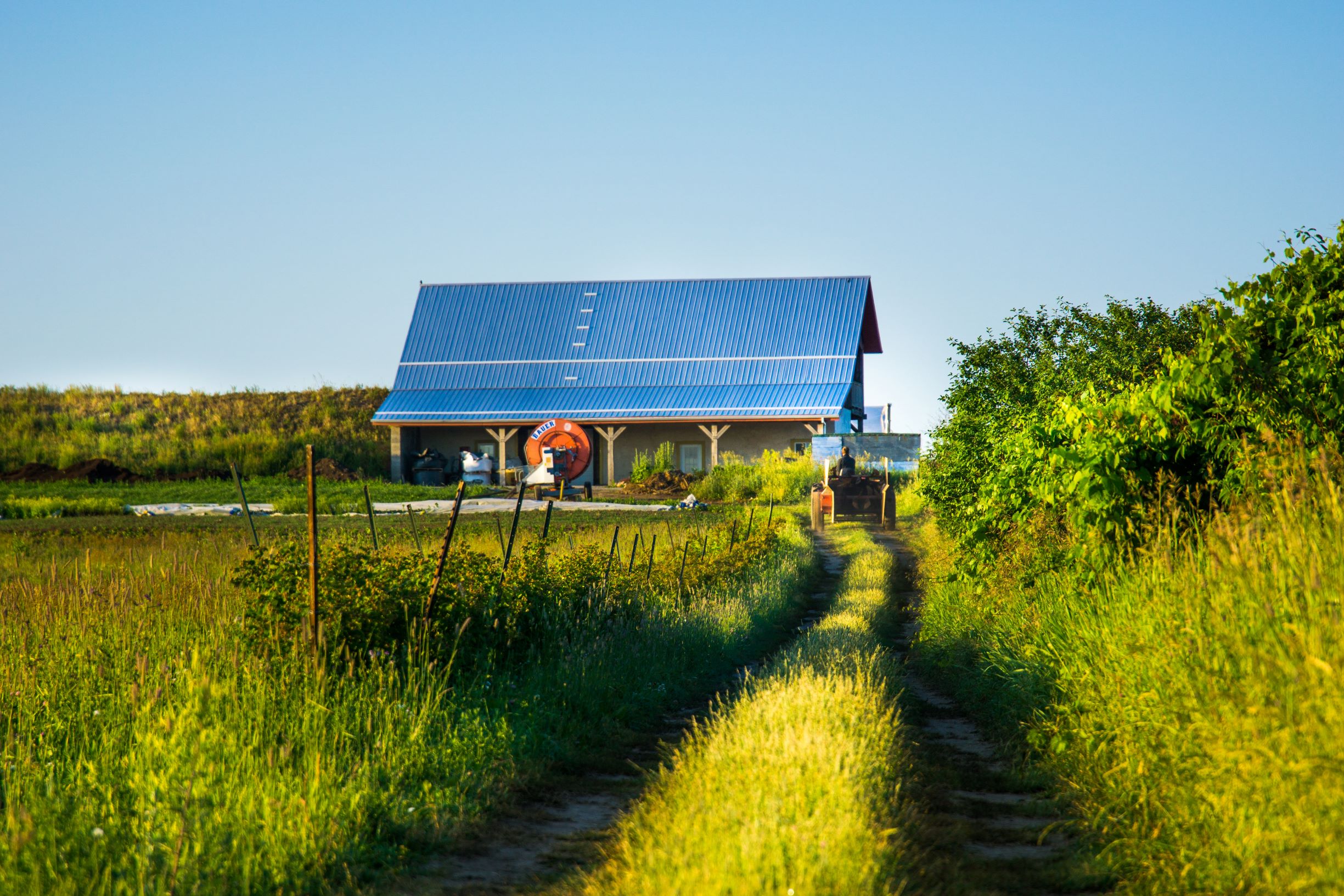 Posted on Friday, August 07, 2020 11:29 AM
The Peterborough County Federation of Agriculture (PCFA) is excited to announce that The Greater Peterborough Chamber of Commerce is once again a contributing partner in this acknowledgement...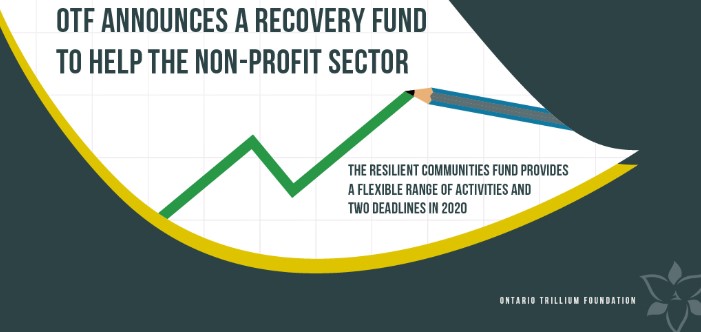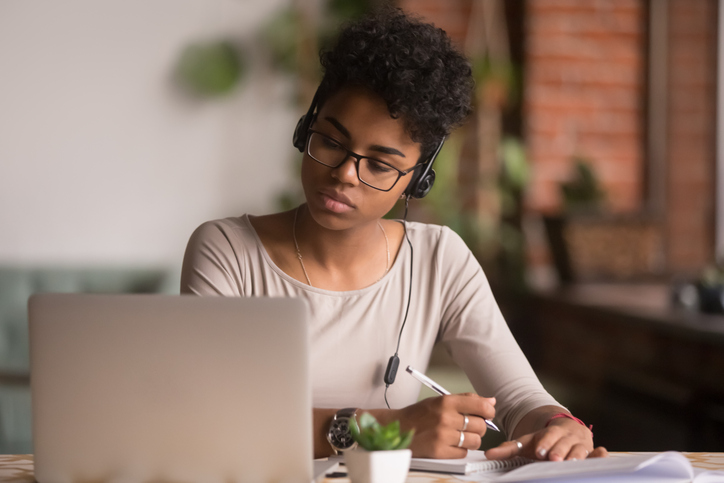 Posted on Wednesday, August 05, 2020 03:59 PM
Women Breaking Barriers is the first virtual accelerator program that promotes women pursuing innovative careers through science, technology, engineering, mathematics (STEM) and...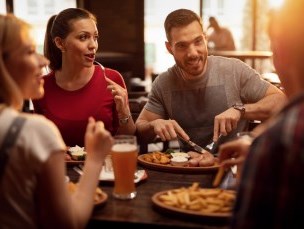 Posted on Friday, July 31, 2020 03:19 PM
Toronto — The Ontario government, in consultation with the Associate Chief Medical Officer of Health, has amended orders O. Reg 364/20: Rules for Areas in Stage 3 and O. Reg. 263/20:...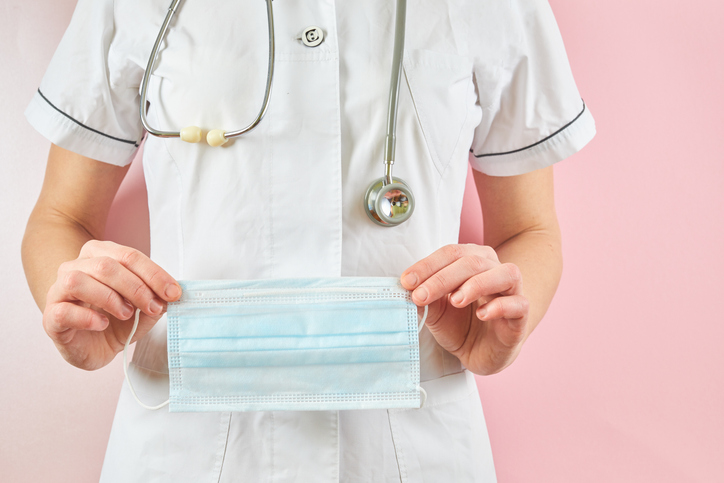 Posted on Monday, July 20, 2020 01:31 PM
Today Peterborough Public Health announced that face coverings will become mandatory for local residents in most indoor settings starting at 12:01 a.m. on Saturday, August 1.
After...