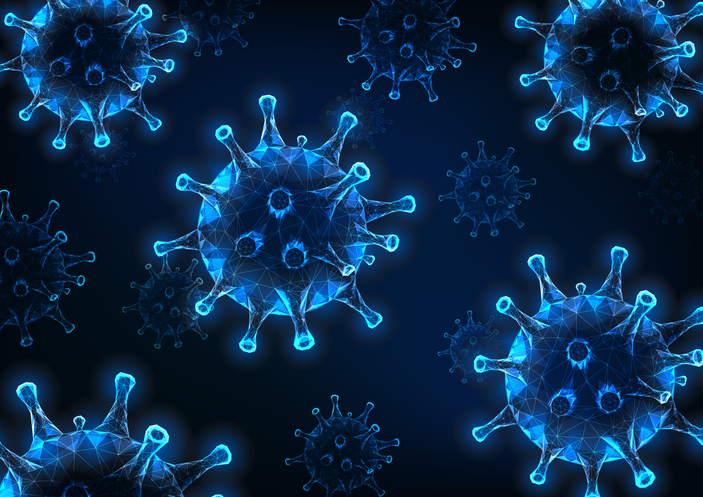 Posted on Thursday, July 09, 2020 01:38 PM
Toronto — The Ontario government, in consultation with Ontario's Chief Medical Officer of Health, has extended all emergency orders currently in force that were made under s.7.0.2(4)...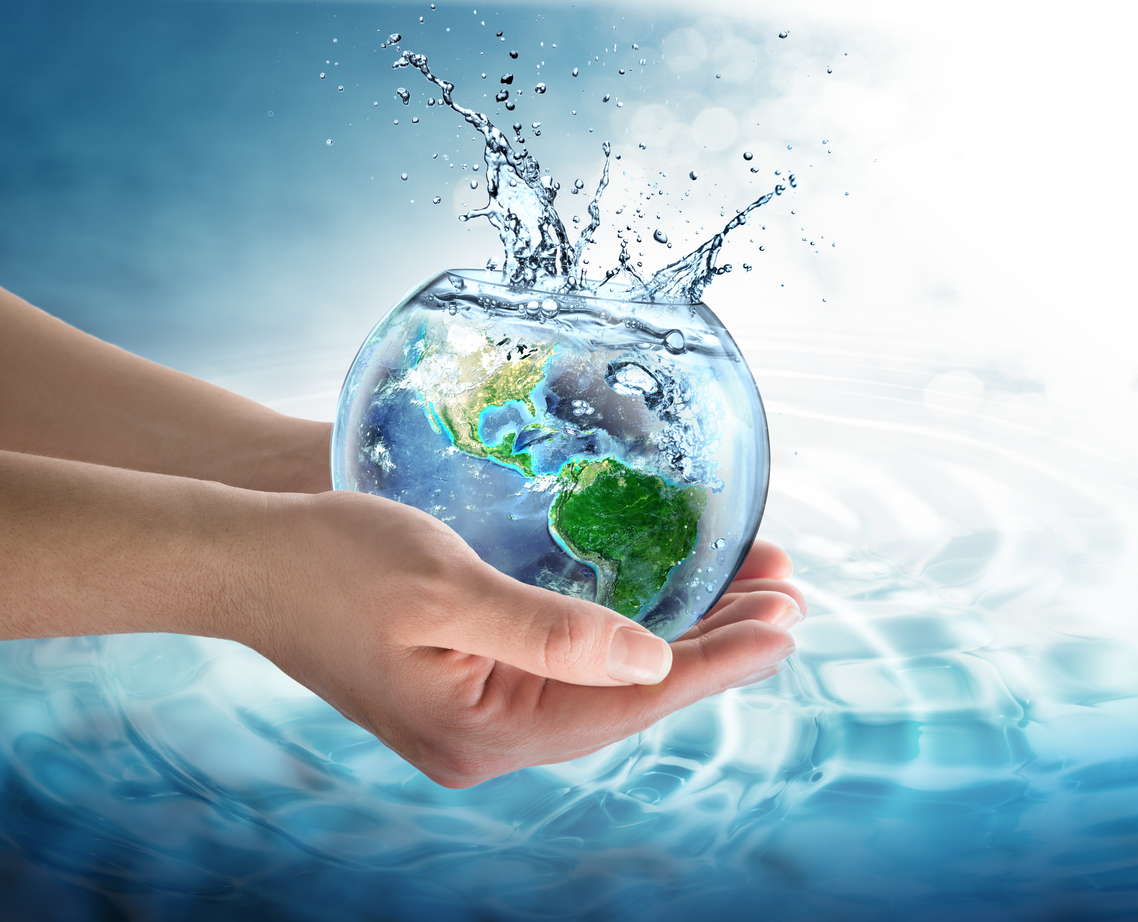 Posted on Thursday, July 09, 2020 09:58 AM
Peterborough, ON (July 7, 2020) A Level 2 Low Water Condition is being declared by the Otonabee Region Water Response Team due to weather anomalies, including well-above normal...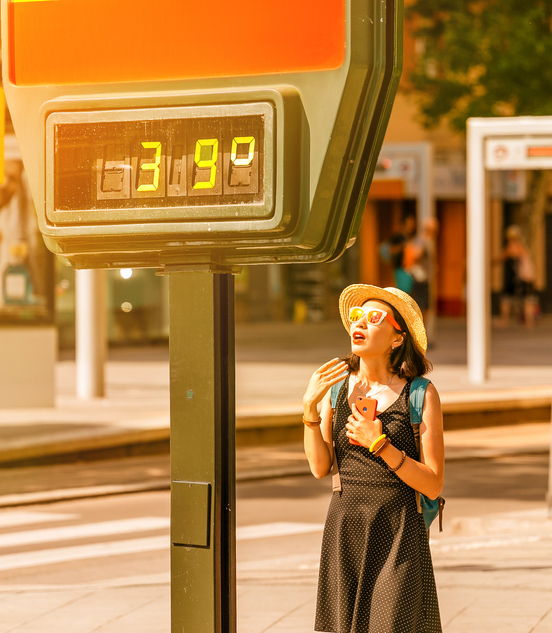 Posted on Monday, July 06, 2020 12:00 PM
Extended Heat Warning of the season. A long duration heat event is expected Thursday, July 2 through Sunday, July 5, and potentially into early next week. Daytime high temperatures...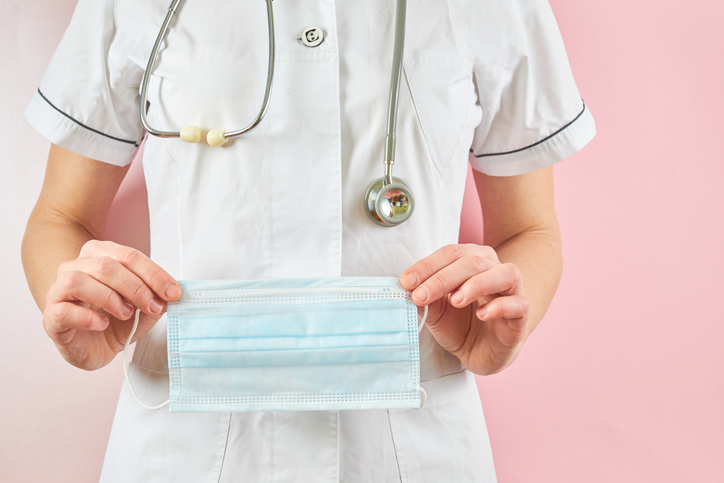 Posted on Monday, July 06, 2020 11:10 AM
Weekend Appointments Available at PRHC Assessment Centre;
Daily Operating Hours Changing July 6
Peterborough Paramedics, Peterborough Regional Health Centre (PRHC) and Peterborough...
Posted on Friday, February 19, 2021 12:26 PM
Take notice that the Corporation of the Township of Cavan Monaghan has received a complete application for a zoning by-law amendment in accordance with Section 34 (10.4) of the...