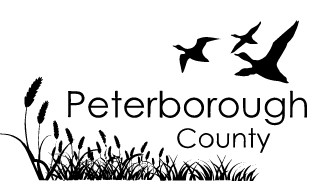 Posted on Monday, May 16, 2022 09:40 AM
The County of Peterborough has prepared a Draft Official Plan and will hold a Public Meeting to consider the Plan in accordance with Section 17(15) of The Planning...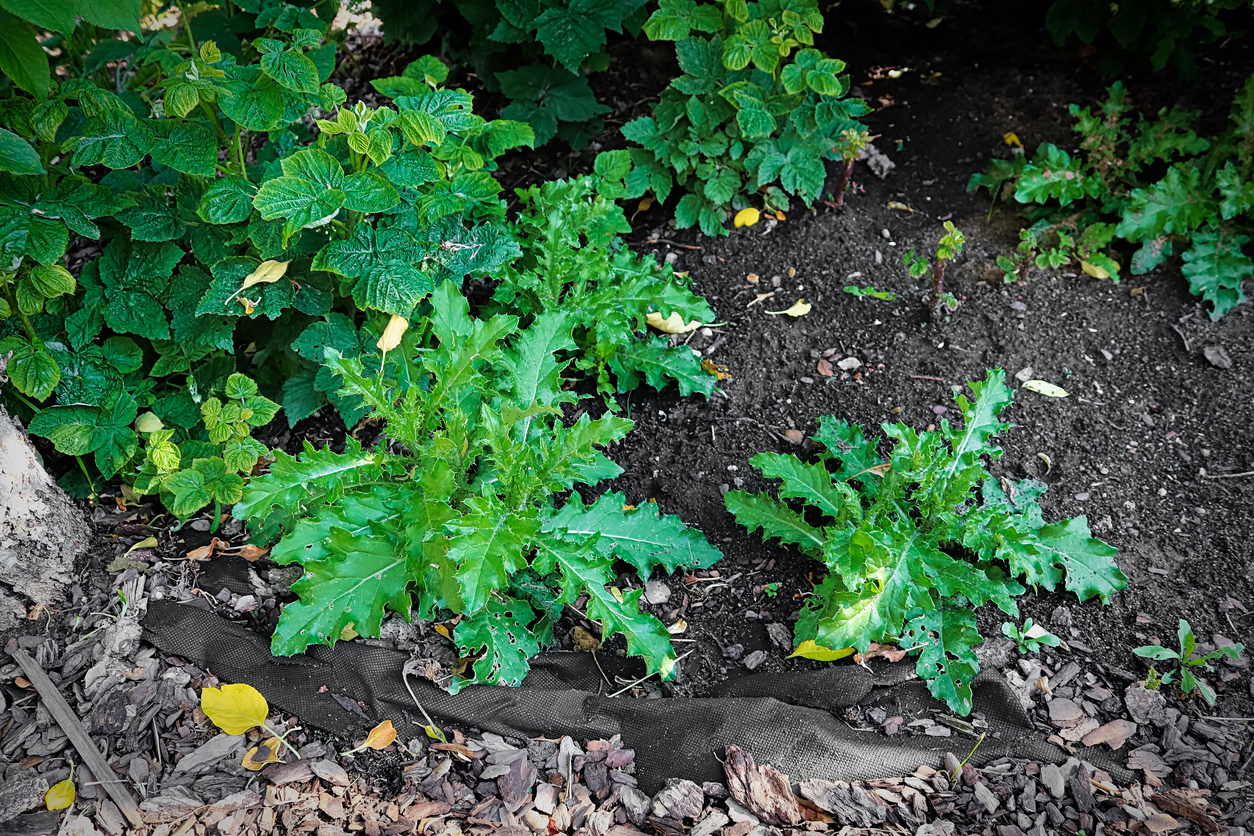 Posted on Wednesday, May 11, 2022 01:20 PM
Please be advised that Canadian Pacific Railway (CP) will be carrying out its 2022 annual vegetation control program. This program will be confined to CP's right-of-way, part of...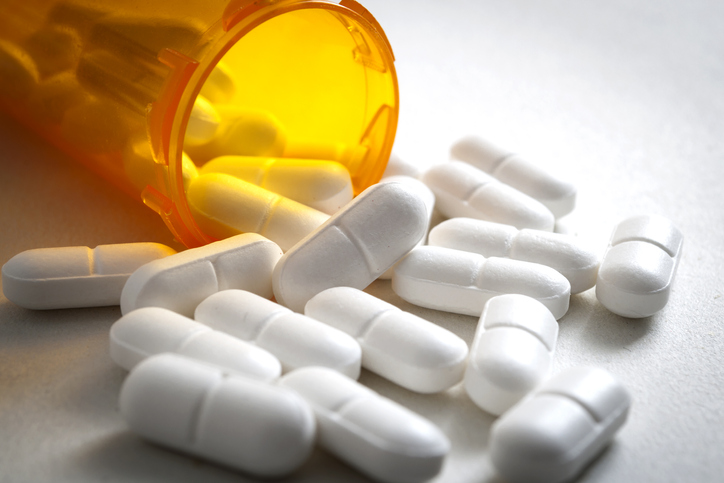 Posted on Monday, May 02, 2022 01:19 PM
Residents Urged to Carry Naloxone and Avoid Using Drugs Alone
Today Peterborough Public Health issued a warning following an increase in suspected drug poisonings over the weekend.
Between...