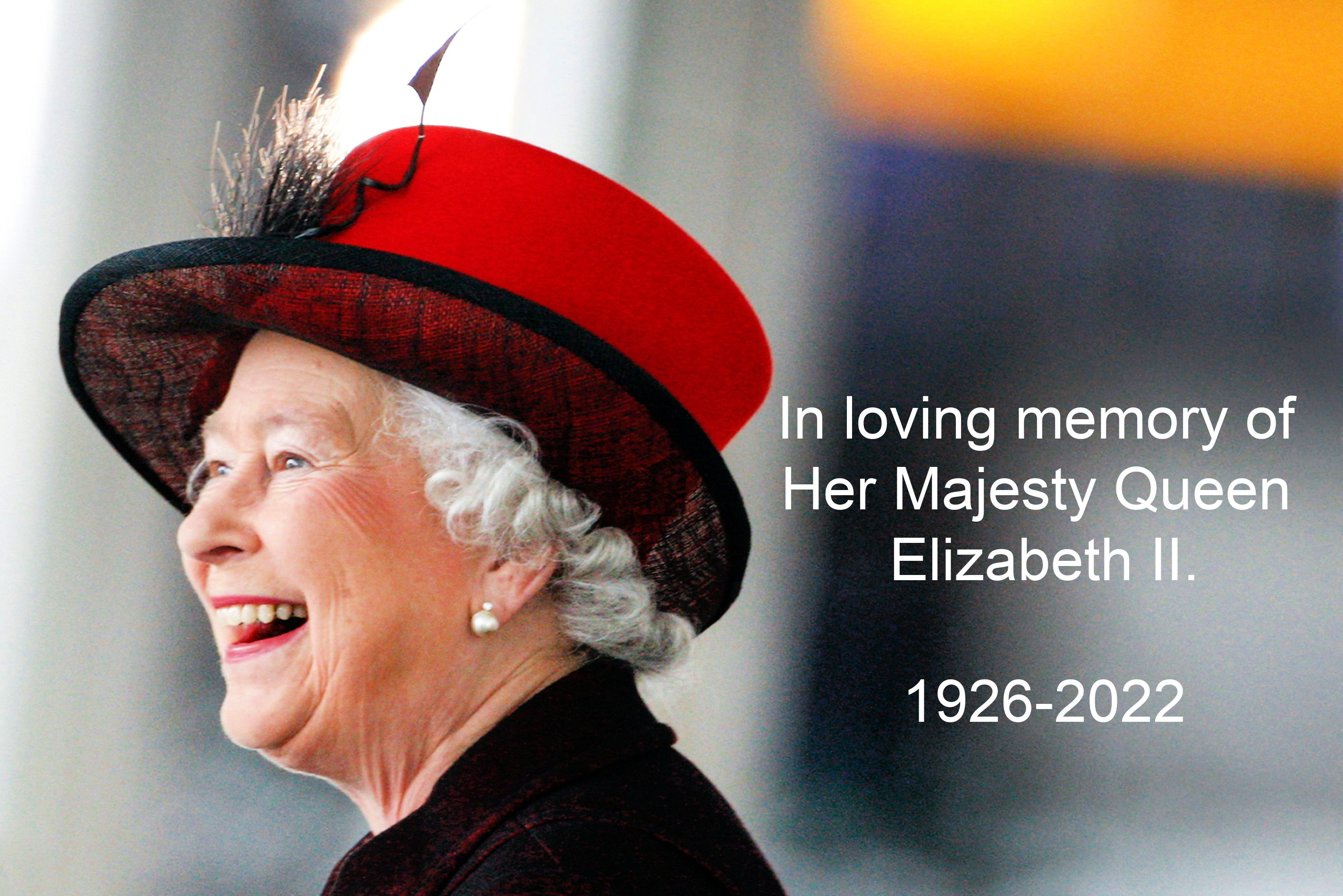 Posted on Wednesday, September 14, 2022 08:14 PM
We were deeply saddened to hear of the passing of Her Majesty Queen Elizabeth II. Our condolences go out to the British Royal Family on their immeasurable loss.
"For most of us,...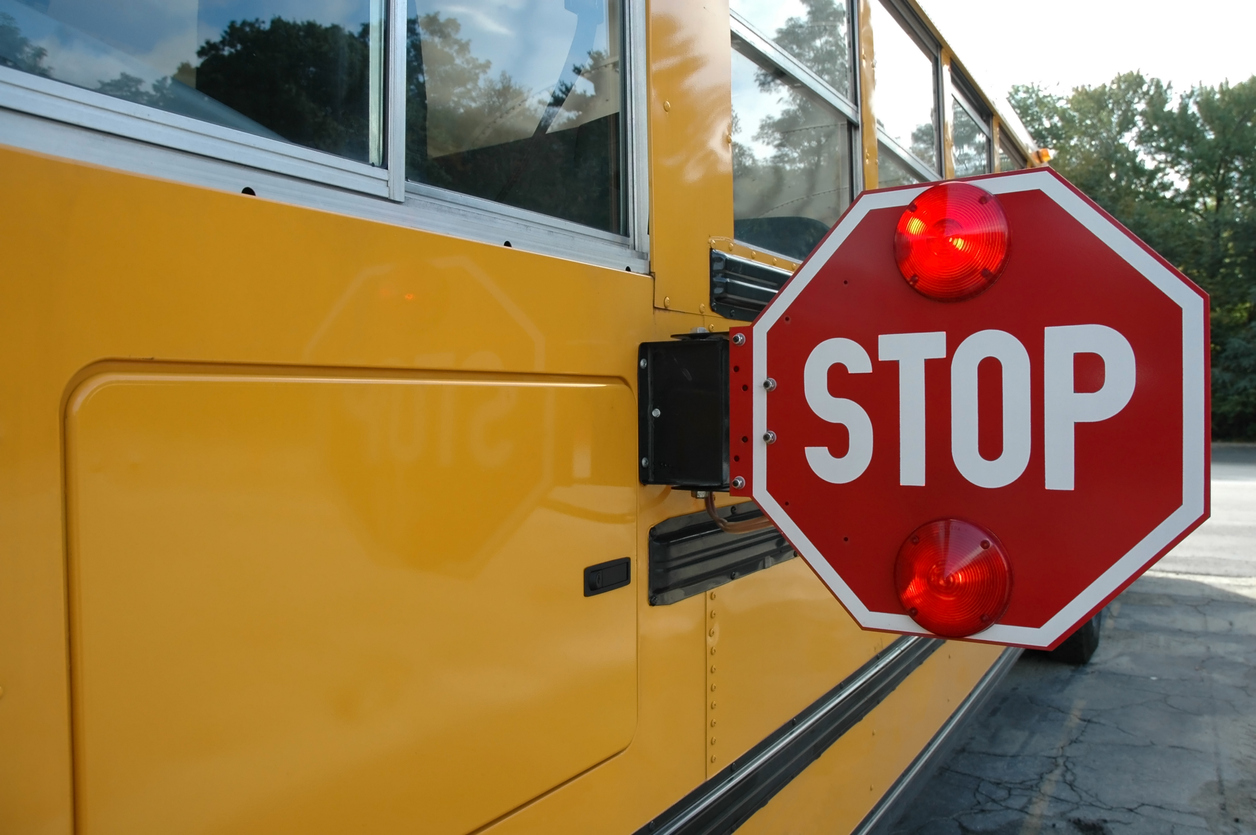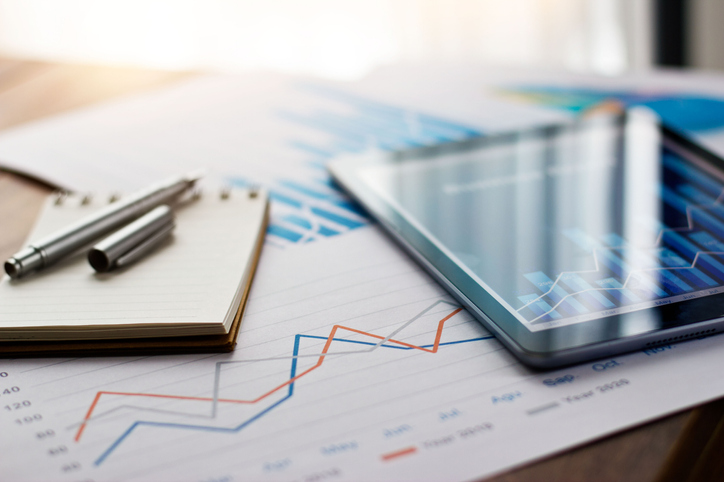 Posted on Friday, August 26, 2022 01:50 PM
Development Charges By-law Approval
On Monday April 4, 2022 the Council of the Township of Cavan Monaghan held a public meeting, pursuant to Section 12 of the Development Charges...
Posted on Friday, July 29, 2022 03:01 PM
As of July 25, 2022, there has been 326 confirmed cases of monkeypox in Ontario. Peterborough Public Health has had 2 confirmed cases of monkeypox at this time. The smallpox vaccine...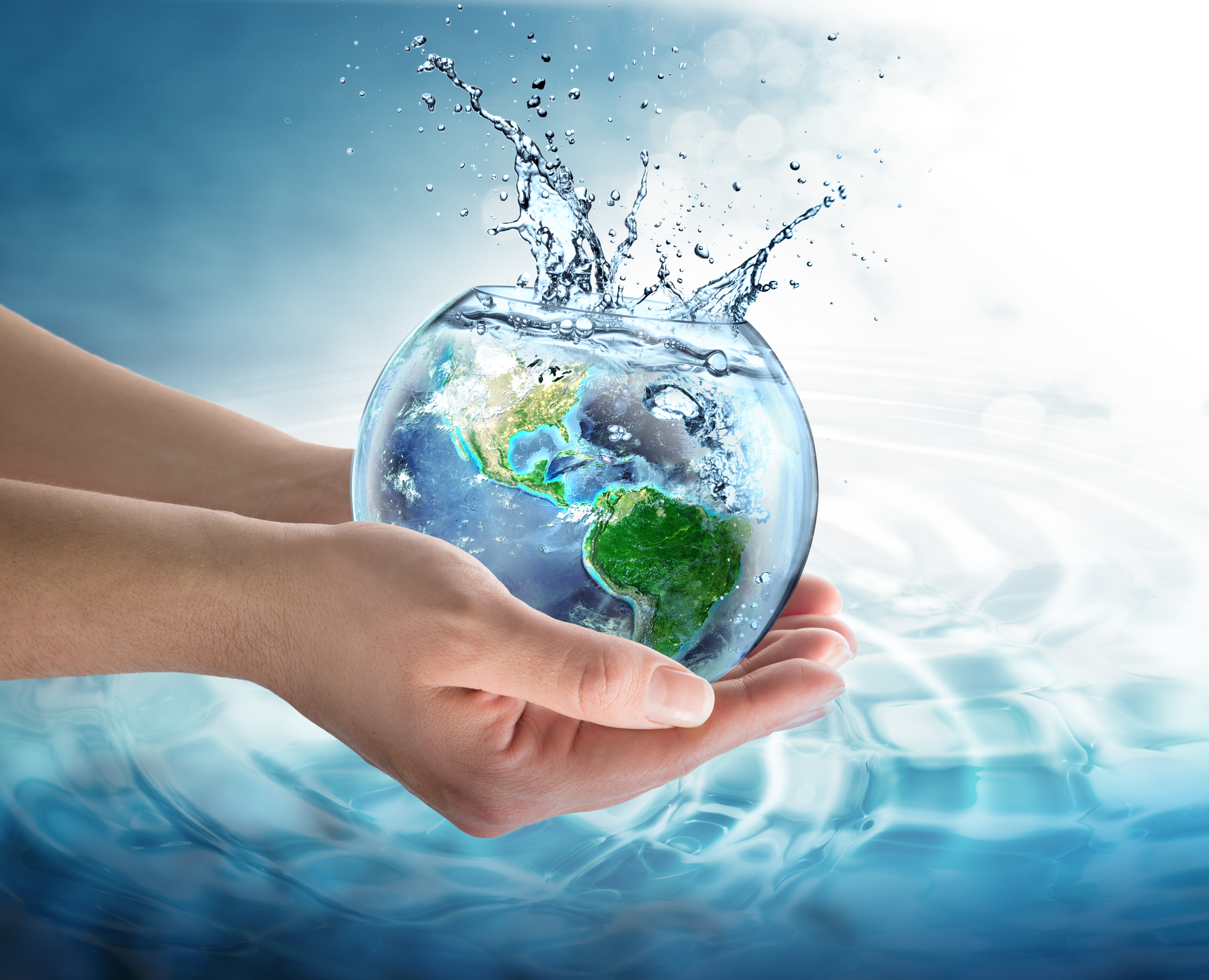 Posted on Tuesday, July 19, 2022 04:37 PM
Peterborough, Ontario (July 19, 2022) The Otonabee Region Low Water Response Team met on July 18th to review the Region's precipitation, temperature, and stream flow monitoring...