Posted on Wednesday, June 17, 2020 12:13 PM
Woodstock — The governments of Canada and Ontario are investing up to $10 million in emergency assistance for beef and hog farmers. The funding will help cover the increased costs...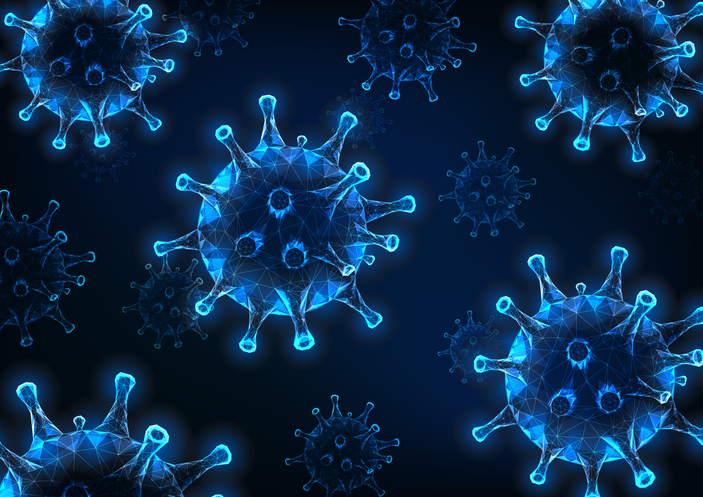 Posted on Wednesday, June 17, 2020 11:44 AM
Toronto — The Ontario government has extended all emergency orders currently in force under s.7.0.2 (4) of the Emergency Management and Civil Protection Act. This extension...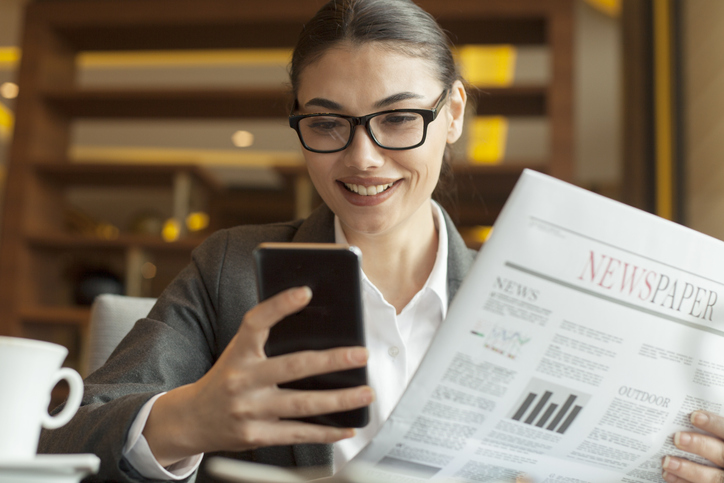 Posted on Monday, June 15, 2020 02:42 PM
Toronto — More people will be able to get back to work as additional businesses and services in certain regions across Ontario can begin reopening this Friday. The Ontario government,...
Posted on Monday, June 15, 2020 10:39 AM
How the number "10" fits into Ontario's Public Health Measures
Just as Peterborough launches into Phase 2 of the recovery plan, Ontario's Chief Medical Officer of Health has announced...
Posted on Friday, June 12, 2020 03:33 PM
Toronto — People throughout Ontario are being encouraged to establish a social "circle" of no more than 10 people who can interact and come into close contact with one another...