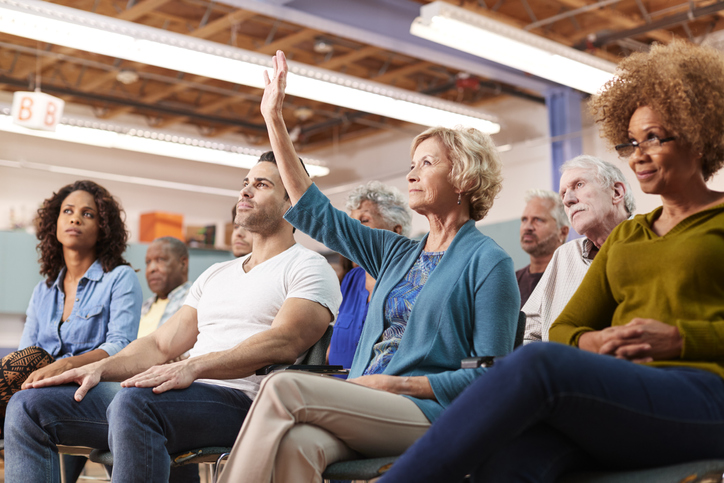 Posted on Wednesday, April 26, 2023 09:51 AM
Take Notice that pursuant to Sections 17, 21, 22, 34, 35.1, 36, 39.2, 41, 42 and 51 (2) of the Planning Act R.S.O. 1990, as amended, the Township of Cavan Monaghan will hold a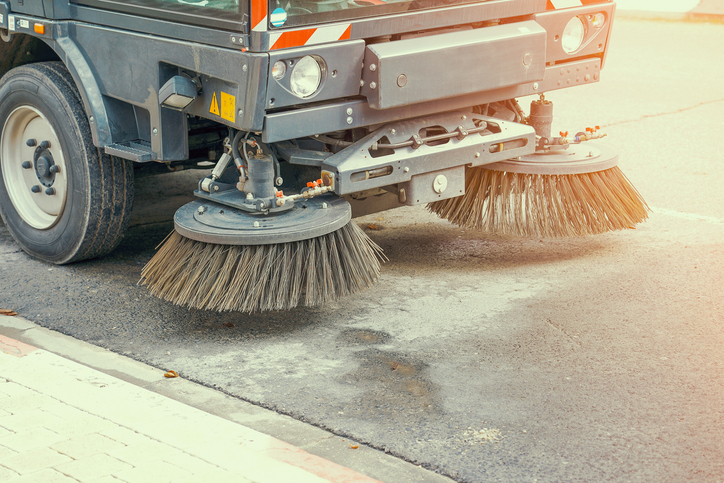 Posted on Thursday, April 06, 2023 03:04 PM
Please be advised that Public Works will commence street cleaning activities starting in Millbrook on Tuesday April 11, 2023. Sidewalks will be done first followed by the...
Posted on Monday, March 06, 2023 02:09 PM
Clocks will spring forward one hour at 2am on Sunday March 12, 2023 and the Cavan Monaghan Fire Department is recommending residents install new batteries in their smoke and...
Posted on Friday, March 03, 2023 10:11 AM
Take Notice that the Council of the Township of Cavan Monaghan will hold a public meeting of the Committee of Adjustment to consider a proposed minor variance under Section 45...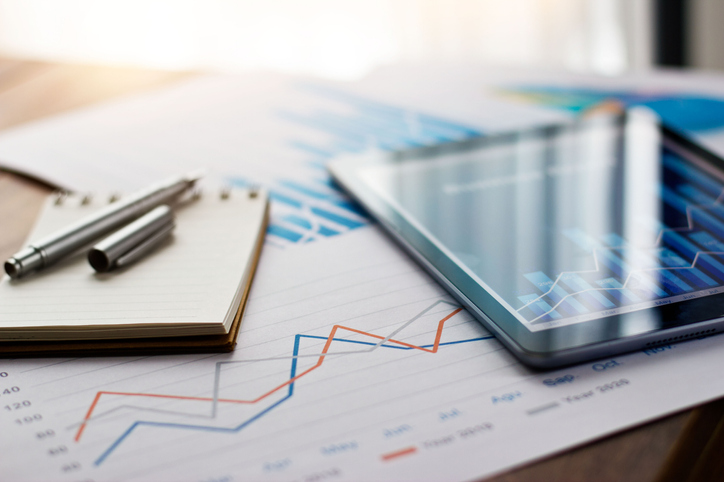 Posted on Thursday, March 02, 2023 12:06 PM
Bill 23 Changes to Development Charges Update
The Government of Ontario passed Bill 23, the More Homes Built Faster Act, on November 28, 2022. This legislation is part of the...