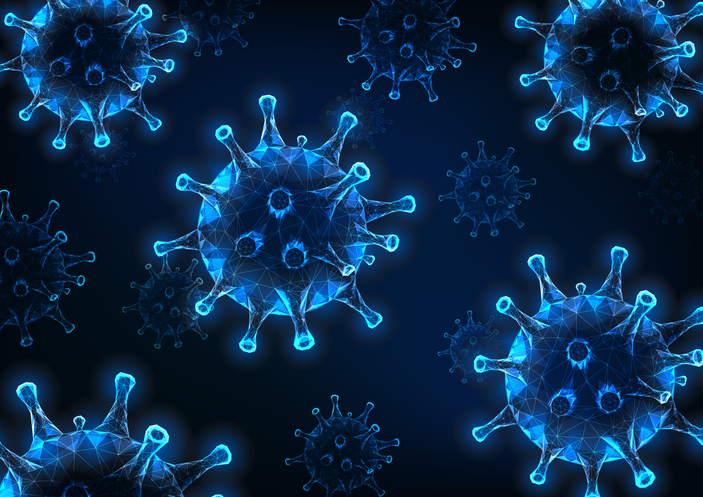 Posted on Friday, May 22, 2020 04:41 PM
Toronto — As the economy gradually reopens, the Ontario government is helping people affected by COVID-19 get back to work. The province is investing in Ontario's first Virtual...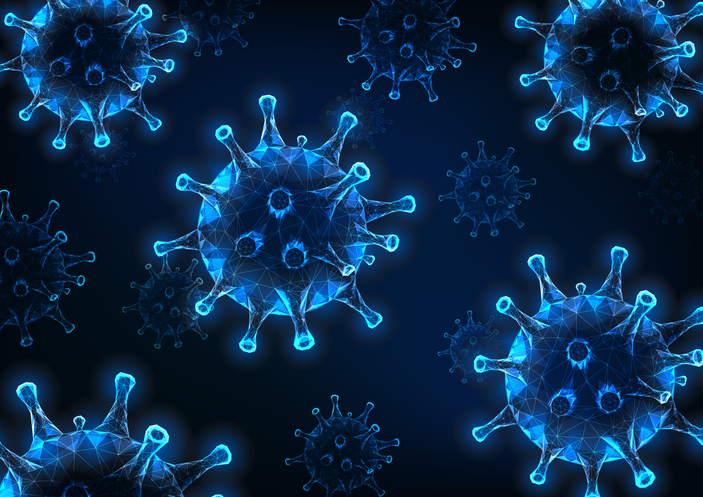 Posted on Thursday, May 21, 2020 03:11 PM
As the province enters Phase One of its reopening plan, Peterborough Public Health encourages all residents to get tested if they have any COVID-19 symptoms, especially if they...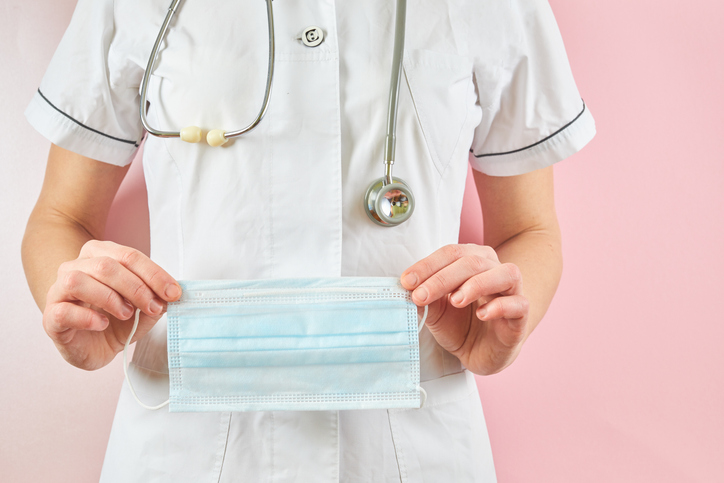 Posted on Wednesday, May 20, 2020 04:21 PM
Toronto — As the Ontario government carefully and gradually reopens the province, those taking public transit, returning to work or going out shopping are being urged to continue...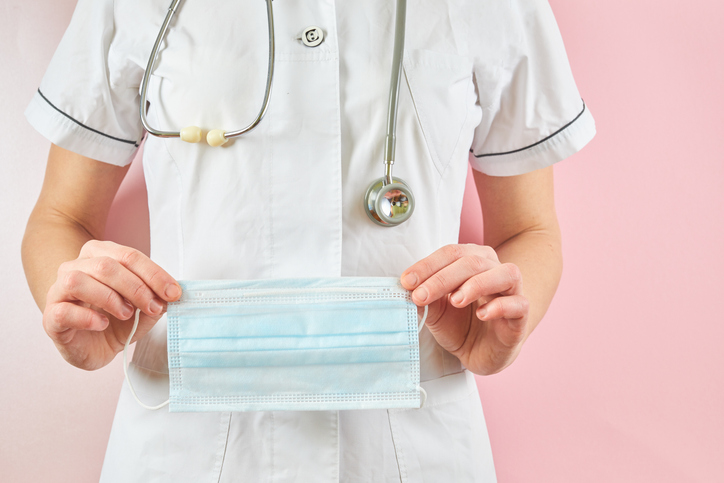 Posted on Wednesday, May 20, 2020 09:40 AM
Toronto — Ontario's Fire Marshal is urging all Ontarians to follow the recommendations of medical and health professionals on how to use and clean personal protective equipment...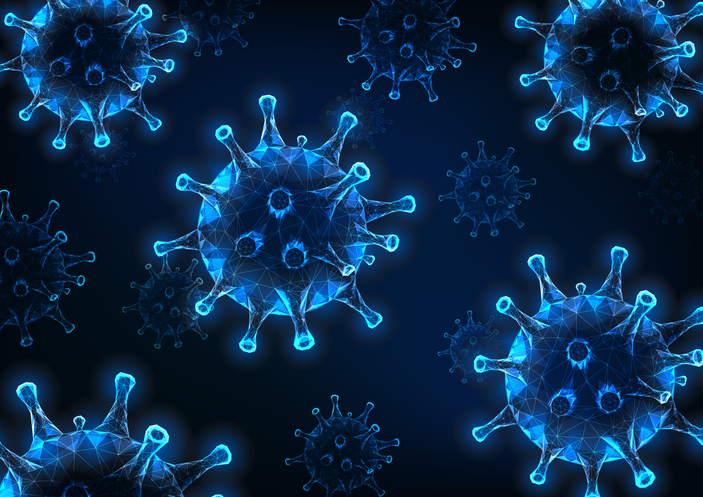 Posted on Tuesday, May 19, 2020 03:20 PM
TORONTO — The Ontario government is protecting the health and safety of students during the COVID-19 outbreak by keeping schools closed for the rest of this school year. This decision...