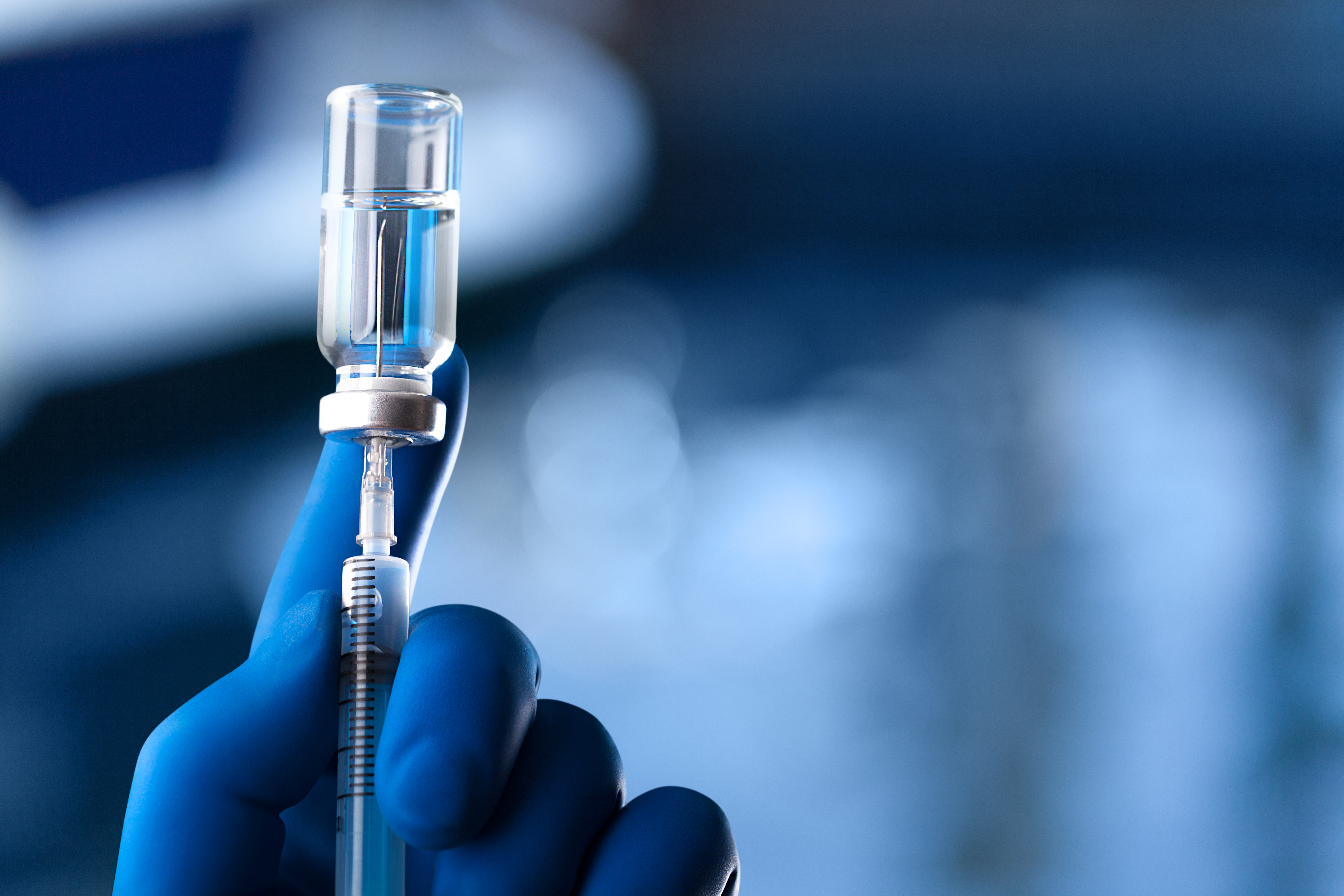 Posted on Friday, July 15, 2022 11:02 AM
Residents are Encouraged to Stay Up-to-Date with COVID-19 Immunizations
On July 13, the provincial government announced that they will be expanding eligibility of COVID-19...
Posted on Tuesday, July 12, 2022 03:53 PM
The Peterborough Pete's have announced their Pre-Season Game schedule. On Saturday September 10th they will be playing the Sudbury Wolves at the Cavan Monaghan Community...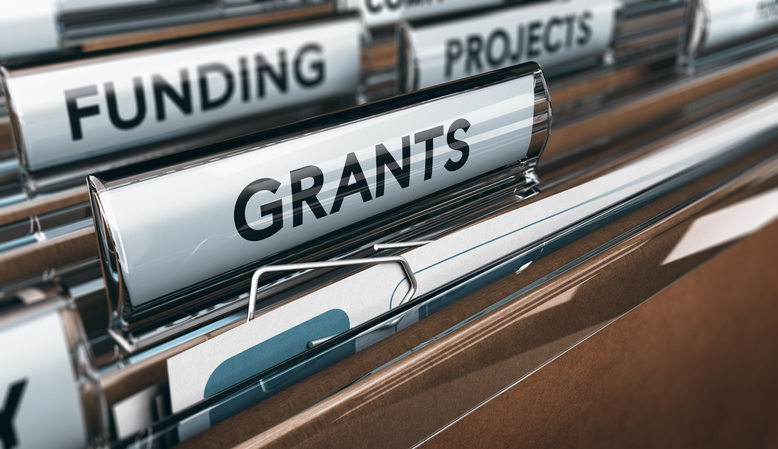 Posted on Tuesday, July 05, 2022 11:05 AM
Notice of Adoption With Respect to Official Plan Amendment No. 11 to the Township of Cavan Monaghan Official Plan
Application No. OPA-02-22 Township of Cavan Monaghan
Take...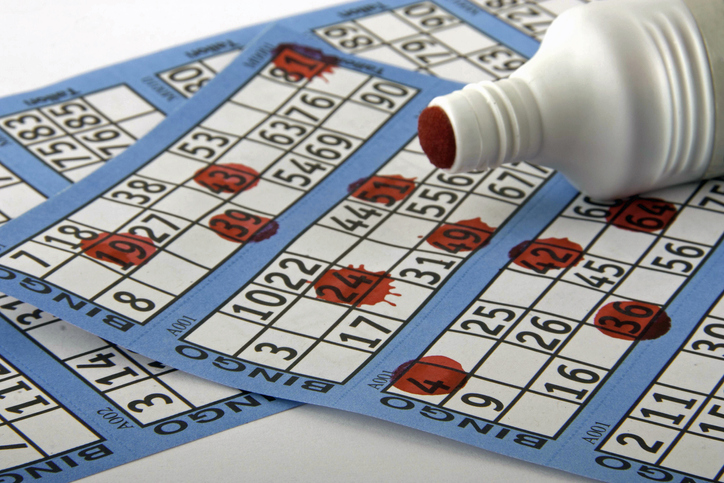 Posted on Thursday, June 30, 2022 04:15 PM
A proposal has been submitted to the municipality of Cavan Monaghan to open a new bingo hall at:
1382 County Road #28, Fraserville, Ontario, K0L 1V0
This proposal has...