Posted on Wednesday, May 06, 2020 11:03 AM
In uncertain times, it is more critical than ever for Canadians to have access to good, high quality, and nutritious food. That is why the Government of Canada is taking steps...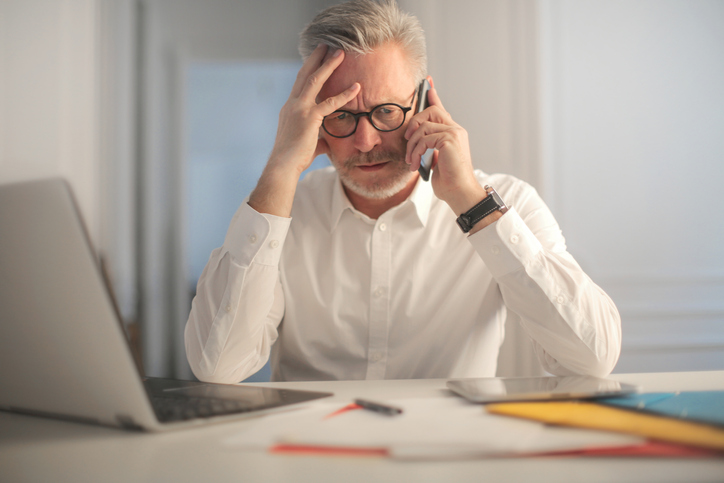 Posted on Tuesday, May 05, 2020 04:11 PM
Toronto ― Starting today, the Ontario government is expanding virtual mental health services to help thousands of Ontarians experiencing anxiety and depression, including frontline...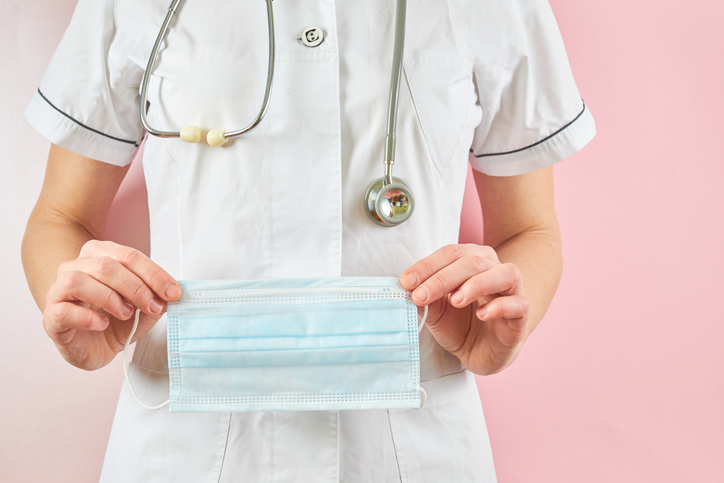 Posted on Tuesday, May 05, 2020 11:34 AM
Toronto — Ontario has significantly increased testing and contact tracing capacity, allowing health experts to identify cases of COVID-19 and support efforts to stop the...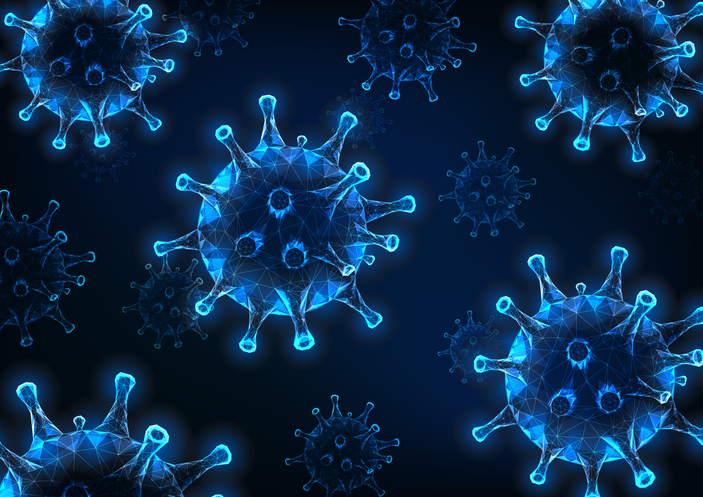 Posted on Monday, May 04, 2020 09:43 AM
Toronto - The Ontario government is offering a new free 511 app which will provide truck drivers immediate access to the information they need to stay safe, fed and rested while...
Posted on Friday, May 01, 2020 03:19 PM
On April 25, 2020, Ontario announced that community gardens are considered essential services during the COVID-19 emergency orders. Community gardens are a source of fresh local...