Posted on Thursday, March 08, 2018 01:15 AM
The Cavan Monaghan Fire Department reminds you to:
Test your alarms once a month and replace the batteries every year. Replace alarms that are more than ten years old.
A working...
Posted on Monday, March 05, 2018 03:45 AM
In 1985, the Provincial Government designated the third week in February as Ontario Heritage Week and representatives from the Municipal Revitalization and Heritage Advisory (MRHA)...
Posted on Friday, March 02, 2018 01:45 AM
The Township of Cavan Monaghan, in partnership with the Millbrook Business Improvement Area and the Ontario Ministry of Agriculture Food and Rural Affairs (OMAFRA), is moving forward...
Posted on Monday, February 26, 2018 12:30 PM
TheTownship of CavanMonaghan is conducting a review and update of its ZoningBy-law to implement the Township's new Officia lPlan, address local issues,and create a modern...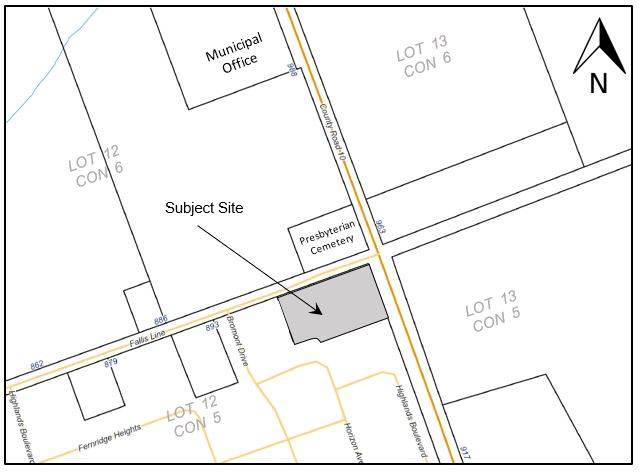 Posted on Monday, February 26, 2018 10:45 AM
Take Notice that the Township of Cavan Monaghan received Official Plan and Zoning By-law Amendment applications for lands at 919 Fallis Line and a portion of the adjacent land...