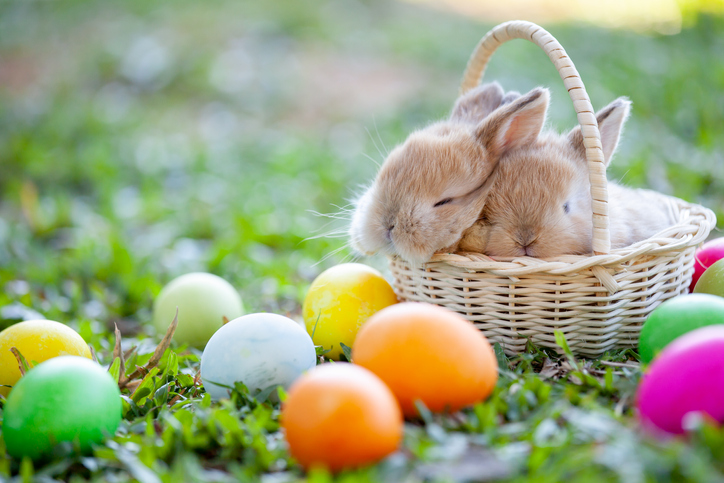 Posted on Tuesday, March 31, 2020 05:01 PM
The Transfer Station will be closed on:
Friday April 10, 2020 and
Monday April 13, 2020
for the Good Friday and Easter Monday holidays.
The Transfer Station will be...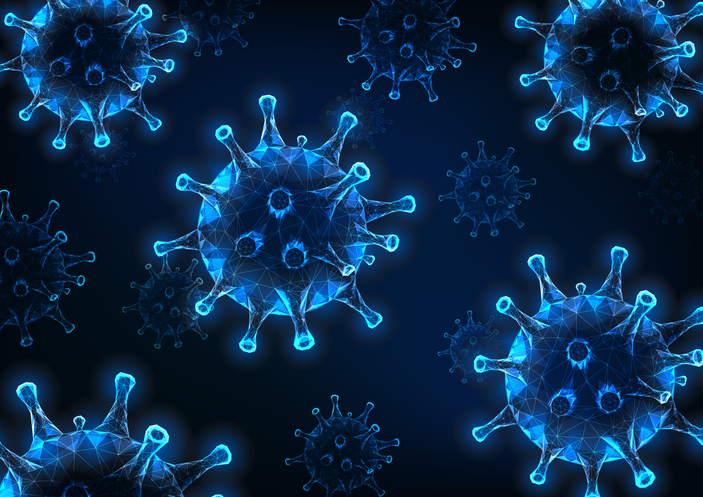 Posted on Monday, March 30, 2020 02:29 PM
March 28, 2020 - The Ontario government is taking immediate and decisive action to further stop the spread of COVID-19 and protect the health and well-being of all Ontarians.
Based...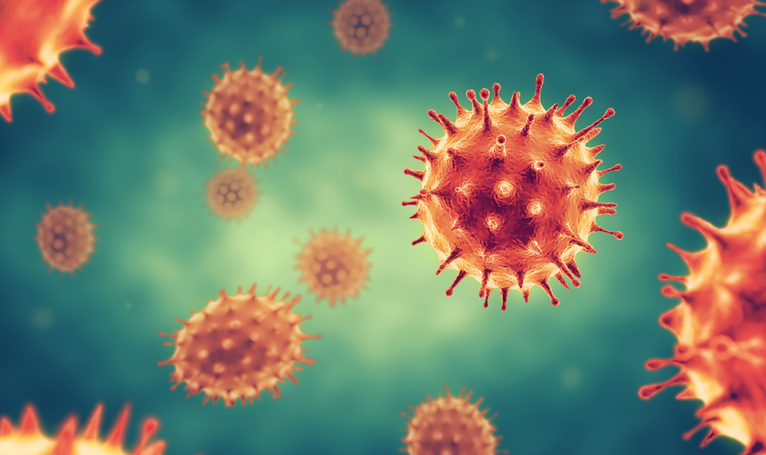 Posted on Thursday, March 26, 2020 12:32 PM
Mayor Scott McFadden has declared a State of Emergency for the Township of Cavan Monaghan, effective today Thursday March 26, 2020 at 12:00 p.m., to reinforce the need for residents...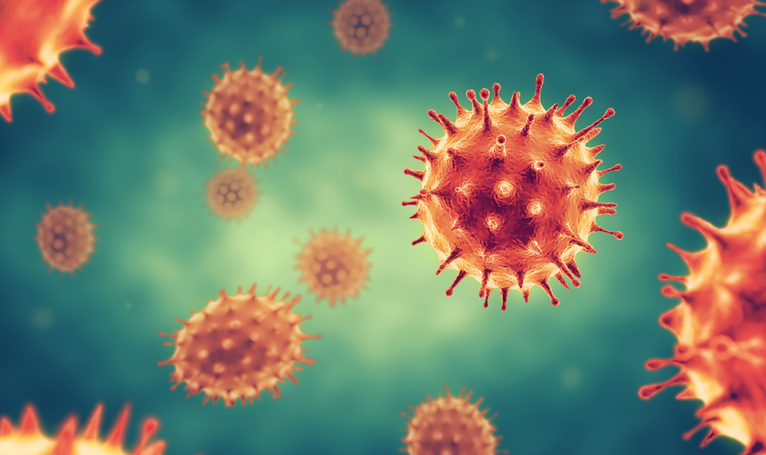 Posted on Monday, March 23, 2020 01:28 PM
Public Health Nurses Available Seven Days a Week to Consult with Symptomatic Residents Who Have Recently Travelled
Peterborough Public Health announced today that due to high...
Posted on Friday, March 13, 2020 03:12 PM
Please be advised that public skating at the CMCC and lacrosse and soccer taking place at the Old Millbrook Arena have been cancelled until further notice.
The Township...