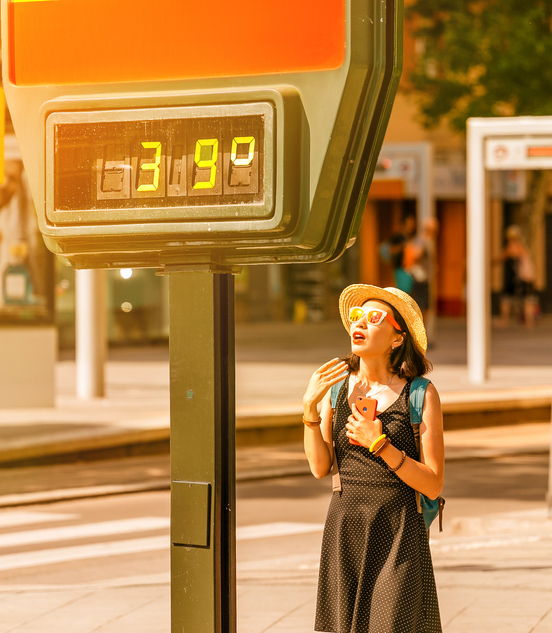 Posted on Monday, July 06, 2020 12:00 PM
Extended Heat Warning of the season. A long duration heat event is expected Thursday, July 2 through Sunday, July 5, and potentially into early next week. Daytime high temperatures...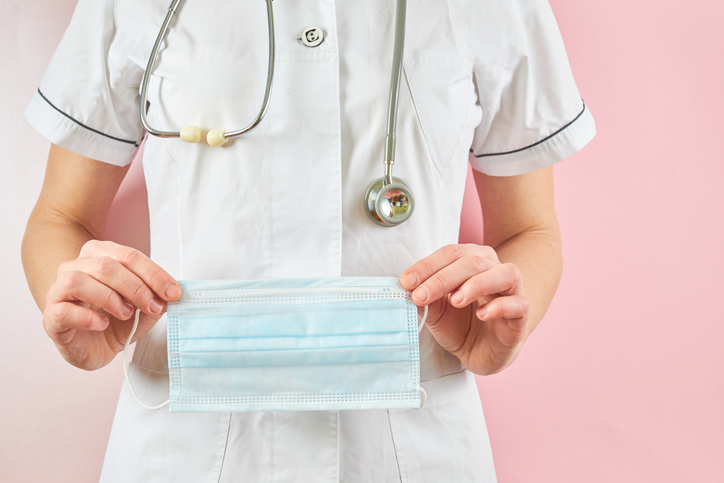 Posted on Monday, July 06, 2020 11:10 AM
Weekend Appointments Available at PRHC Assessment Centre;
Daily Operating Hours Changing July 6
Peterborough Paramedics, Peterborough Regional Health Centre (PRHC) and Peterborough...
Posted on Monday, July 06, 2020 09:34 AM
Pleased be advised that effective immediately, no open air burning in the Township of Cavan Monaghan is permitted except for campfires in the evenings from 7:00 p.m. until...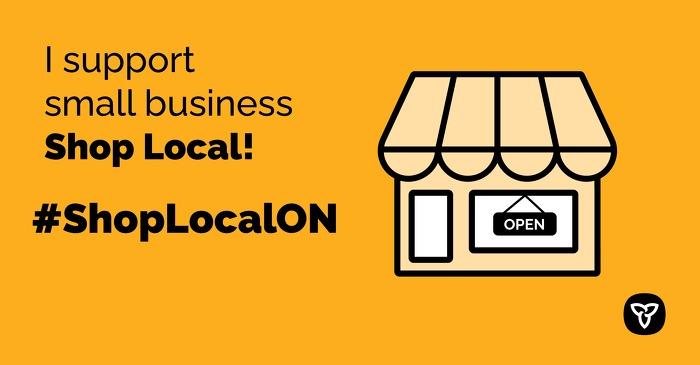 Posted on Tuesday, June 30, 2020 11:42 AM
Toronto — The Ontario Government is celebrating International Small Business Week with the launch of the "Shop Local! Shop Safe! Shop with Confidence!" campaign, encouraging...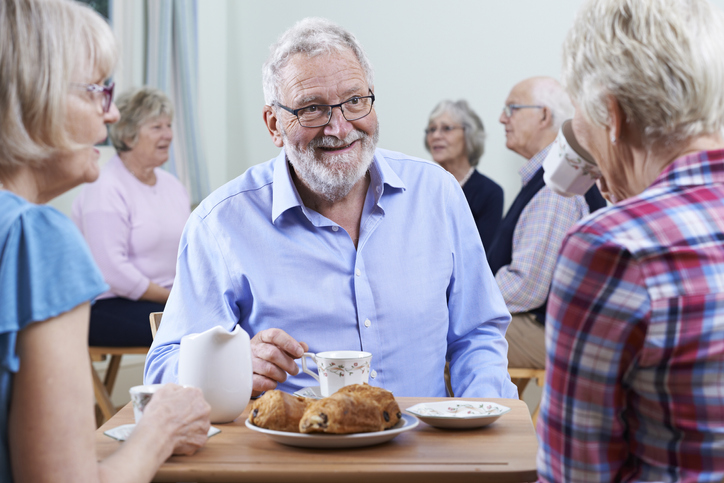 Posted on Friday, June 26, 2020 04:24 PM
Toronto — The Ontario government is providing up to $4 million for the Seniors Community Grant Program, a significant increase over last year. This funding will help non-profit...