Zoning By-law Amendment ZBA-02-22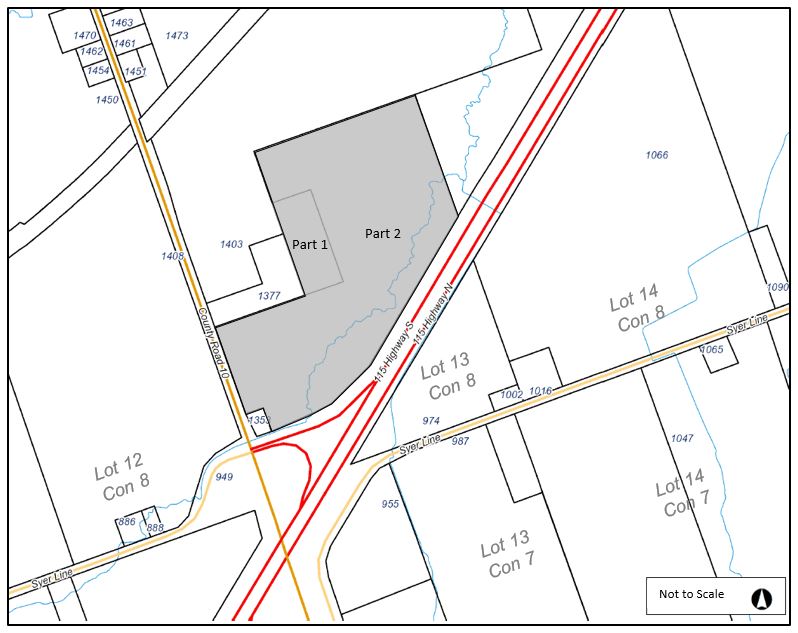 Take Notice that the Township of Cavan Monaghan Planning Department has received a complete application for a Zoning By-law Amendment. The Application applies to lands located in part of Lot 13, Concession 8 of the Cavan Ward identified by property roll number 1509-010-030-189-00 and has been assigned File Number ZBA-02-22.
And take notice that the Township of Cavan Monaghan will hold an electronic public meeting in accordance with Section 34 of the Planning Act, R.S.O. 1990, as amended for File No. ZBA-02-22 as outlined in the Notice of Complete Application and Public Meeting link below.
Attachments:
Contacts:

| | |
| --- | --- |
| Karen Ellis, Director of Planning | |
| Township of Cavan Monaghan | |
| 988 County Road 10 | |
| Millbrook, ON L0A 1G0 | |
| Tel: 705-932-9334 | |
| kellis@cavanmonaghan.net | |