Water and Wastewater Master Servicing Plan Notice of Public Information Centre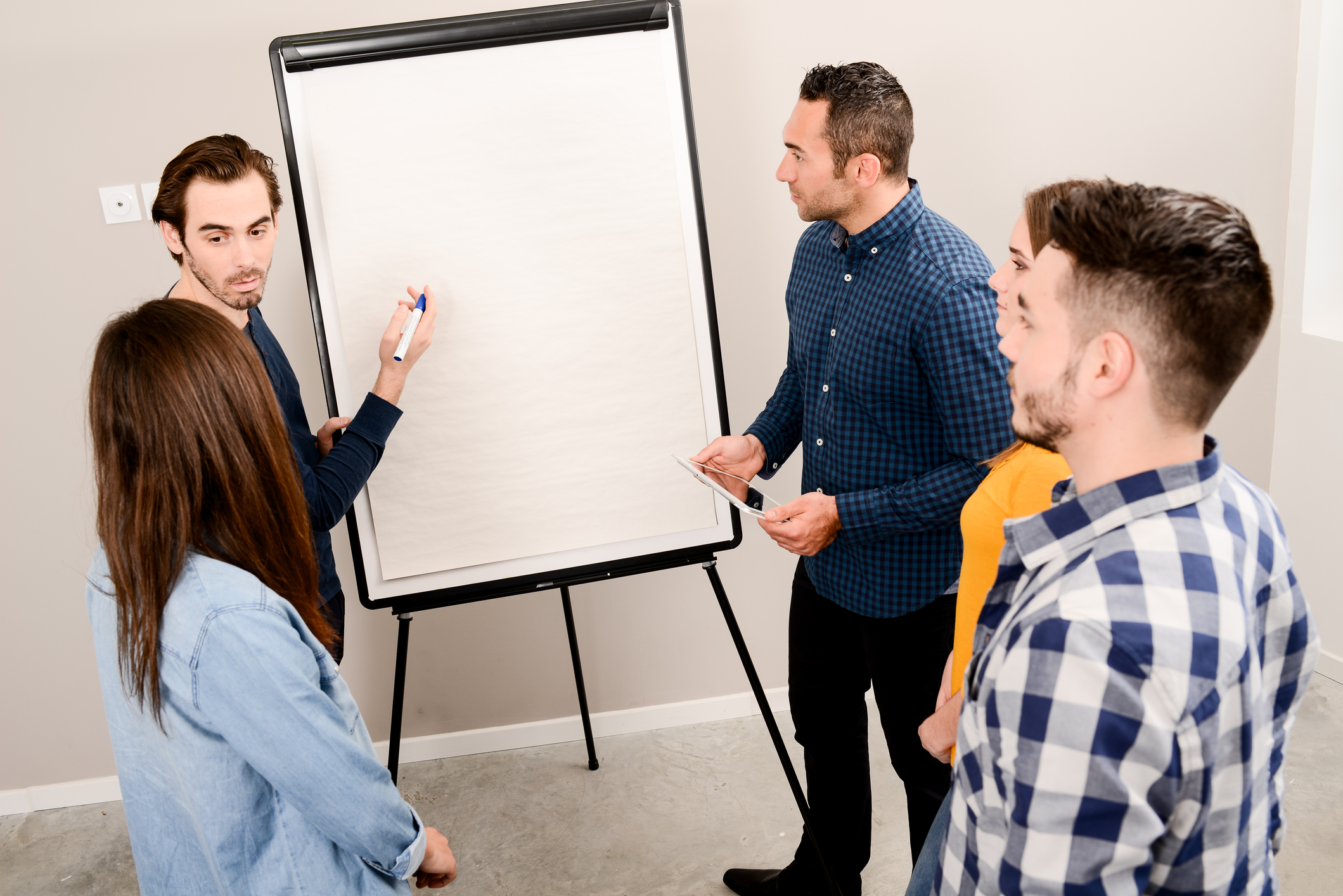 The Township of Cavan Monaghan is undertaking a Master Servicing Study (MSS) for Water and Wastewater under the framework of Master Plan Approach #1 within the Municipal Class Environmental Assessment (Class EA) Process, last amended in 2023.
This MSS will identify a high level, conceptual plan for water and wastewater servicing in the Township of Cavan Monaghan to address Township improvement and growth opportunities in the context of the Township of Cavan Monaghan Official Plan (last amended in 2021), and the Growth Management Strategy (GMS) completed in 2022 in support of the Municipal Comprehensive Review (MCR). Most of the existing Millbrook settlement area has municipal water and wastewater services while hamlets (including Cavan, Ida, Mount Pleasant, Springville, Fraserville and South Monaghan) are typically on private wells and septic systems. The MSS study area is focused on the Millbrook settlement area, in line with the Township's future growth planning.
The Township of Cavan Monaghan encourages the public to actively participate in this planning process and invites interested parties to attend an in-person Public Information Centre (PIC):
Date: Wednesday, June 21, 2023
Time: 4:00 p.m. to 6:00 p.m.
Location: Municipal Office 988 County Rd 10, Millbrook ON L0A 1G0
Information about the project, including PIC display materials, will also be made available on the Township website after June 21, 2023. The PIC will provide an overview of the study, including the problem and opportunities to be addressed, existing conditions, alternative solutions and evaluation criteria considered to select the preferred drinking water supply, storage and distribution approach and the preferred wastewater treatment and sanitary collection approach to prepare for the forecasted growth over a 30-year planning horizon (2021 to 2051).
If you have any questions or comments, please contact the Project Team:
Project Contacts
Township of Cavan Monaghan
R.V. Anderson Associates Limited

Wayne Hancock, P.Eng.

988 County Road 10 Millbrook, Ontario, L0A 1G0

Tel: (705) 932-9327 Fax: (705) 932-3458 whancock@cavanmonaghan.net

Dania Chehab, P.Eng.,

ENV SP 2001 Sheppard Avenue East,

Unit 300 Toronto, ON, M2J 4Z8

Tel: (416) 497-8600 ext. 1456 dchehab@rvanderson.com