Special Council Meeting - May 19, 2022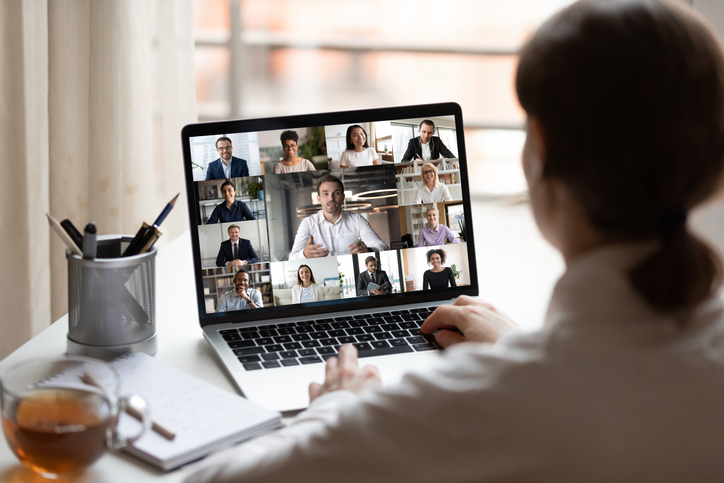 The Township of Cavan Monaghan will be hosting a Special Council Meeting Thursday May 19, 2022 at 9:00 a.m. Topics for discussion are available through the enclosed link.
The meeting will be livestreamed through the Township's YouTube Channel.
If you have any questions please contact the Clerk, Cindy Page at 705-932-9326.