Condolences from the Township of Cavan Monaghan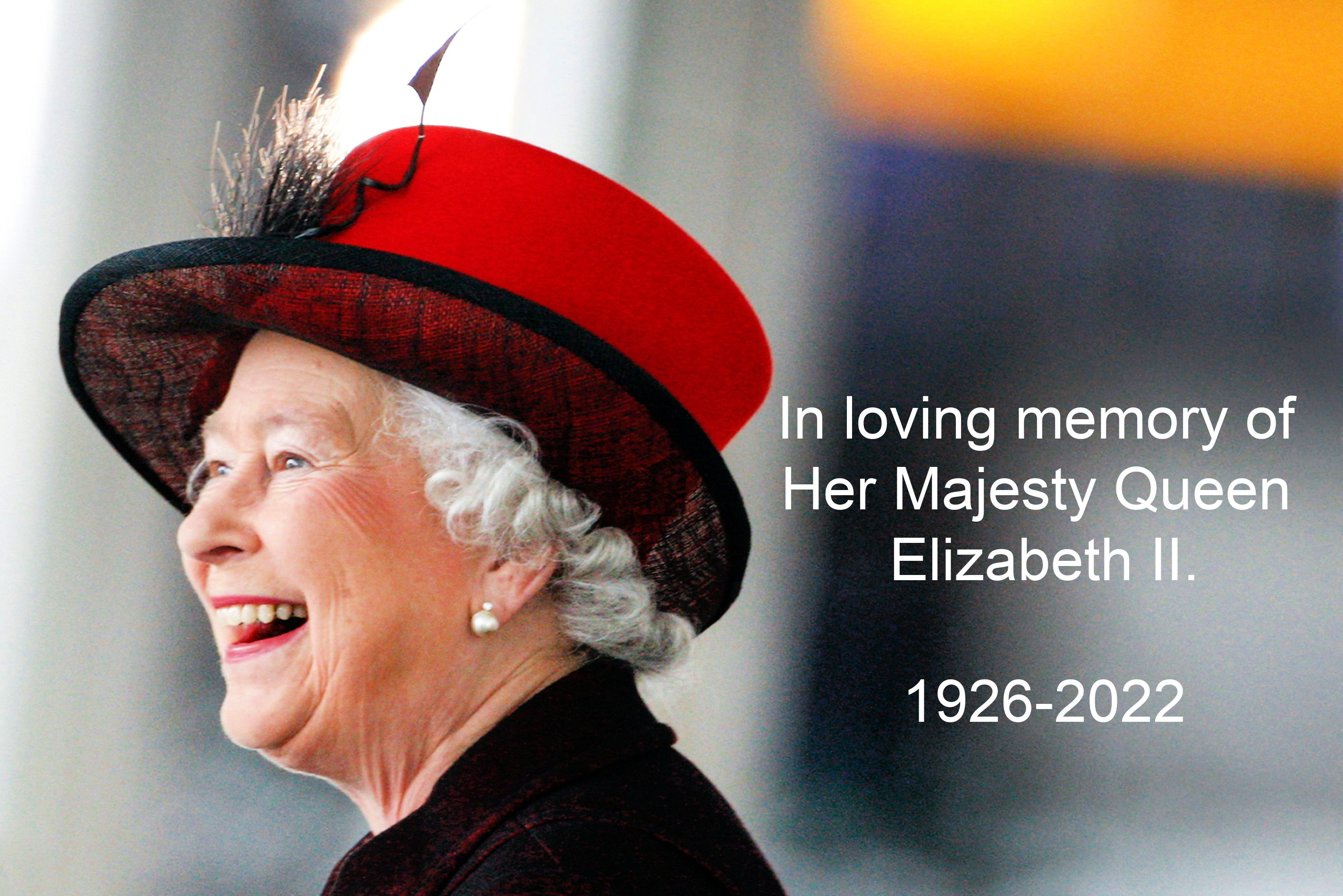 We were deeply saddened to hear of the passing of Her Majesty Queen Elizabeth II. Our condolences go out to the British Royal Family on their immeasurable loss.
"For most of us, Queen Elizabeth II has reigned for our entire lives. Her dedication and service to Canada will forever be part of the fabric of our nation, "said Mayor Scott McFadden.
Flags at the Township Office were lowered to half-mast Thursday September 8, 2022 and will remain until the final day of Royal Mourning.
The regularly scheduled Council Meeting Monday September 19, 2022 will be moved to Tuesday September 20, 2022 to commemorate Her Majesty Queen Elizabeth's funeral.
The Government of Canada has provided a number of ways for residents to express their condolences. More information is available online at: https://www.canada.ca/en/canadian-heritage/commemoration-her-majesty-the-queen/send-condolences.html
-30-
For more information please contact
Yvette Hurley, CAO for the Township of Cavan Monaghan
Tel: 705-932-9328 Email: yhurley@cavanmonaghan.net