Canadian Pacific 2022 Vegetation Control Program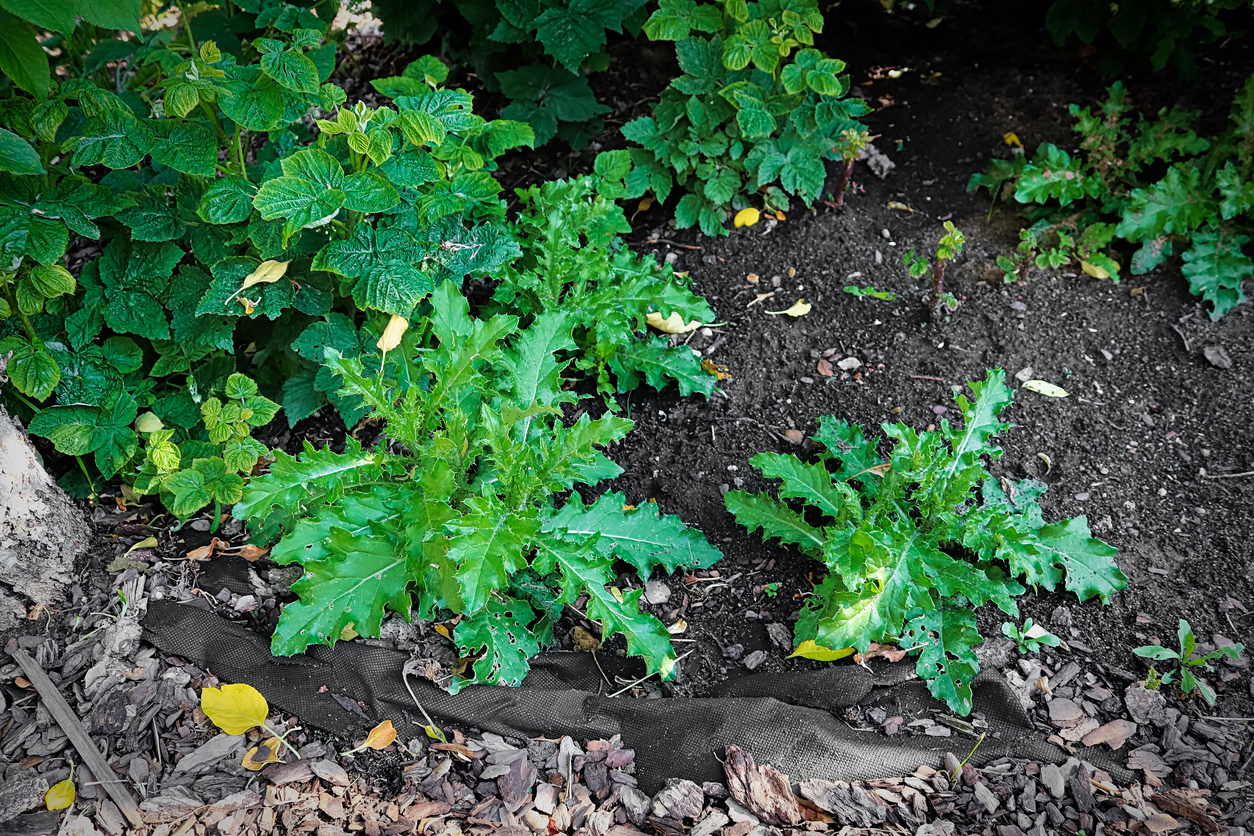 Please be advised that Canadian Pacific Railway (CP) will be carrying out its 2022 annual vegetation control program. This program will be confined to CP's right-of-way, part of this program will consist of grass and weed control using herbicides on the ballast (gravelled section) and the second part (if needed) will take care of the brush on selected rail lines. The rail ballast portion of the program will take place within our municipality between May 9th and August 31st, as for the brush control, if needed, will be between May 9th and August 31st. Some manual brush control involving stump treatment may occur from May 9th until December 15th.
All herbicide applications will be carried out by qualified operators in conformity with current federal and provincial regulations. This program will also be subject to all habitation and aquatic setbacks listed on the products' label. All herbicides are registered under the PMRA and they are all biodegradable.
For more information, visit CP's web site at www.cpr.ca , where a detailed schedule of their vegetation control operations is posted. To find the schedule move your cursor over "Community" (just above the main banner), a drop-down menu will open and then select the item "Living Near the Railway". Once on that page, scroll down until you see 'Vegetation Management" and then click on the "Learn More" button. Then, among the items listed on the far left of the screen, click on "Ontario vegetation control" to see the link to the actual schedule (a pdf document).
CP also has a 24/7 service called Community Connect dedicated in providing answers to any question related to CP's railway operations. You can send them an online form by visiting https://www.cpr.calenlcontact-us/community-connect . You can find the form by simply scrolling down the Community Connect webpage and under "Send Us a Note" click on "Fill out this form".