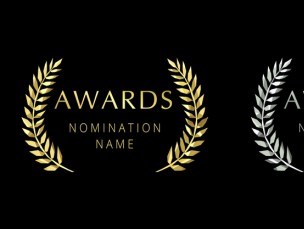 Posted on Tuesday, May 24, 2022 04:43 PM
Due to the severe storm on May 21st many Peterborough County residents are still without power and are dealing with property damage and clean up. The Peterborough County Awards...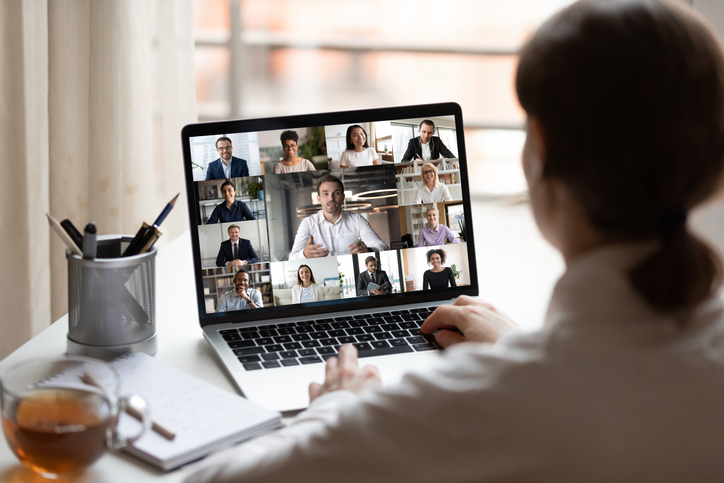 Posted on Monday, May 09, 2022 09:41 AM
The Biglieri Group Inc. is the planning consultant for the proposed CSU Developments Inc. and Vargas Properties Inc. Draft Plan of Subdivision and associated Official Plan Amendment...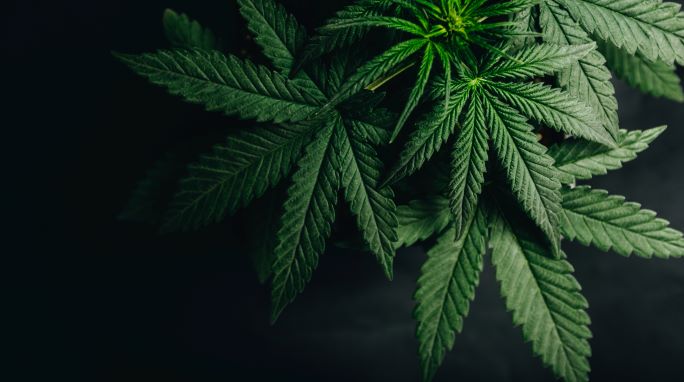 Posted on Tuesday, November 30, 2021 04:19 PM
Take notice that pursuant to Sections 17, 34(12) and 41 of the Planning Act R.S.O. 1990, as amended, the Township of Cavan Monaghan will hold a Public Meeting to consider proposed...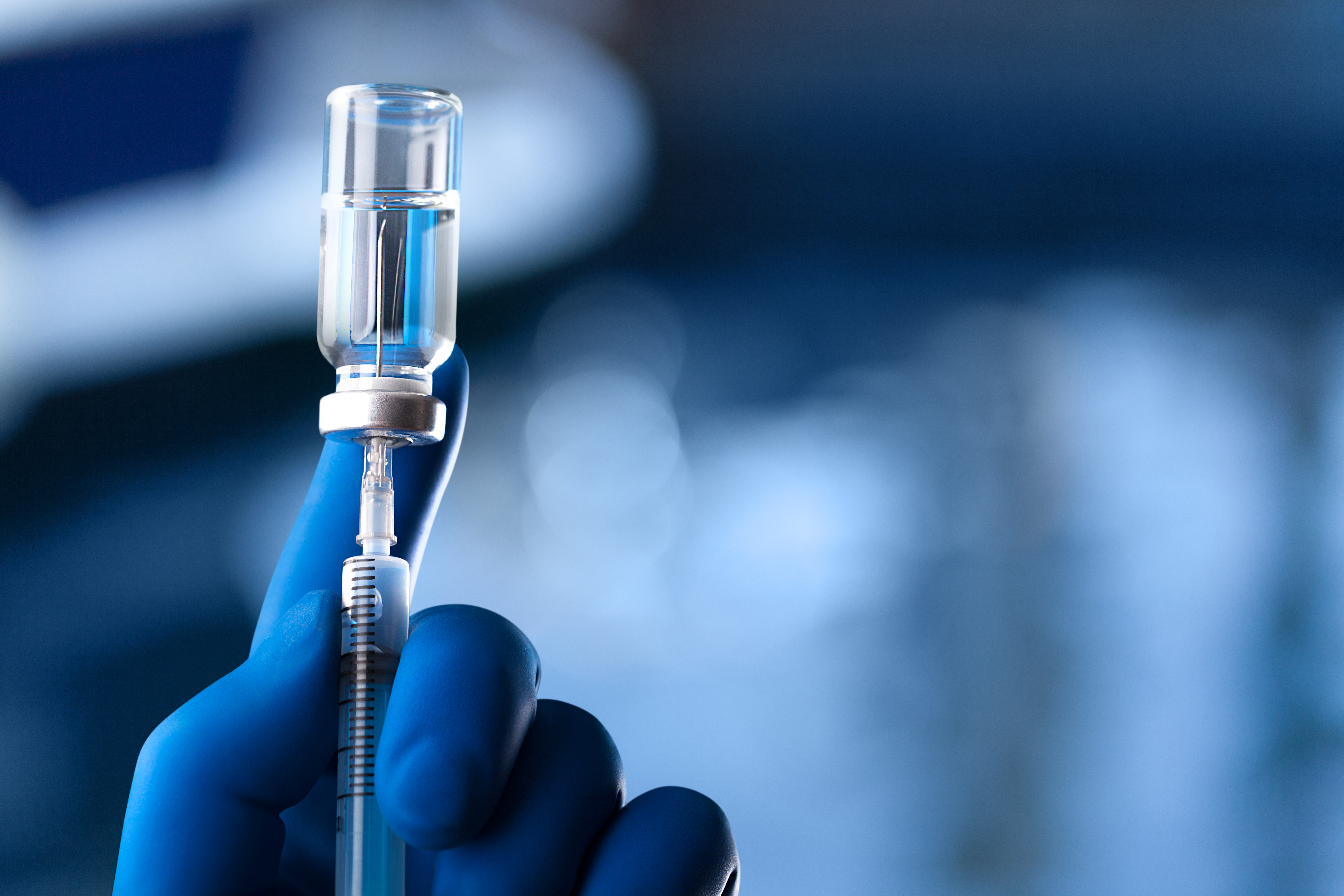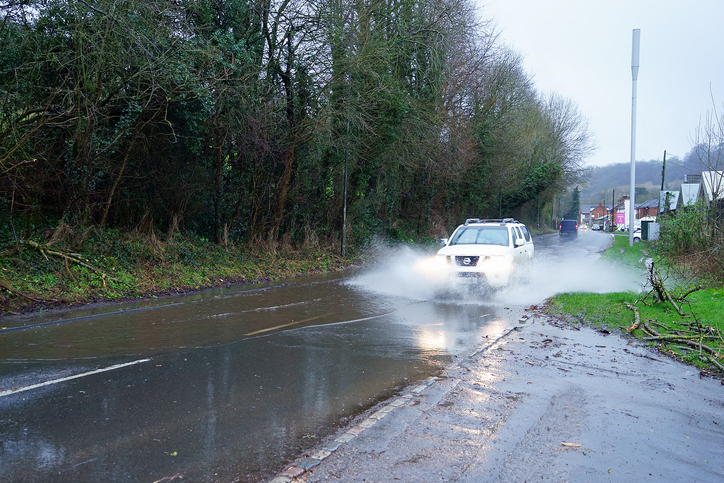 Posted on Wednesday, September 22, 2021 12:11 PM
Message # 2021-11
Issued: 11:00 a.m., Wednesday September 22, 2021
Subject: Flood Watch issued for all waterbodies/watercourses in the Otonabee Region...