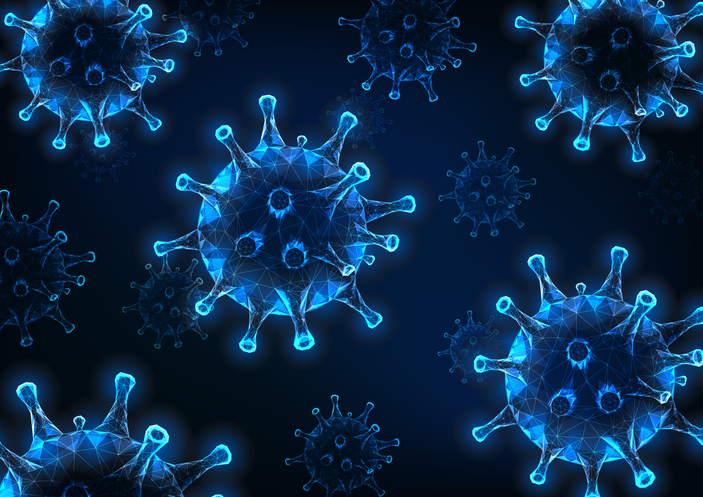 Posted on Tuesday, April 14, 2020 08:48 AM
TORONTO — To help stop the spread of COVID-19 and protect the health and safety of people across the province, the Ontario government has extended all emergency orders that have...
Posted on Thursday, April 09, 2020 10:06 AM
Effective immediately, the burn restriction put in place on April 7, 2020 has been lifted, all open-air burning may resume effective as of April 9, 2020.
The Fire Chief for the...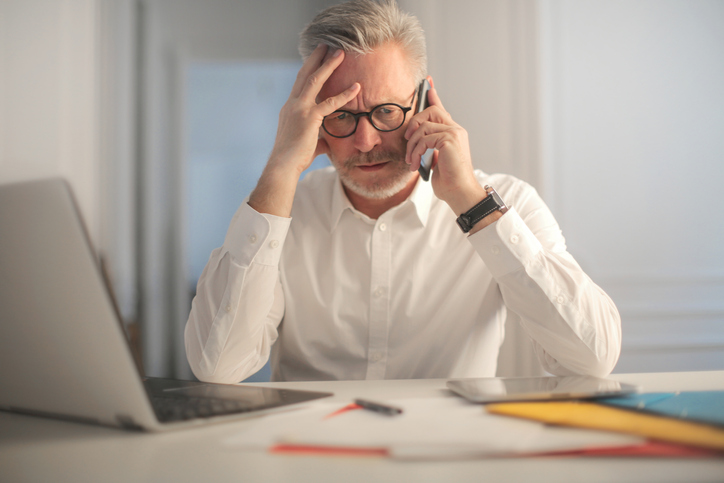 Posted on Thursday, April 02, 2020 02:33 PM
Toronto — Ontario government is making it easier for everyone, especially those on the front lines, to reach out for mental health support during the COVID-19 outbreak. To improve...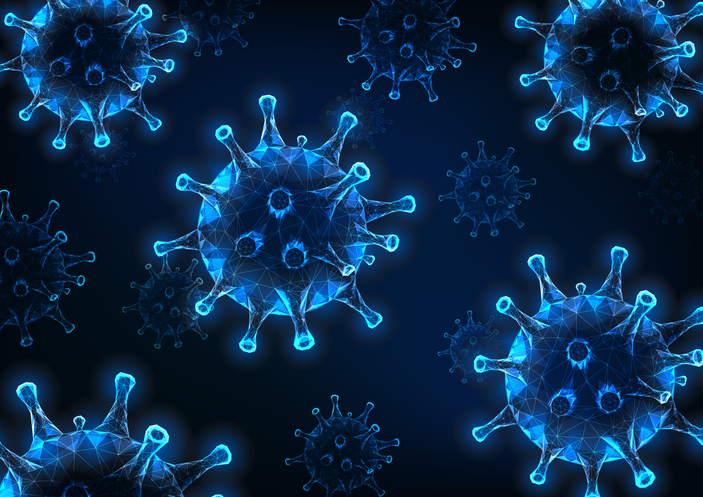 Posted on Tuesday, March 31, 2020 01:55 PM
TORONTO — Due to the rapidly evolving COVID-19 outbreak, the Ontario government announced that schools and child care centres will remain closed to protect the health and safety...