Posted on Monday, November 02, 2020 11:28 AM
The Township of Cavan Monaghan is undertaking a Water and Wastewater Master Servicing Plan addressing Phases 1 and 2 of the Municipal Class Environmental Assessment (Class...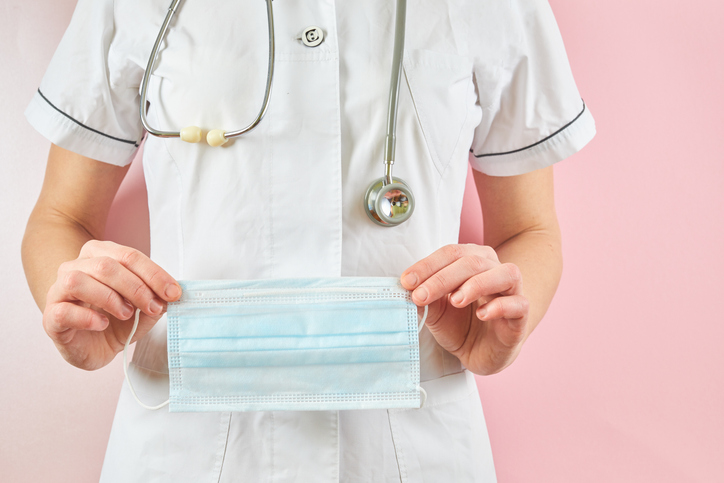 Posted on Monday, July 20, 2020 01:31 PM
Today Peterborough Public Health announced that face coverings will become mandatory for local residents in most indoor settings starting at 12:01 a.m. on Saturday, August 1.
After...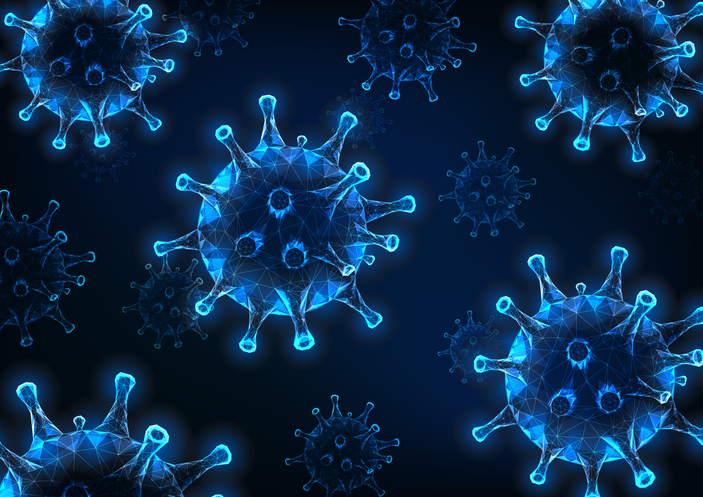 Posted on Tuesday, April 14, 2020 08:48 AM
TORONTO — To help stop the spread of COVID-19 and protect the health and safety of people across the province, the Ontario government has extended all emergency orders that have...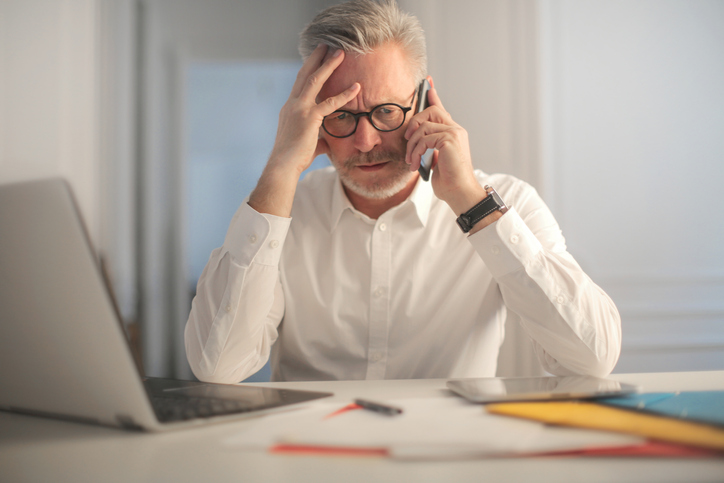 Posted on Thursday, April 02, 2020 02:33 PM
Toronto — Ontario government is making it easier for everyone, especially those on the front lines, to reach out for mental health support during the COVID-19 outbreak. To improve...