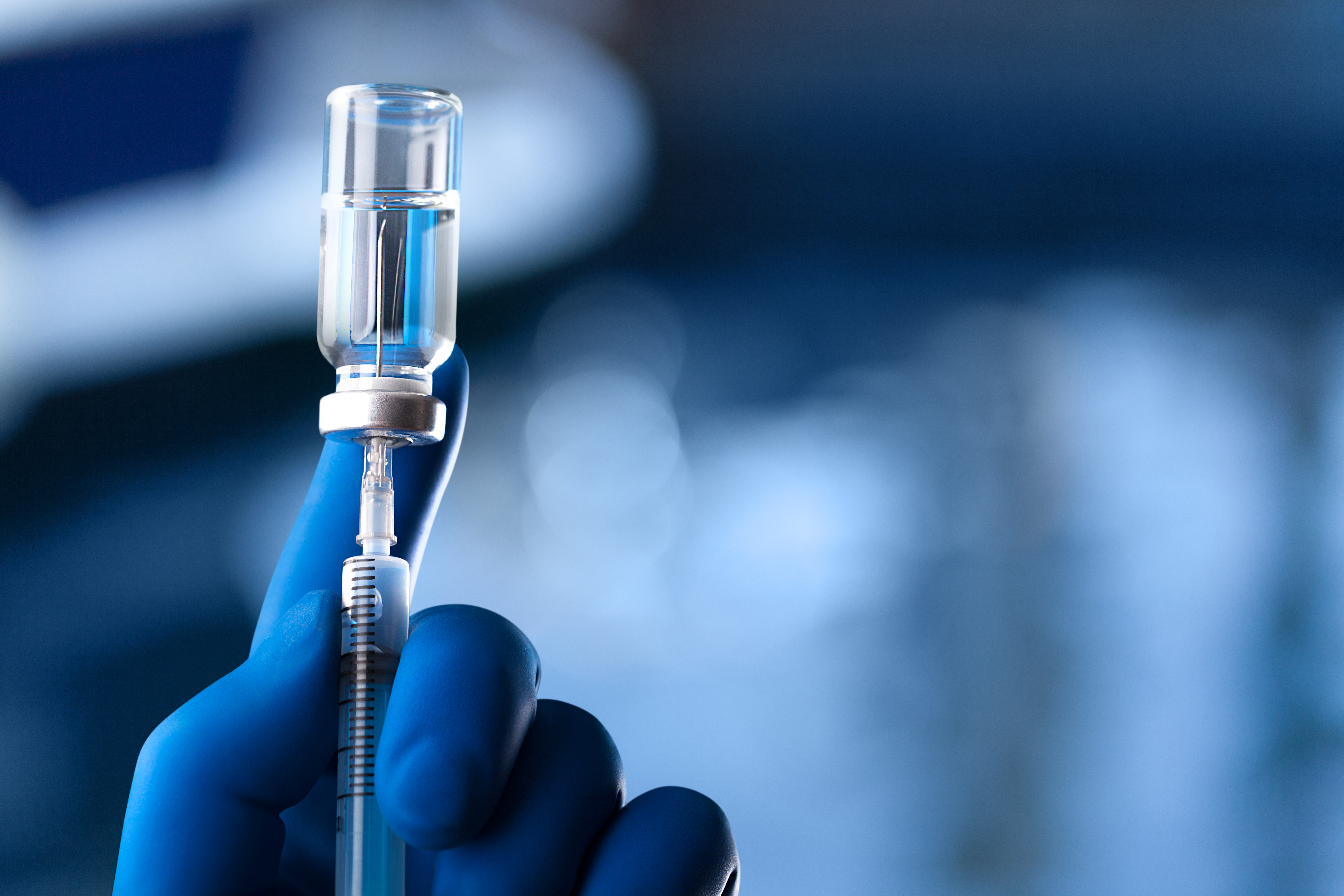 Posted on Wednesday, April 07, 2021 10:48 AM
Peterborough Public Health is holding three COVID-19 vaccination clinics for eligible residents in Peterborough County this month with locations confirmed for Apsley, Buckhorn,...
Posted on Thursday, March 18, 2021 12:54 PM
SUBJECT: Watershed Conditions Statement – Water Safety issued for all watercourses / waterbodies in the Region of Otonabee Conservation.
ISSUED TO: Municipalities of Selwyn, Douro-Dummer,...
Posted on Tuesday, March 09, 2021 04:21 PM
Otonabee Region Conservation Authority (ORCA) has released a Water Safety Statement for all watercourses in their region. A Water Conditions Statement is issued when high...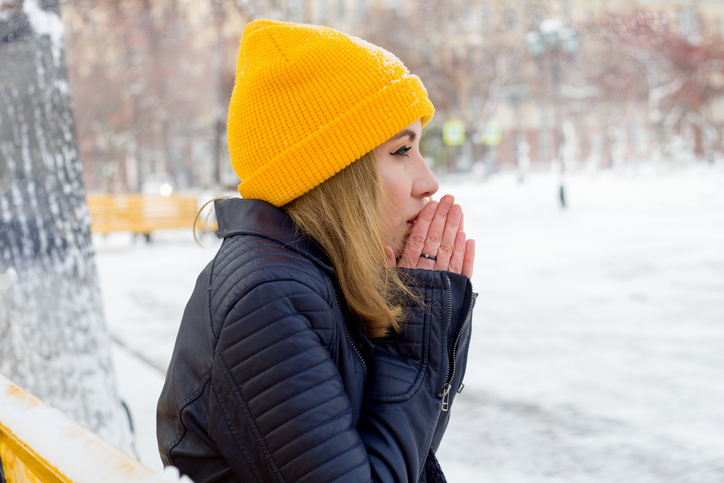 Posted on Thursday, February 11, 2021 04:54 PM
Peterborough Public Health has issued the second Frostbite Alert of the season because of forecasted nightly wind chill values of -28 or lower from Thursday evening,...

Posted on Thursday, December 03, 2020 12:47 PM
Did you know that Township Councillors are elected in three separate wards?
The Township of Cavan Monaghan has retained Watson & Associates Economists Ltd. in association with...