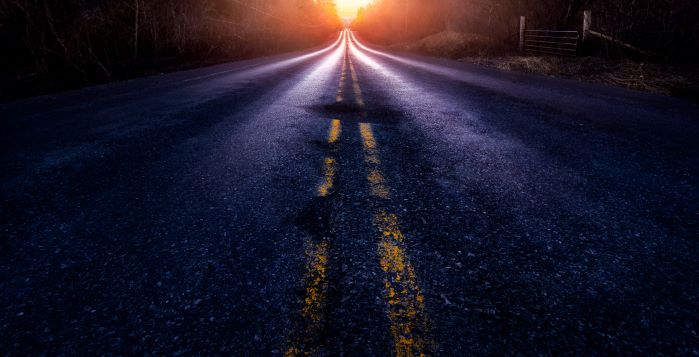 Posted on Thursday, February 27, 2020 09:21 AM
Please be advised that load restrictions for Township Roads are in effect March 1, 2020. If you have any questions please contact the Public Works Department at 705-932-9323.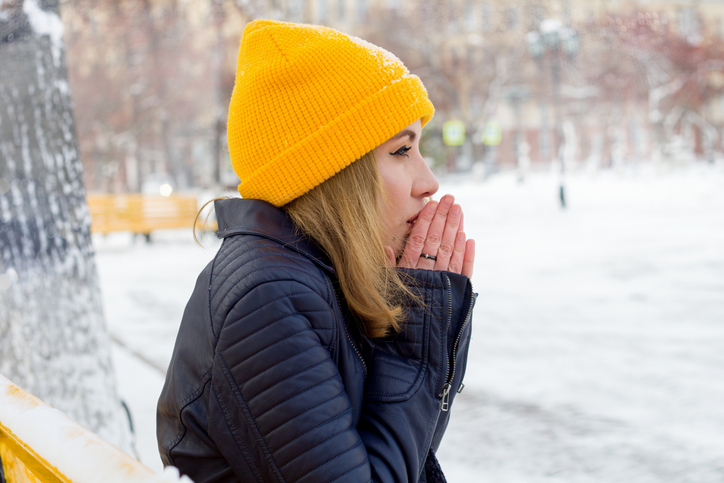 Posted on Thursday, February 13, 2020 02:22 PM
Alert Covers the City and County of Peterborough and Curve Lake and Hiawatha First Nations
Peterborough Public Health has issued the third Frostbite Alert of the season because...
Posted on Thursday, February 13, 2020 10:39 AM
Winter weather, especially a wet winter with ice, rain and snow, can take its toll on your chimney. Under mild, damp weather conditions, fireplaces do not burn not as hot and clean...
Posted on Tuesday, January 28, 2020 09:15 AM
Message #2020-09
Issued: 4:00 p.m., Monday January 27, 2020
Subject: Watershed Conditions Statement – Water Safety issued for all watercourses / waterbodies in the geographical...