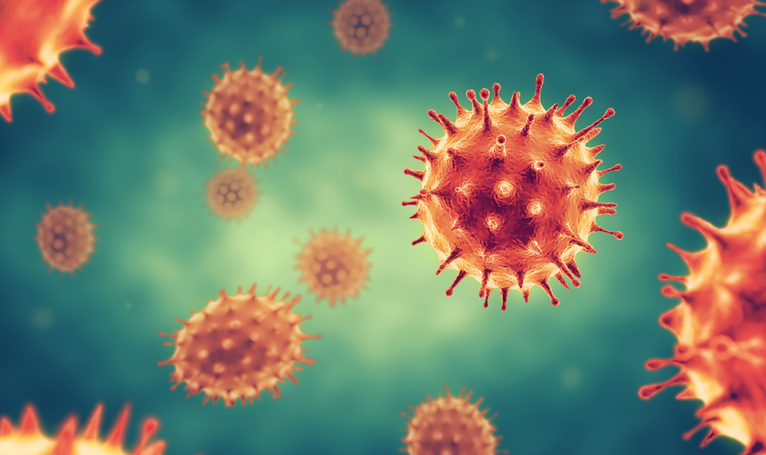 Posted on Tuesday, April 14, 2020 04:16 PM
TORONTO ― On the advice of the Chief Medical Officer of Health and with the approval of the Ontario legislature, the Ontario government is extending the Declaration of Emergency...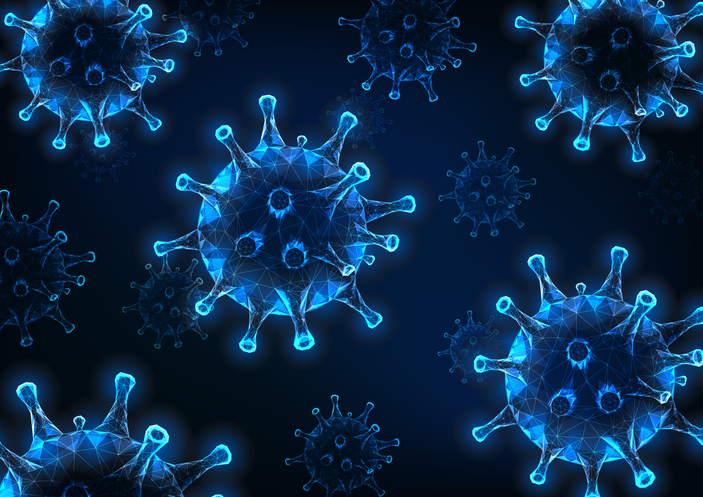 Posted on Thursday, April 09, 2020 04:08 PM
Peterborough Public Health (PPH) announced today that there will be a change to its extended hours for calls and emails related to COVID-19.
Beginning today, residents can...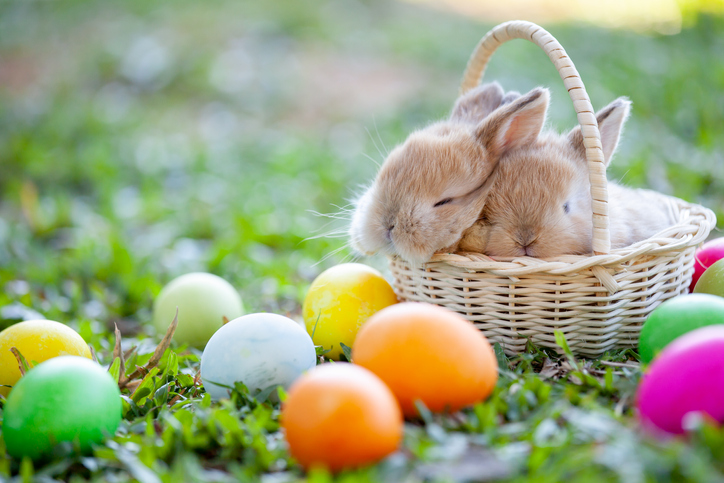 Posted on Tuesday, March 31, 2020 05:01 PM
The Transfer Station will be closed on:
Friday April 10, 2020 and
Monday April 13, 2020
for the Good Friday and Easter Monday holidays.
The Transfer Station will be...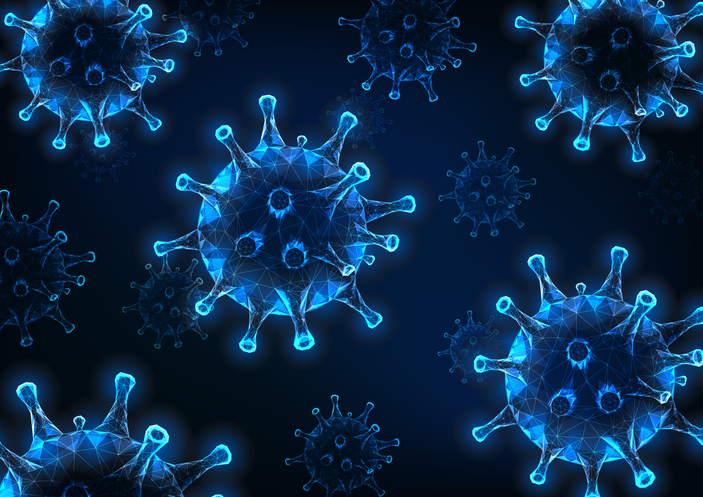 Posted on Monday, March 30, 2020 02:29 PM
March 28, 2020 - The Ontario government is taking immediate and decisive action to further stop the spread of COVID-19 and protect the health and well-being of all Ontarians.
Based...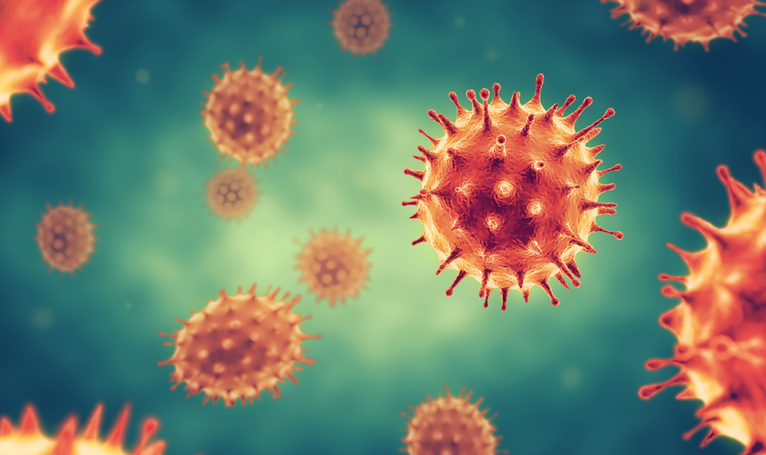 Posted on Thursday, March 26, 2020 12:32 PM
Mayor Scott McFadden has declared a State of Emergency for the Township of Cavan Monaghan, effective today Thursday March 26, 2020 at 12:00 p.m., to reinforce the need for residents...