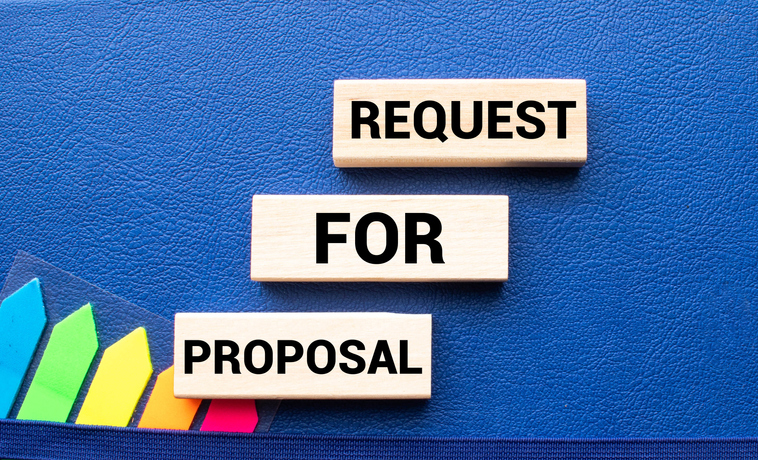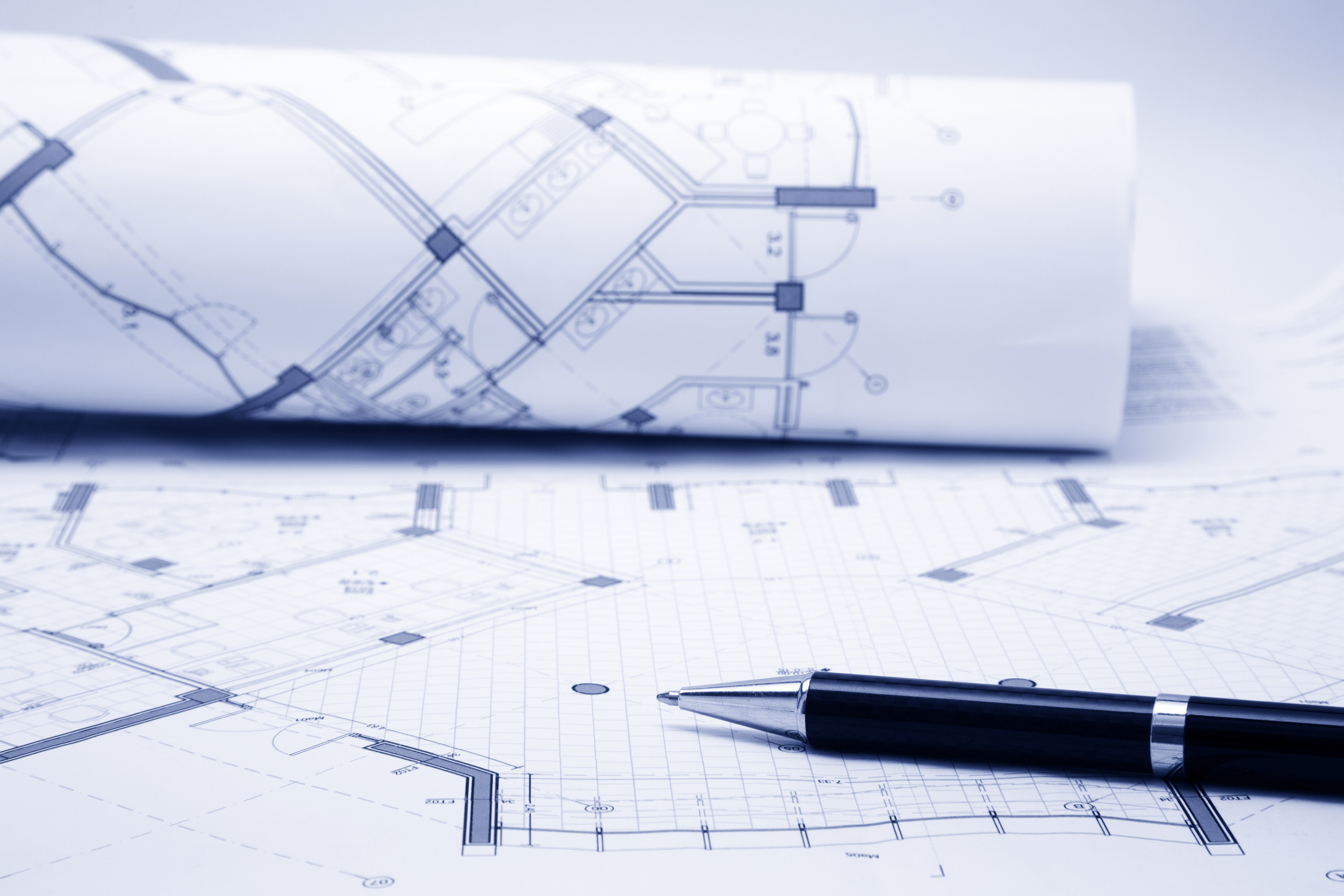 Posted on Wednesday, June 15, 2022 09:01 AM
Take Notice that pursuant to Section 17(15) and Section 28(2) and (4) of the Planning Act R.S.O. 1990, as amended, the Township of Cavan Monaghan will hold a Public Meeting to...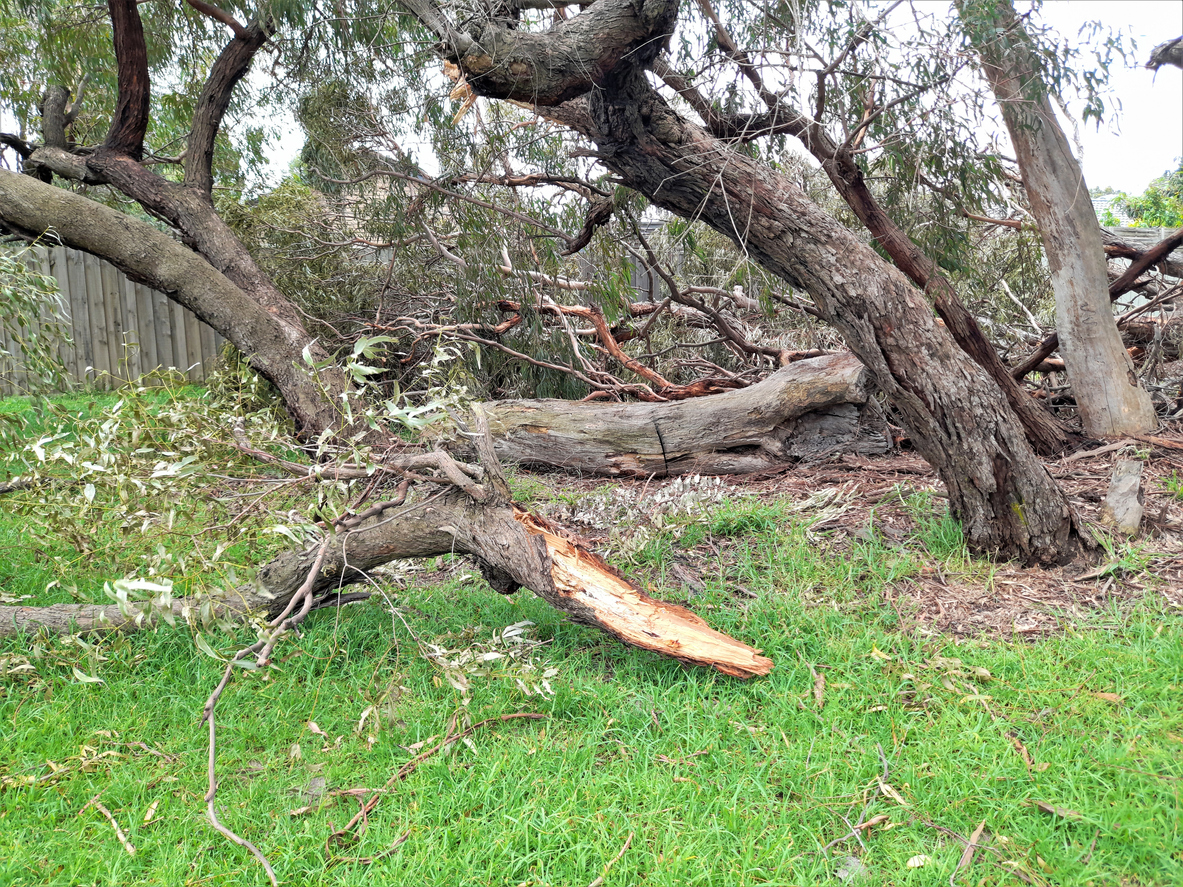 Posted on Sunday, May 22, 2022 07:43 PM
On Monday May 30, 2022, the Township lifted the State of Emergency declared May 22, 2022 at 12 p.m. for the Township of Cavan Monaghan. As such all services will be returning...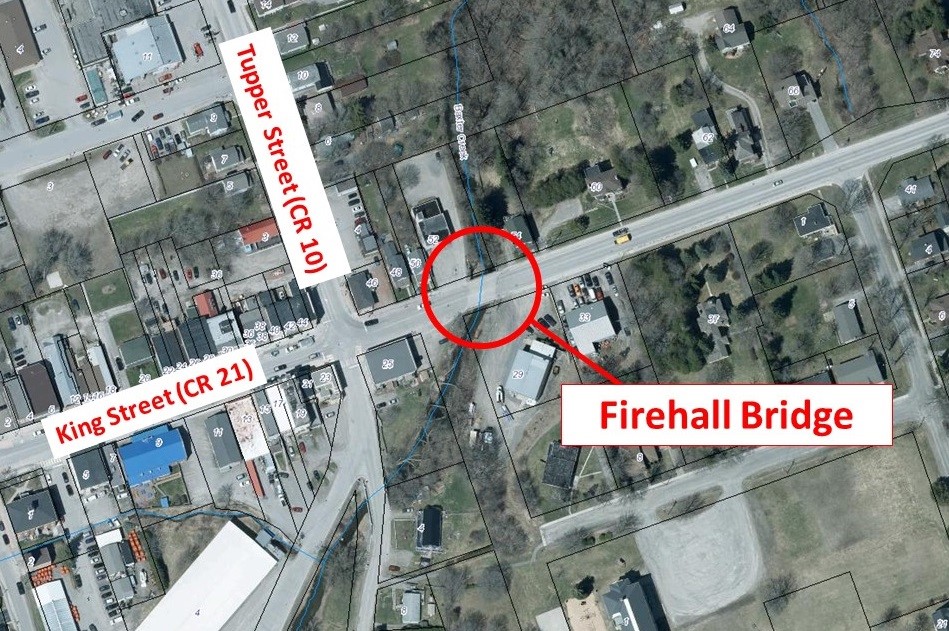 Posted on Wednesday, May 18, 2022 11:33 AM
The County of Peterborough is preparing for the rehabilitation of Firehall Bridge in 2022, located on County Road (CR) 21 (King Street East) in the settlement area of Millbrook....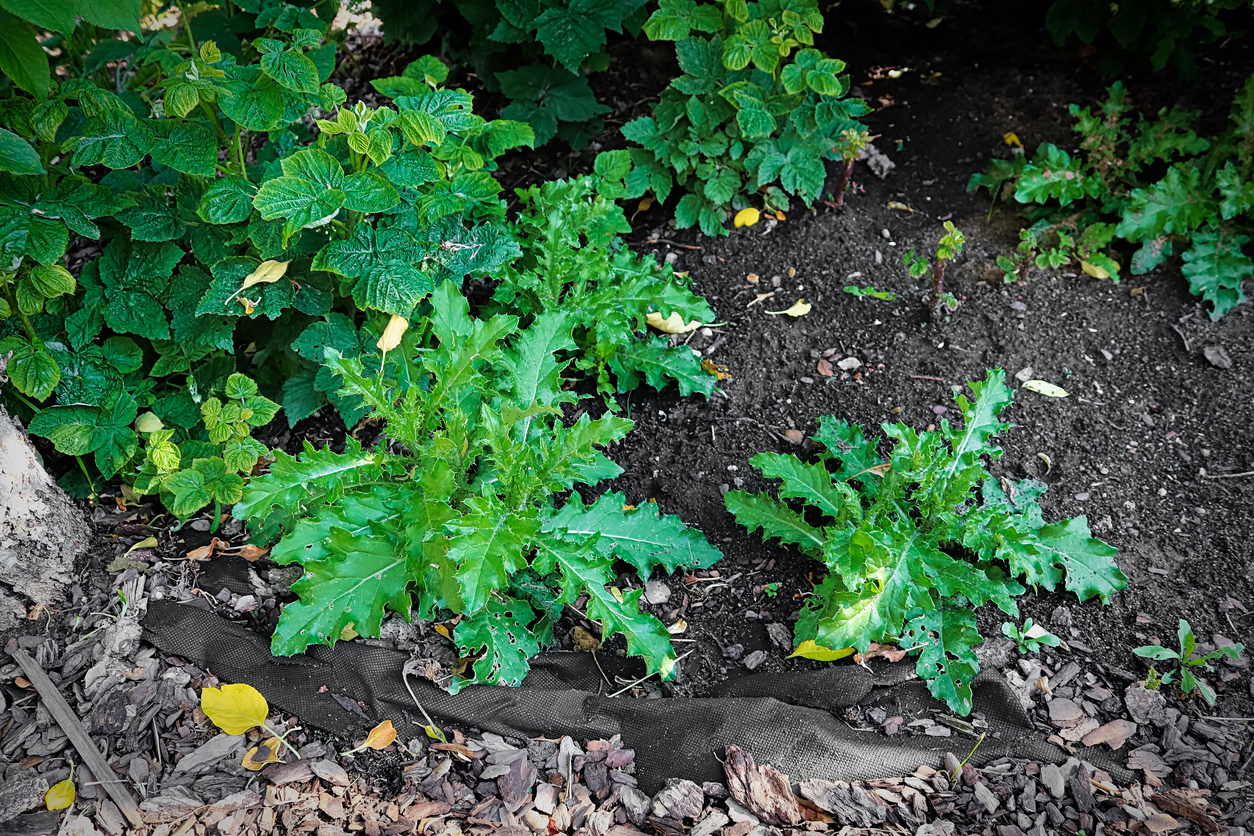 Posted on Wednesday, May 11, 2022 01:20 PM
Please be advised that Canadian Pacific Railway (CP) will be carrying out its 2022 annual vegetation control program. This program will be confined to CP's right-of-way, part of...