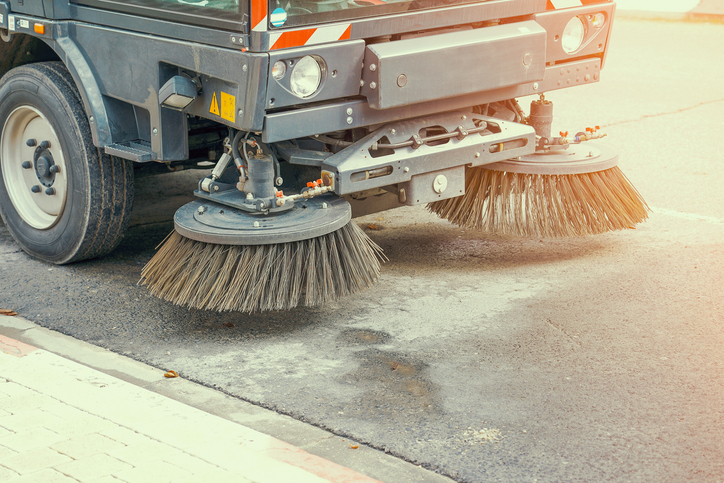 Posted on Thursday, April 06, 2023 03:04 PM
Please be advised that Public Works will commence street cleaning activities starting in Millbrook on Tuesday April 11, 2023. Sidewalks will be done first followed by the...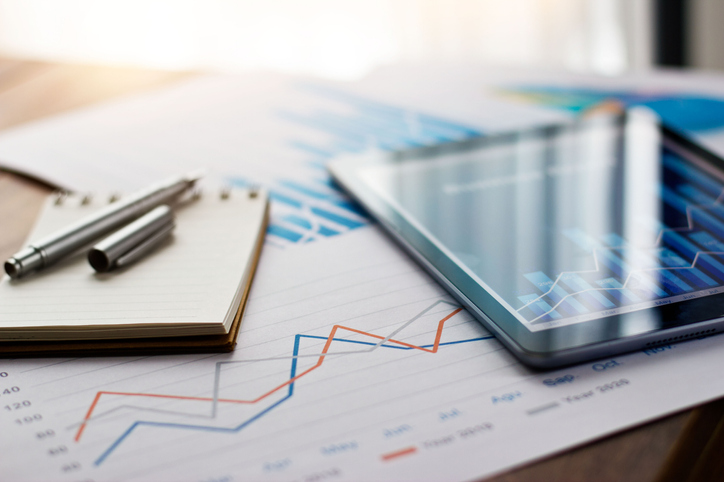 Posted on Thursday, March 02, 2023 12:06 PM
Bill 23 Changes to Development Charges Update
The Government of Ontario passed Bill 23, the More Homes Built Faster Act, on November 28, 2022. This legislation is part of the...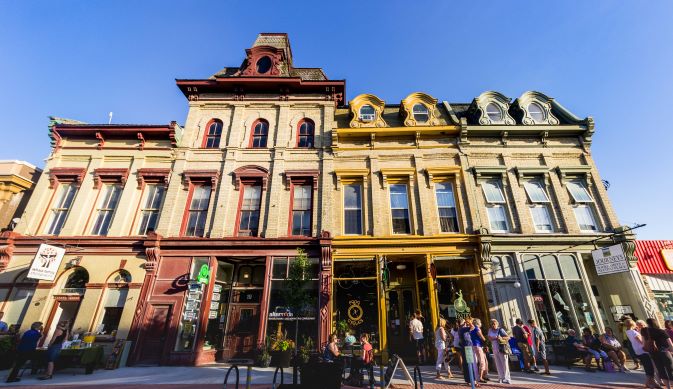 Posted on Wednesday, February 01, 2023 02:15 PM
Council for the Township of Cavan Monaghan intends to repeal and replace Heritage By-law 84-8 and 84-12 designating properties identified below in accordance with Sections 29...
Posted on Tuesday, January 17, 2023 09:07 AM
Take Notice that the Township of Cavan Monaghan received complete Official Plan and Zoning By-law Amendment applications for lands located at 461 Highway 7A in part of Lot 6, Concession...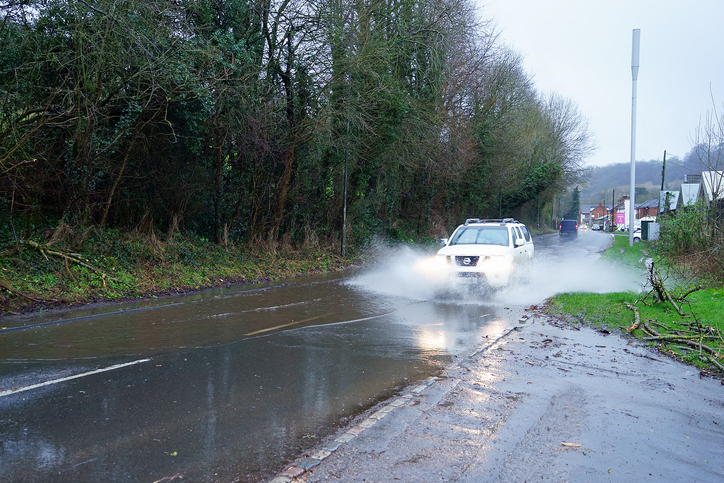 Posted on Thursday, January 12, 2023 01:22 PM
The Township of Cavan Monaghan, in conjunction with Trent Severn Waterway and the Otonabee Regional Conservation Authority (ORCA) Flood Warning , issued January 2023, advises...