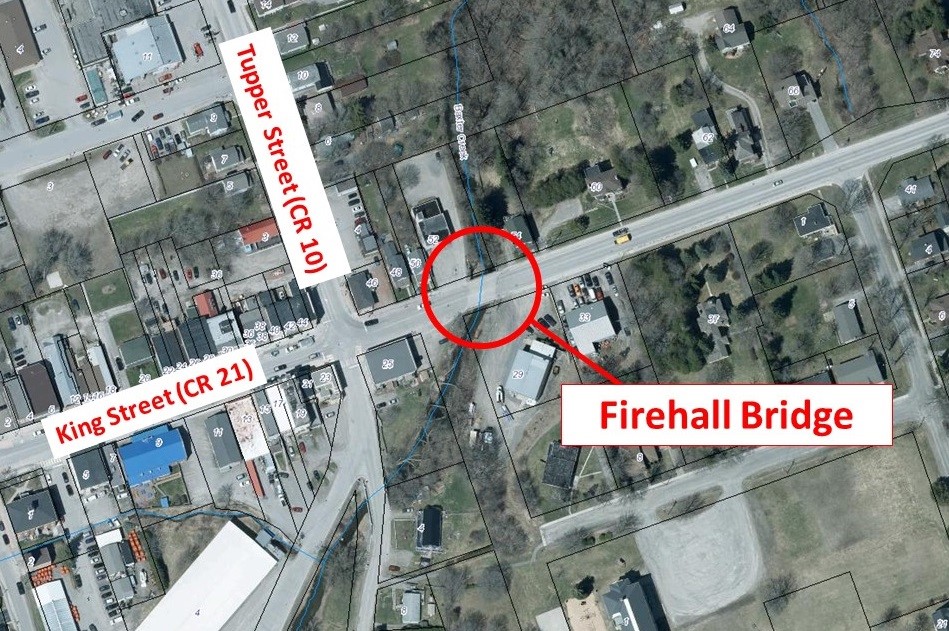 Posted on Wednesday, May 18, 2022 11:33 AM
The County of Peterborough is preparing for the rehabilitation of Firehall Bridge in 2022, located on County Road (CR) 21 (King Street East) in the settlement area of Millbrook....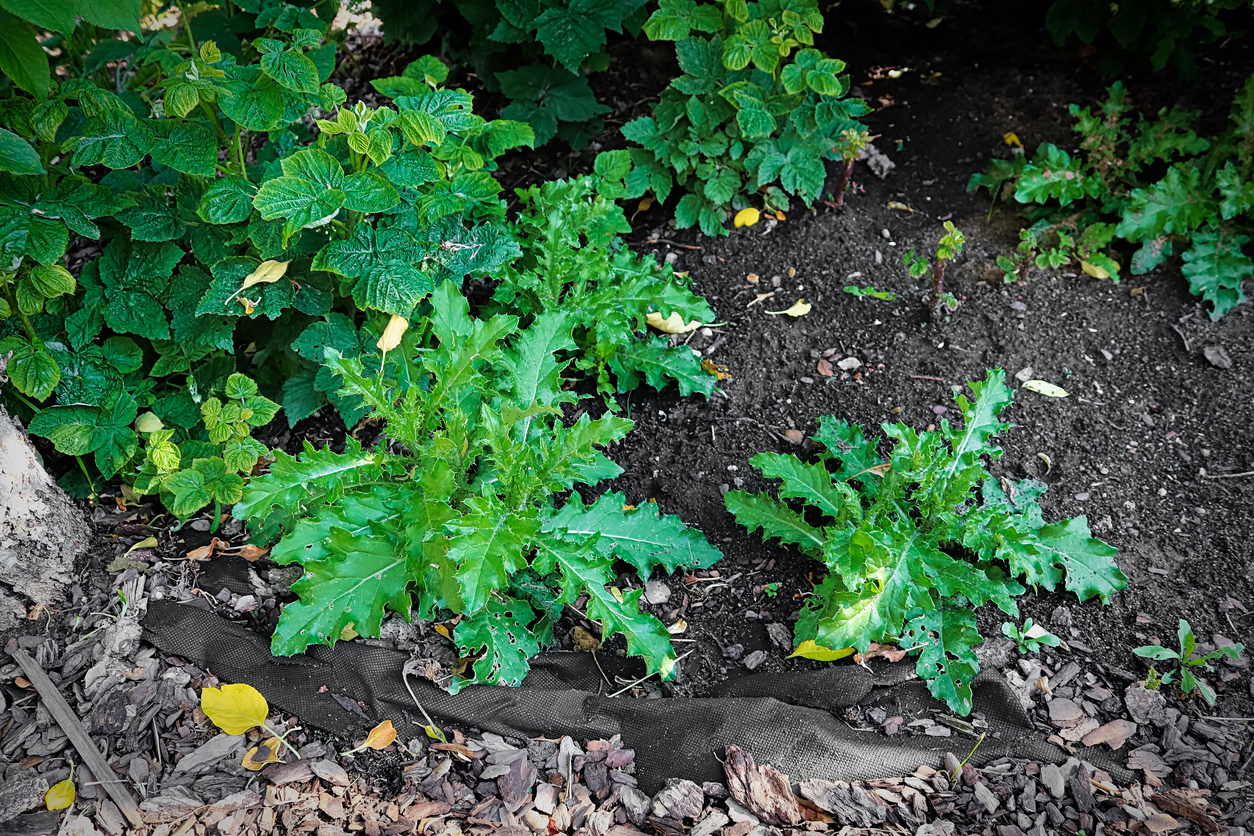 Posted on Wednesday, May 11, 2022 01:20 PM
Please be advised that Canadian Pacific Railway (CP) will be carrying out its 2022 annual vegetation control program. This program will be confined to CP's right-of-way, part of...

Posted on Tuesday, February 01, 2022 02:19 PM
Peterborough Public Health is emphasizing how important it is for residents to continue following COVID-19 prevention measures so the provincial move to Step 3 of the Roadmap...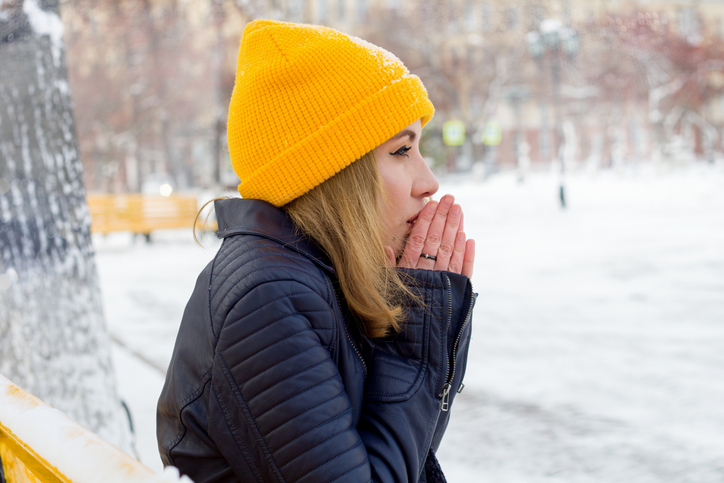 Posted on Thursday, January 20, 2022 12:22 PM
Alert Covers the City and County of Peterborough and Curve Lake and Hiawatha First Nations
Peterborough Public Health has issued the fourth Frostbite Alert of the season because...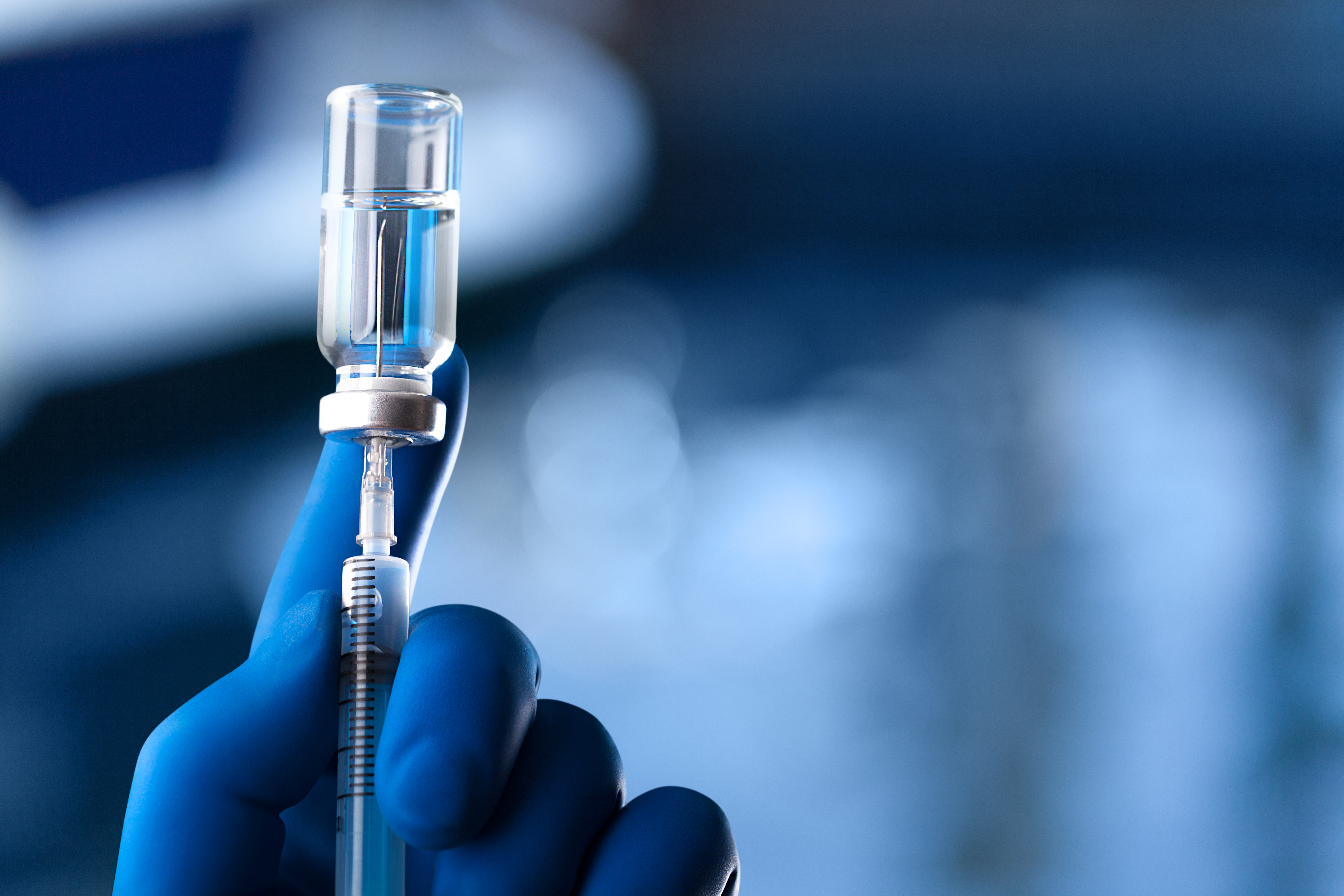 Posted on Monday, January 17, 2022 04:09 PM
Peterborough Public Health is hosting a COVID-19 vaccine clinic Tuesday January 25, 2022 from 9:00 a.m. to 4:00 p.m. at the Cavan Monaghan Community Centre (CMCC). This clinic...