Posted on Thursday, December 03, 2020 12:47 PM
Did you know that Township Councillors are elected in three separate wards?
The Township of Cavan Monaghan has retained Watson & Associates Economists Ltd. in association with...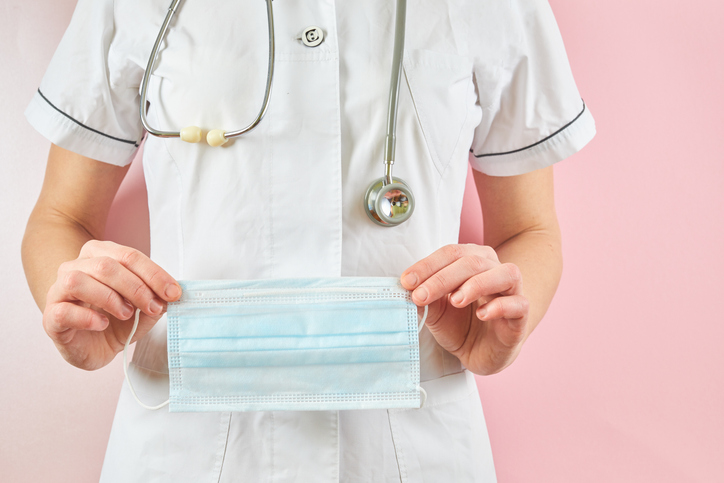 Posted on Monday, November 02, 2020 09:40 AM
Peterborough Public Health will be holding several free flu immunization clinics in the coming months targeted to groups who may face additional barriers to accessing the...
Posted on Monday, July 27, 2020 04:44 PM
Residents Reminded to Get Rid of Standing Water and Avoid Mosquito Bites
Peterborough Public Health is advising the public that mosquitoes in the City of Peterborough have tested...
Posted on Monday, July 27, 2020 12:13 PM
The Corporation of the County of Peterborough (County) is preparing for the replacement,
rehabilitation, retirement, or repurposing of the MacIntosh Bridge located on Preston Road....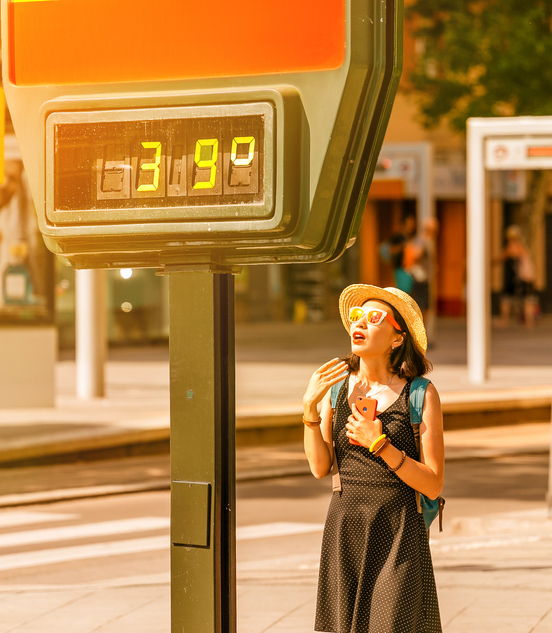 Posted on Monday, July 27, 2020 09:28 AM
Today Peterborough Public Health is issuing the third Heat Warning of the season. A heat event is expected Sunday, July 26 through Monday, July 27. Daytime high temperatures are...