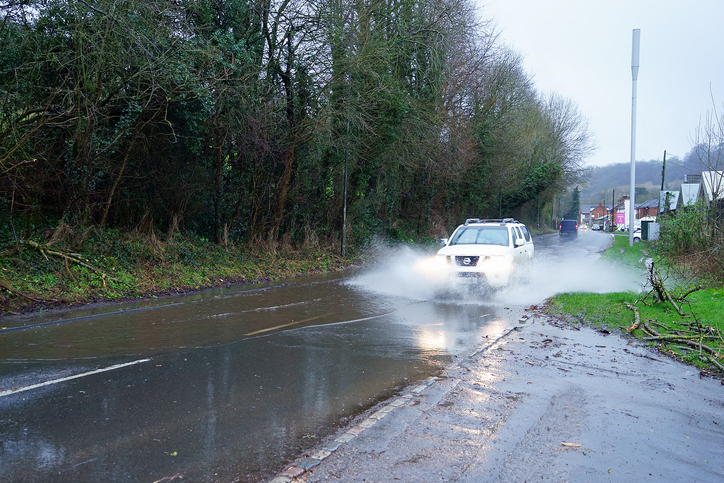 Posted on Wednesday, April 19, 2023 09:18 AM
A Flood Watch Update has been issued for Trent-Severn Waterway (i.e., Kawartha Lakes, Otonabee River, Rice Lake and Trent River to Hastings). It impacts Municipalities of...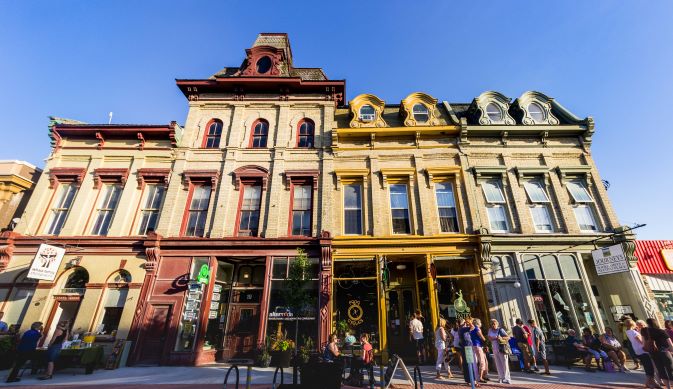 Posted on Thursday, March 30, 2023 12:18 PM
Take Noticethat on the 20th day of March, 2023, the Council for the Township of Cavan Monaghan passed by-laws listed below to repeal and replace Village of Millbrook Heritage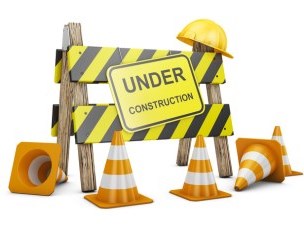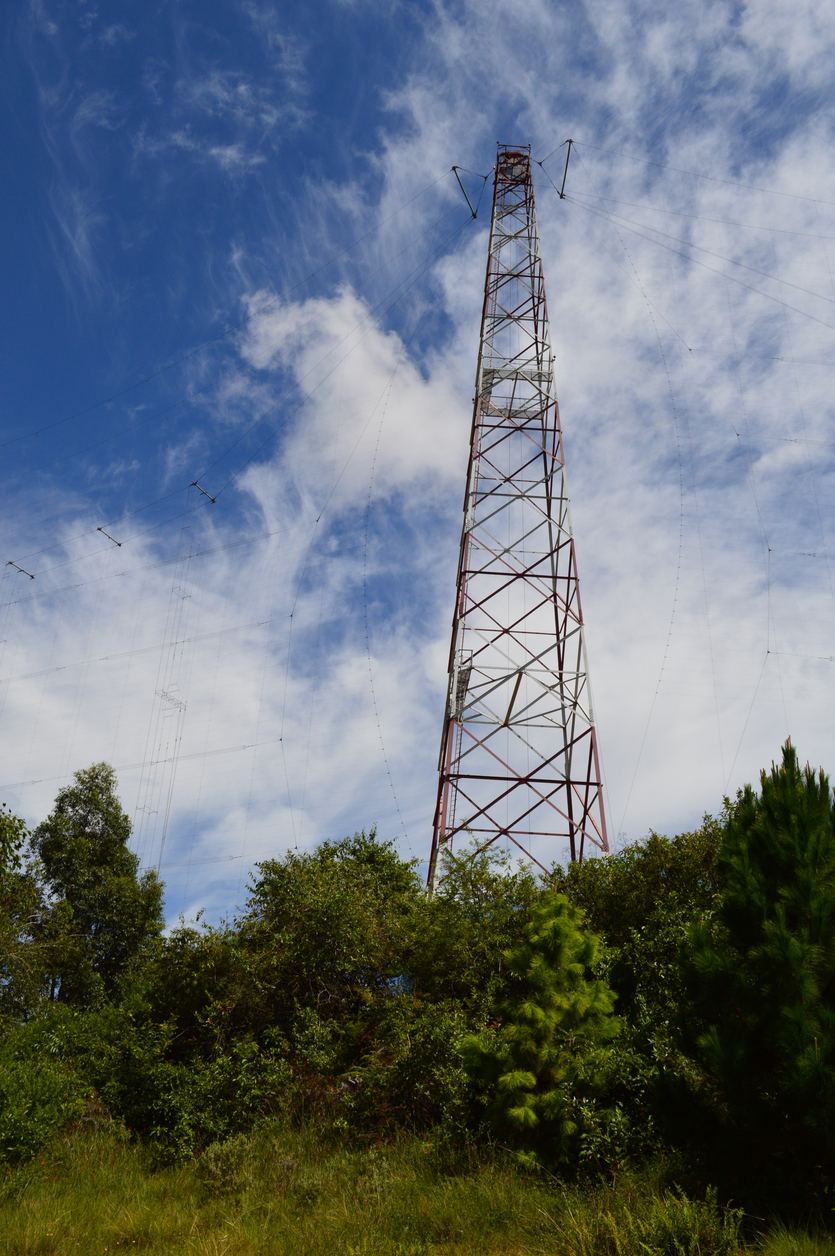 Posted on Friday, July 29, 2022 03:40 PM
Steward Logistics Inc on behalf of Shared Tower Inc. is proposing to construct a self-support installation at 995 Carmel Line, Cavan Monaghan to facilitate the colocation of all...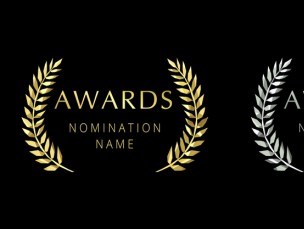 Posted on Tuesday, May 24, 2022 04:43 PM
Due to the severe storm on May 21st many Peterborough County residents are still without power and are dealing with property damage and clean up. The Peterborough County Awards...