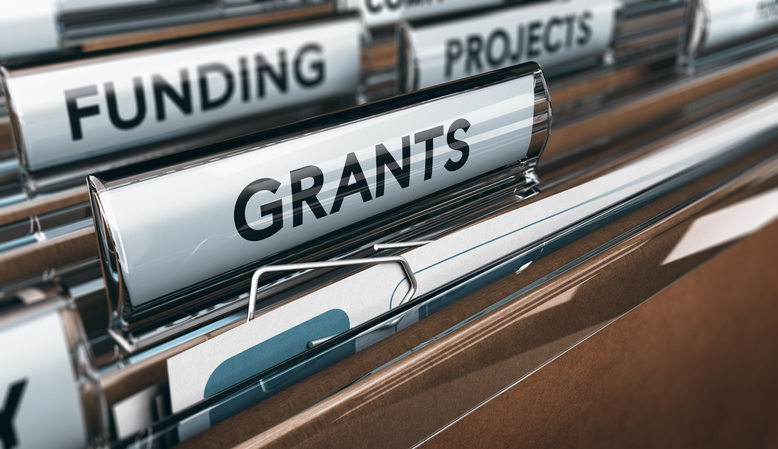 Posted on Monday, January 18, 2021 10:02 AM
Tourism Resiliency Fund Program Overview
The COVID-19 global pandemic has caused a significant decline in tourism activity. Tourism-dependent businesses in the City and County...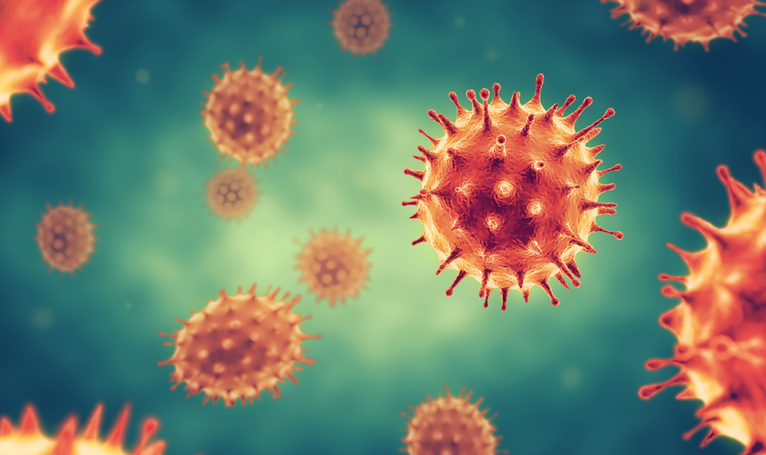 Posted on Thursday, January 07, 2021 03:25 PM
A Presentation by Dr. Rosana Salvaterra on January 15
Free Online Presentation – Questions in Advance Welcome
Our local Medical Officer of Health, Dr. Rosana Salvaterra, will give...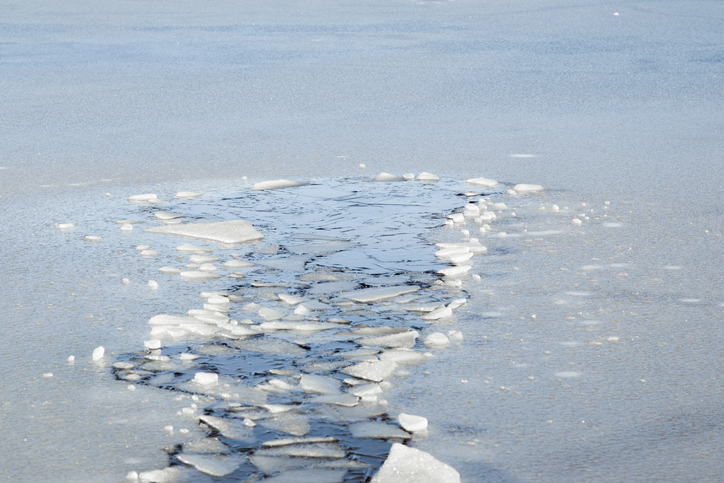 Posted on Thursday, January 07, 2021 10:35 AM
As the temperature gets colder the idea of some outdoor skating is enticing. However please be mindful that any ice is still unstable. Be cautious and use good...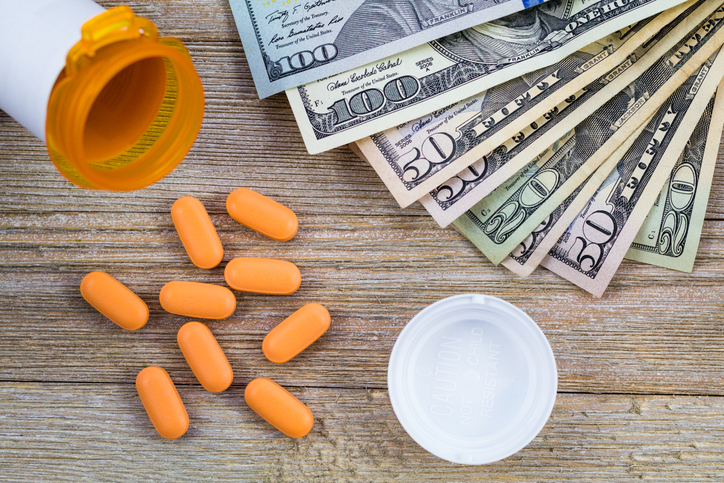 Posted on Monday, January 04, 2021 02:54 PM
Peterborough Public Health received reports between December 22, 2020 and January 3, 2021, of an increase in Paramedic Calls to Service relating to opioids and Emergency Department...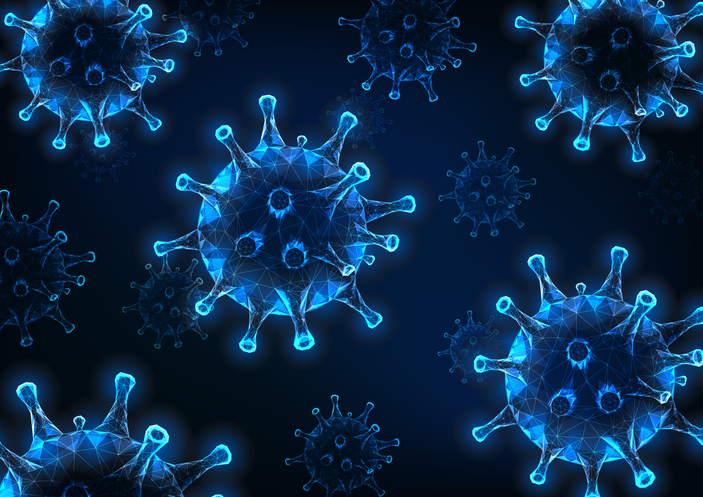 Posted on Wednesday, December 23, 2020 10:51 AM
Toronto — The Ontario government is providing new financial supports for individuals, families and small businesses, as they do their part to stop the spread of COVID-19 and protect...