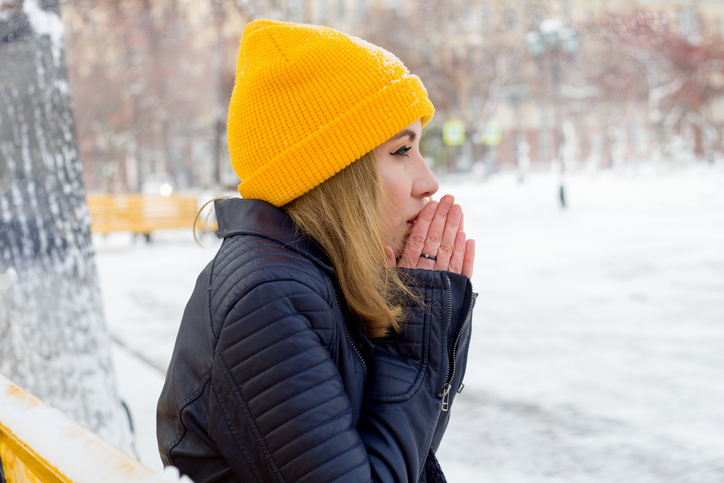 Posted on Friday, January 29, 2021 03:58 PM
Peterborough Public Health has issued the first Frostbite Alert of the season because of forecasted nightly wind chill values of -30 or lower from evening of Friday, January 29...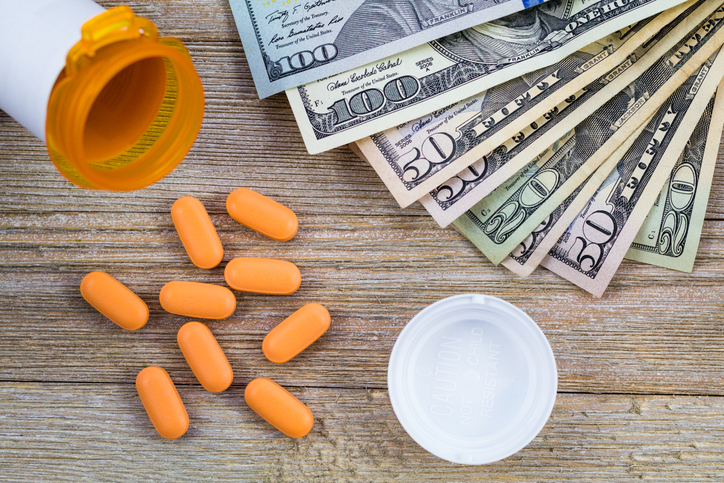 Posted on Thursday, January 21, 2021 10:32 AM
Today Peterborough Public Health issued an alert regarding a recent increase in suspected drug poisonings locally. "We are seeing an unusual increase in suspected poisonings...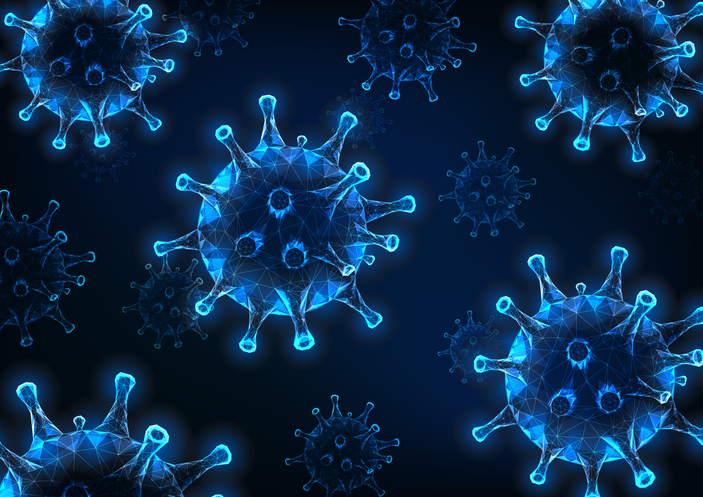 Posted on Thursday, January 21, 2021 09:21 AM
Peterborough Public Health announced today that it has re-activated its emergency response team to address the current phase of the COVID-19 pandemic.
"With the imminent arrival...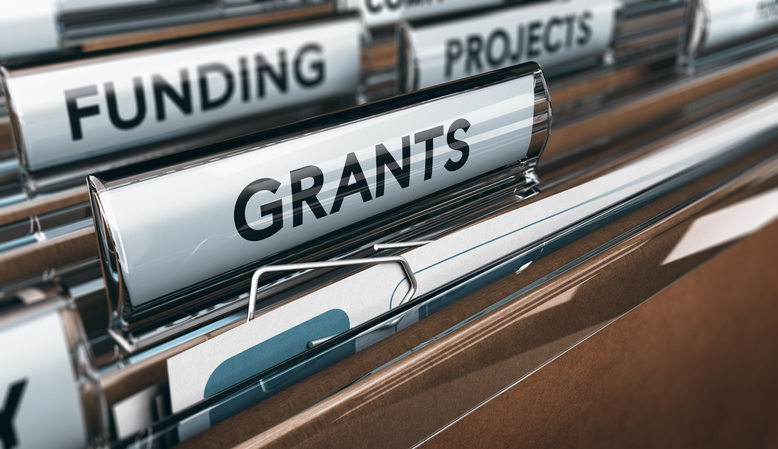 Posted on Monday, January 18, 2021 10:02 AM
Tourism Resiliency Fund Program Overview
The COVID-19 global pandemic has caused a significant decline in tourism activity. Tourism-dependent businesses in the City and County...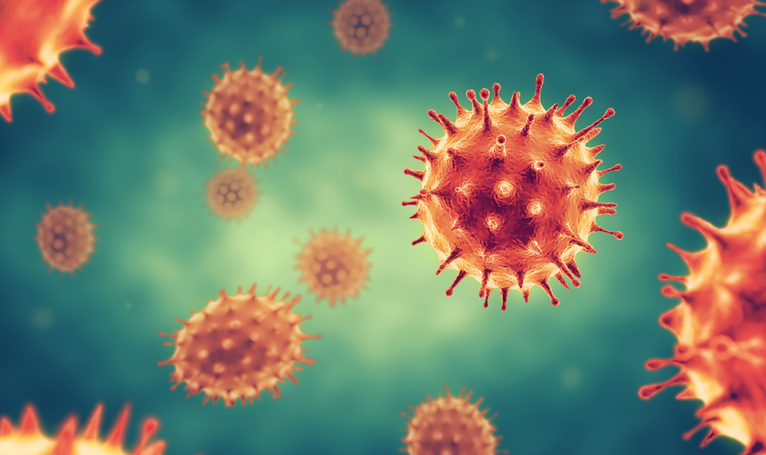 Posted on Thursday, January 07, 2021 03:25 PM
A Presentation by Dr. Rosana Salvaterra on January 15
Free Online Presentation – Questions in Advance Welcome
Our local Medical Officer of Health, Dr. Rosana Salvaterra, will give...