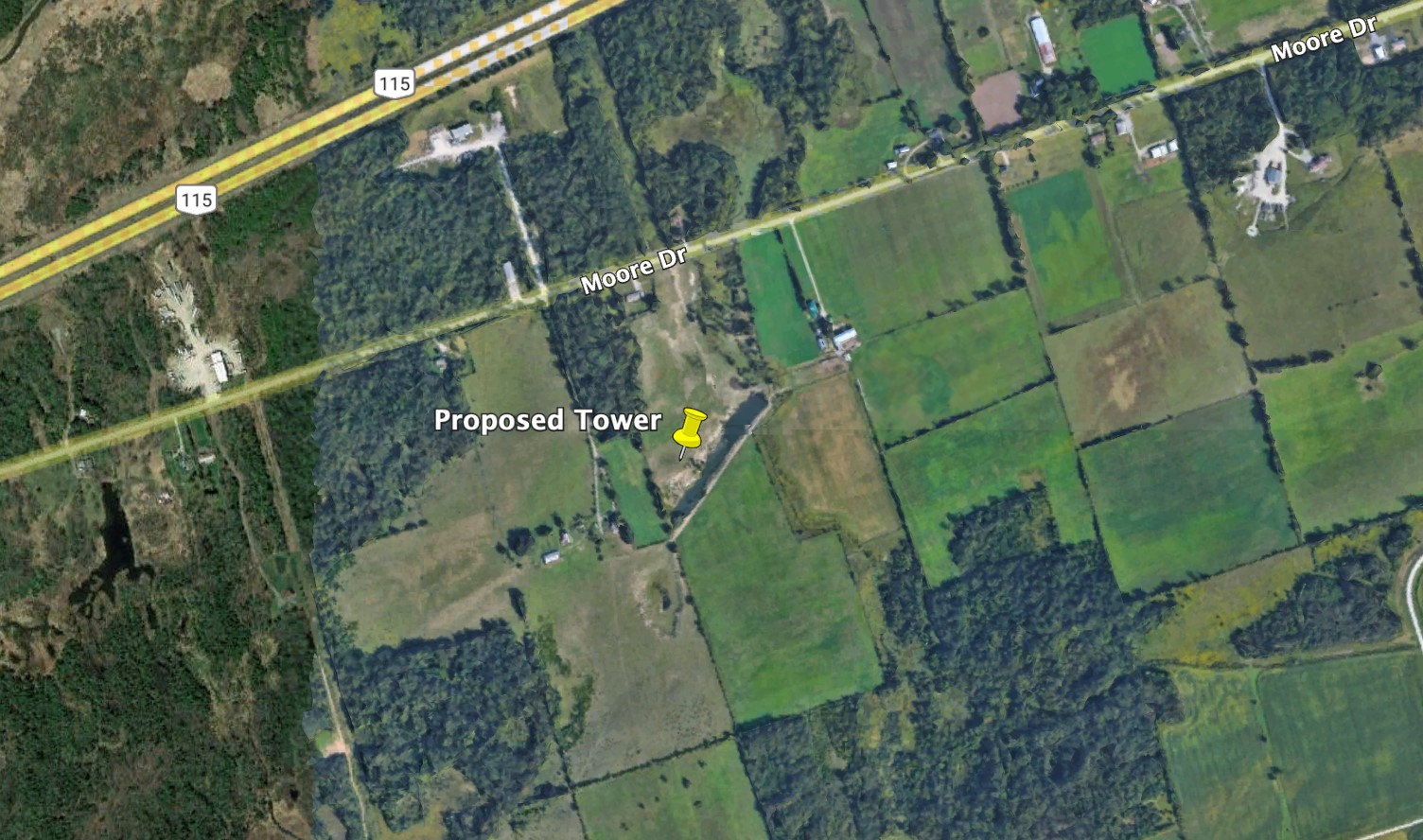 Posted on Wednesday, January 04, 2023 04:42 PM
Rogers Communications is proposing to erect a 61.5 Metre Wireless Telecommunications Tower at 1495 Moore Drive in Cavan.
Telecommunications Towers are Federally regulated,...
Posted on Tuesday, January 03, 2023 02:00 PM
The Council of the Township of Cavan Monaghan intends to review the 2023 draft Capital and Operating Budgets at the following meetings, as identified below. All Council...
Posted on Wednesday, December 14, 2022 03:02 PM
Members of the Township of Cavan Monaghan Council were on hand to judge float participants at the Santa Claus Parade held this past Saturday, December 10th, 2022 in Millbrook.
King...
Posted on Wednesday, November 09, 2022 04:15 PM
The Township of Cavan Monaghan is seeking volunteers to sit on Committees of Council for the 2022 – 2026 Term of Council.
Advisory Committees make recommendations to Council that...
Posted on Wednesday, October 26, 2022 11:11 AM
Take notice that the Corporation of the County of Peterborough has received a complete application for
a Plan of Subdivision in accordance with Section 51 of the Planning Act. The...