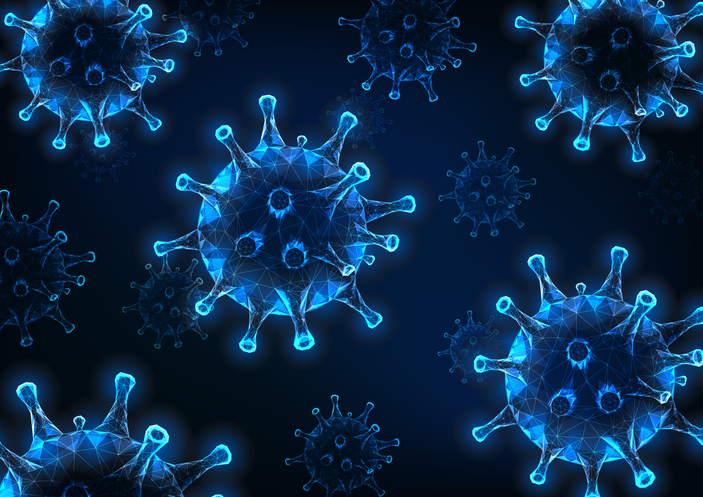 Posted on Wednesday, March 03, 2021 10:44 AM
Please Consult with Your Healthcare Provider Before Getting COVID-19 Vaccine.
As Peterborough Public Health prepares to open its mass vaccination clinics later this month,...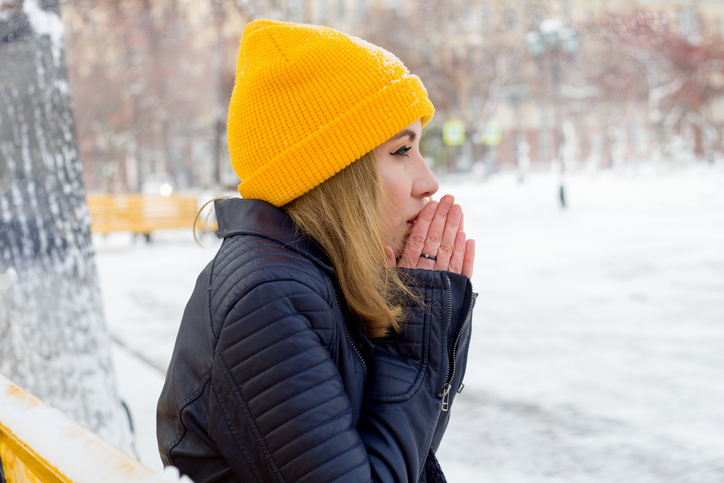 Posted on Monday, March 01, 2021 04:22 PM
Peterborough Public Health has issued the fourth Frostbite Alert of the season because of forecasted nightly wind chill values of -29 overnight on Monday, March 1 and into the...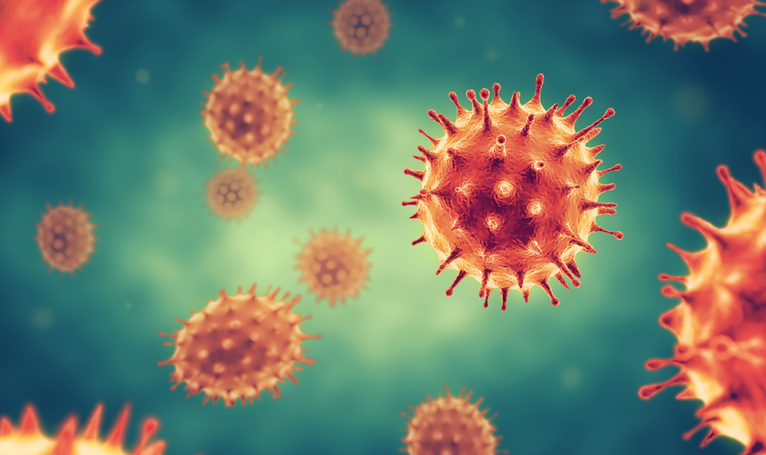 Posted on Tuesday, February 23, 2021 05:16 PM
Residents Urged to Maintain Vigilance with Public Health Measures
Peterborough Public Health has confirmed a local resident tested positive for COVID-19 variant of concern (VOC)...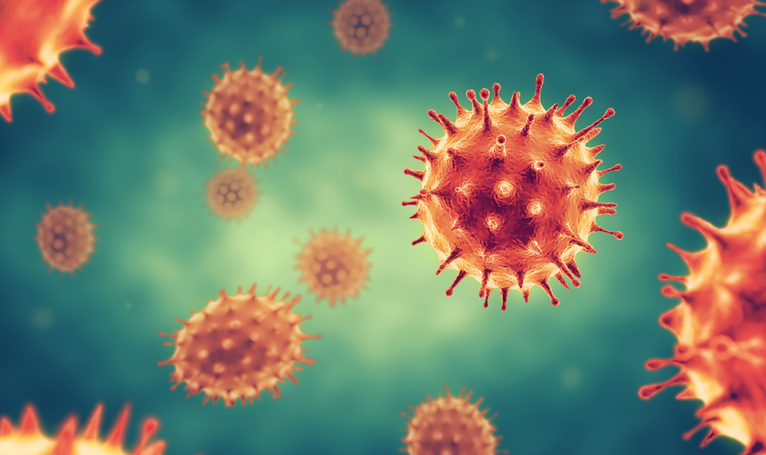 Posted on Monday, February 22, 2021 04:52 PM
Here's What You Can Do
Peterborough Public Health Appeals to Local Residents to Keep Variants of Concern at Bay
Peterborough Public Health is asking all residents to remain vigilant...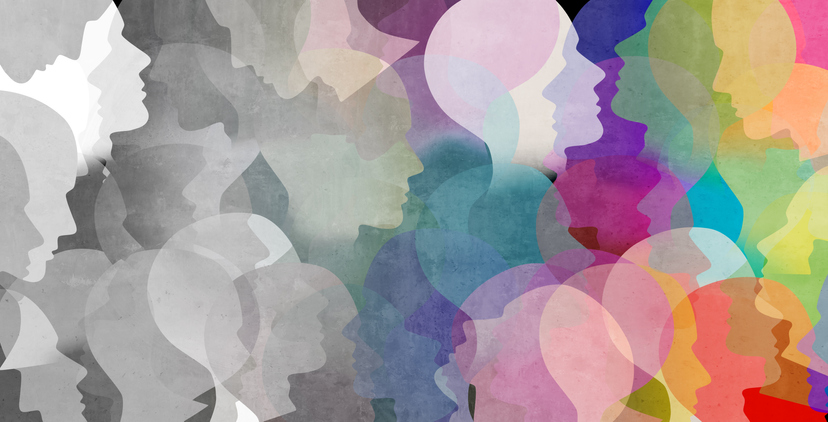 Posted on Monday, February 22, 2021 12:29 PM
The census paints a portrait of Canada's population and the places where we live. Information from the census will ensure that your community has the data it needs for planning...