Posted on Monday, March 06, 2023 02:09 PM
Clocks will spring forward one hour at 2am on Sunday March 12, 2023 and the Cavan Monaghan Fire Department is recommending residents install new batteries in their smoke and...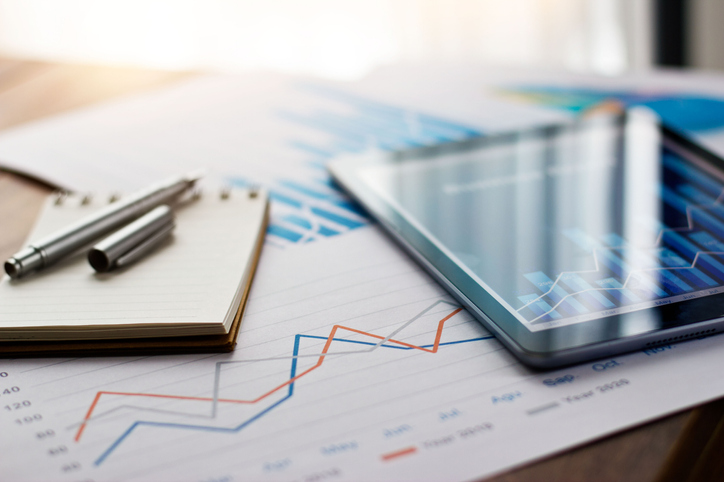 Posted on Thursday, March 02, 2023 12:06 PM
Bill 23 Changes to Development Charges Update
The Government of Ontario passed Bill 23, the More Homes Built Faster Act, on November 28, 2022. This legislation is part of the...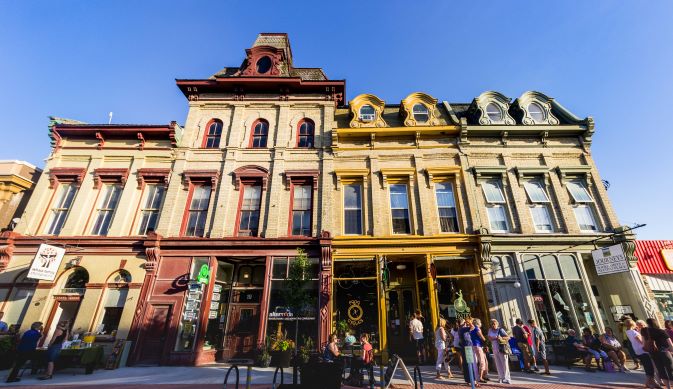 Posted on Wednesday, February 01, 2023 02:15 PM
Council for the Township of Cavan Monaghan intends to repeal and replace Heritage By-law 84-8 and 84-12 designating properties identified below in accordance with Sections 29...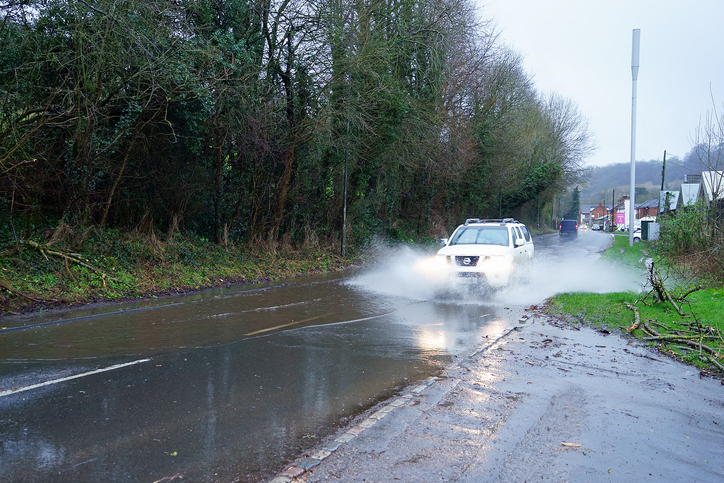 Posted on Thursday, January 12, 2023 01:22 PM
The Township of Cavan Monaghan, in conjunction with Trent Severn Waterway and the Otonabee Regional Conservation Authority (ORCA) Flood Warning , issued January 2023, advises...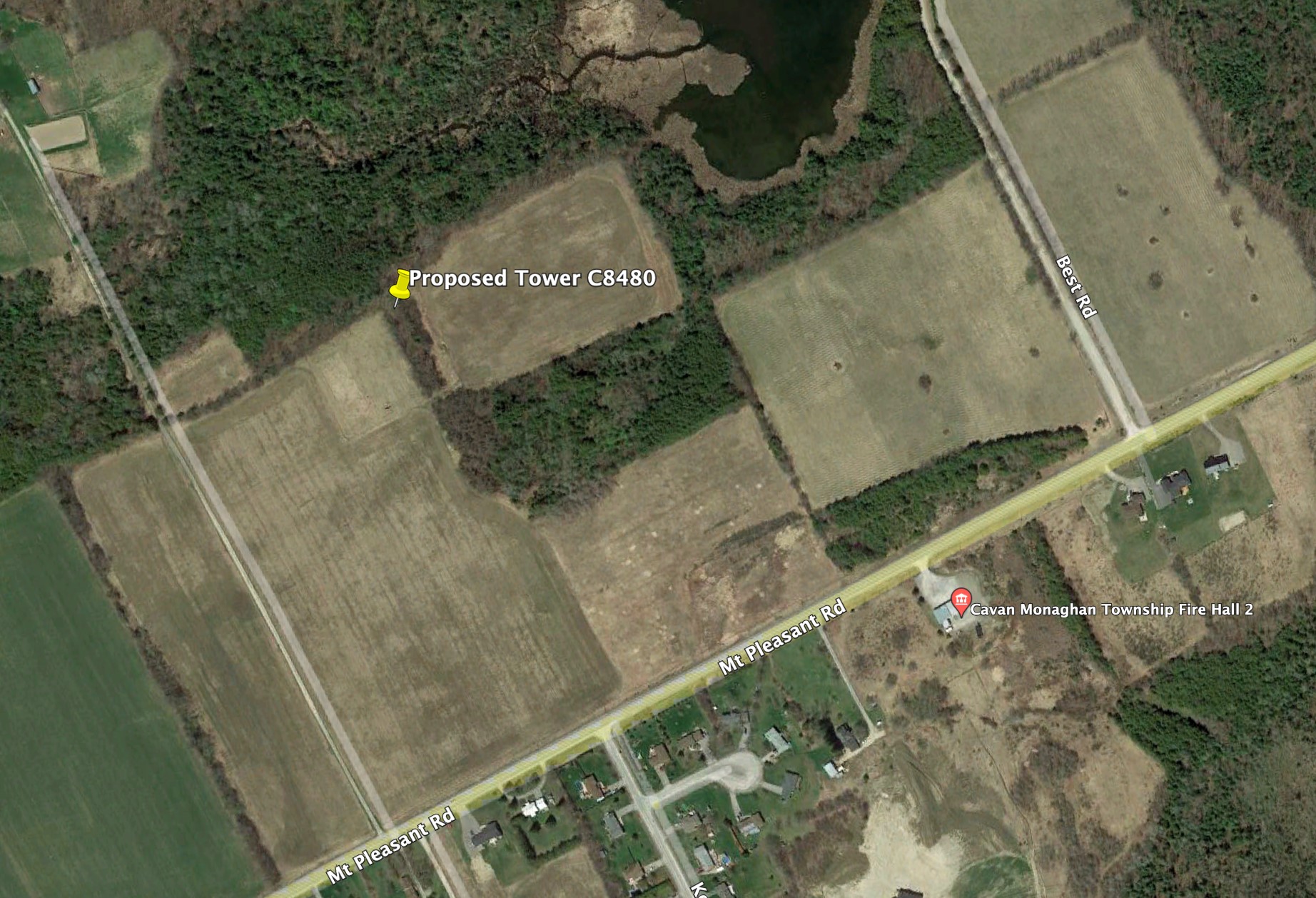 Posted on Thursday, January 05, 2023 09:42 AM
Rogers Communications is proposing to erect a 91.5 Metre Wireless Telecommunications Tower at 994 Mount Pleasant Road in Cavan.
Telecommunications Towers are Federally regulated,...