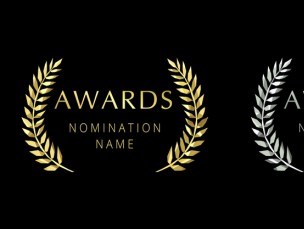 Posted on Tuesday, May 24, 2022 04:43 PM
Due to the severe storm on May 21st many Peterborough County residents are still without power and are dealing with property damage and clean up. The Peterborough County Awards...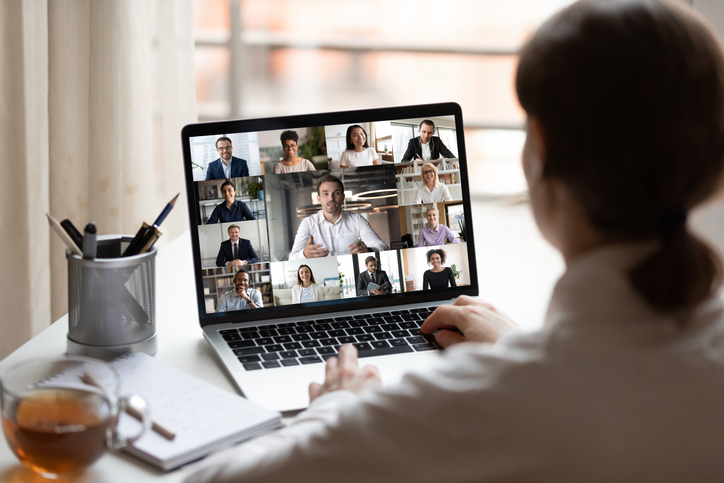 Posted on Monday, May 09, 2022 09:41 AM
The Biglieri Group Inc. is the planning consultant for the proposed CSU Developments Inc. and Vargas Properties Inc. Draft Plan of Subdivision and associated Official Plan Amendment...

Posted on Thursday, January 13, 2022 02:43 PM
TORONTO — The Ontario government is providing targeted relief for businesses and people impacted by the current public health measures aimed at blunting the spread of the Omicron...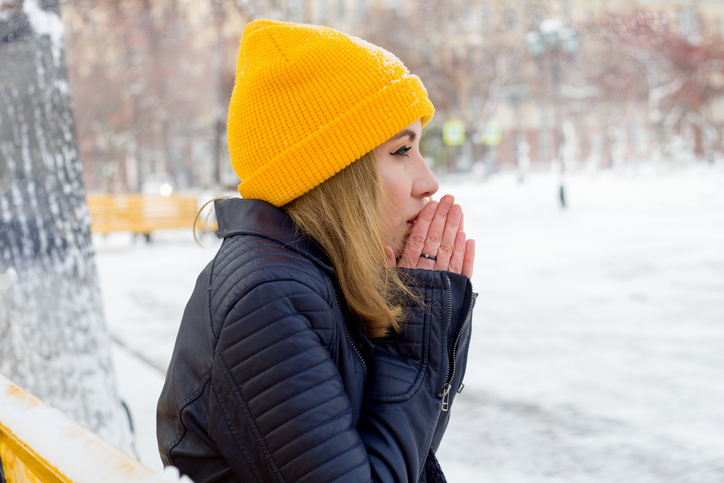 Posted on Friday, December 03, 2021 11:37 AM
Peterborough Public Health Activates Extreme Cold Response Plan
With an early start to the winter and colder weather ahead, Peterborough Public Health has activated its Extreme...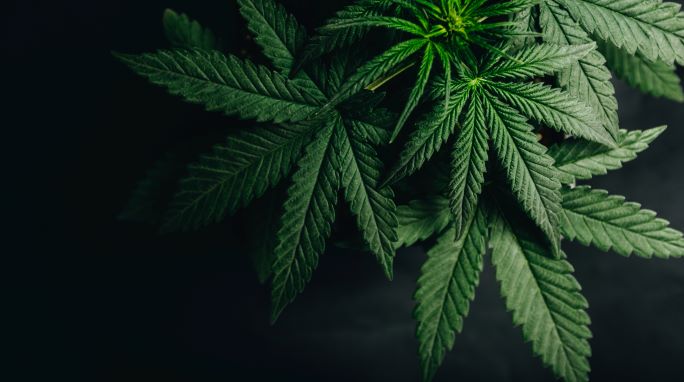 Posted on Tuesday, November 30, 2021 04:19 PM
Take notice that pursuant to Sections 17, 34(12) and 41 of the Planning Act R.S.O. 1990, as amended, the Township of Cavan Monaghan will hold a Public Meeting to consider proposed...