Posted on Tuesday, June 27, 2023 02:22 PM
Please be advised that the following ramps will be closed at Peterborough County Road 10 and Porter Road during the week of Monday July 3rd, 2023 to Friday July 7th, 2023 for...
Posted on Thursday, June 15, 2023 02:08 PM
The Township of Cavan Monaghan has been working with Take Action on Radon, a coalition of national health organizations, to raise awareness on the dangers of radon gas.
In...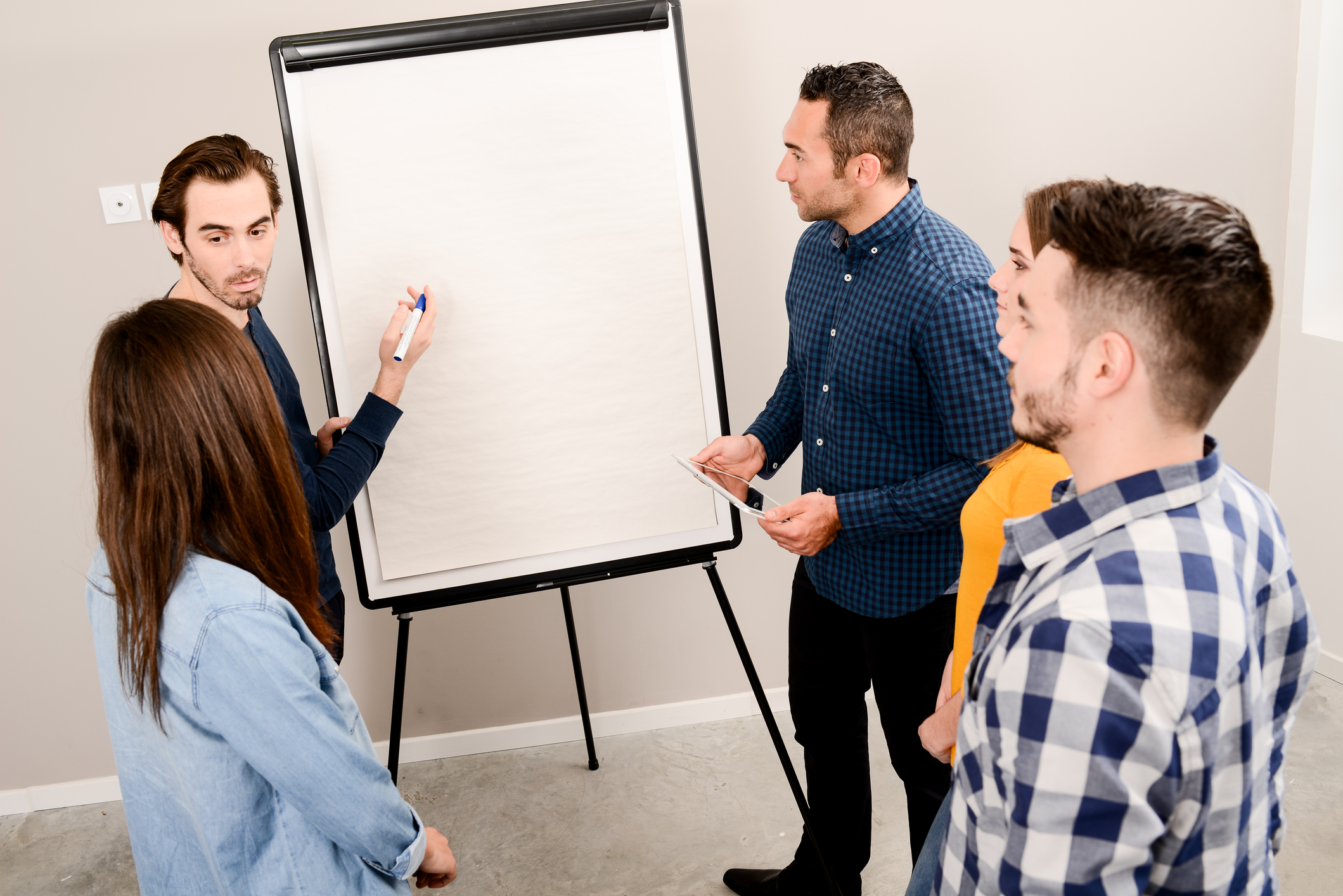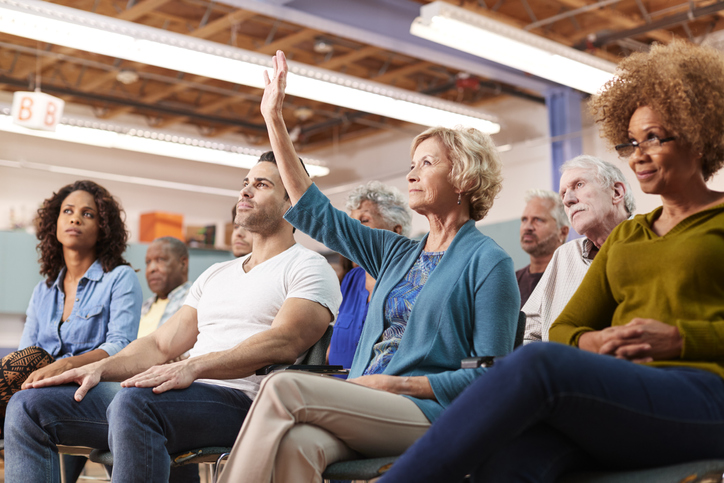 Posted on Wednesday, April 26, 2023 09:51 AM
Take Notice that pursuant to Sections 17, 21, 22, 34, 35.1, 36, 39.2, 41, 42 and 51 (2) of the Planning Act R.S.O. 1990, as amended, the Township of Cavan Monaghan will hold a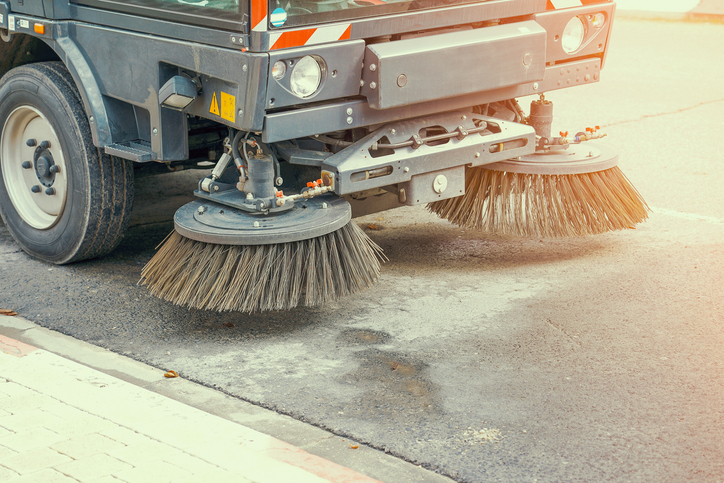 Posted on Thursday, April 06, 2023 03:04 PM
Please be advised that Public Works will commence street cleaning activities starting in Millbrook on Tuesday April 11, 2023. Sidewalks will be done first followed by the...