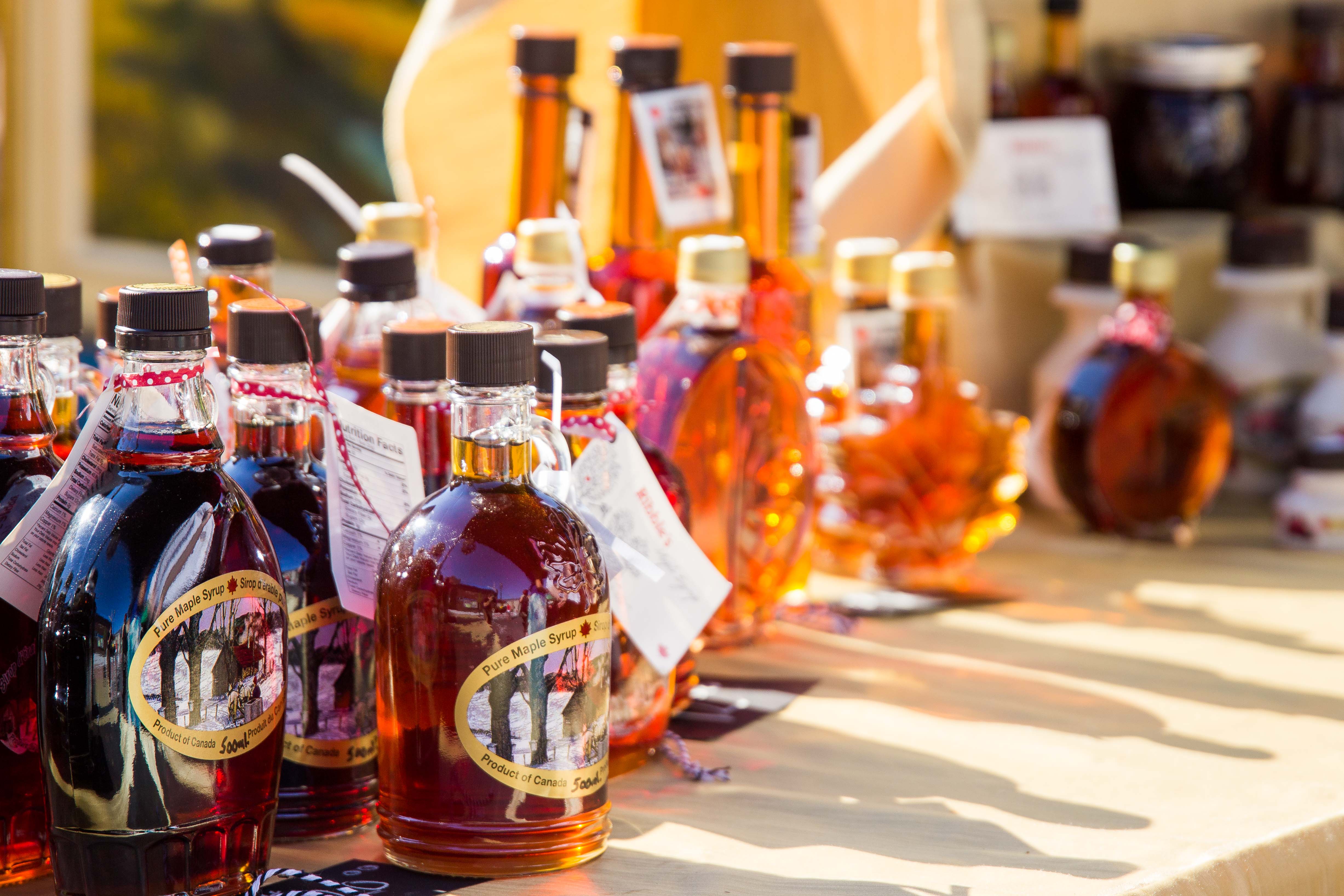 Posted on Thursday, September 24, 2020 09:14 AM
Farms at Work is launching a new community website – just in time for consumers to stock up
local food for the winter.
Now more than ever, people are looking for connections to...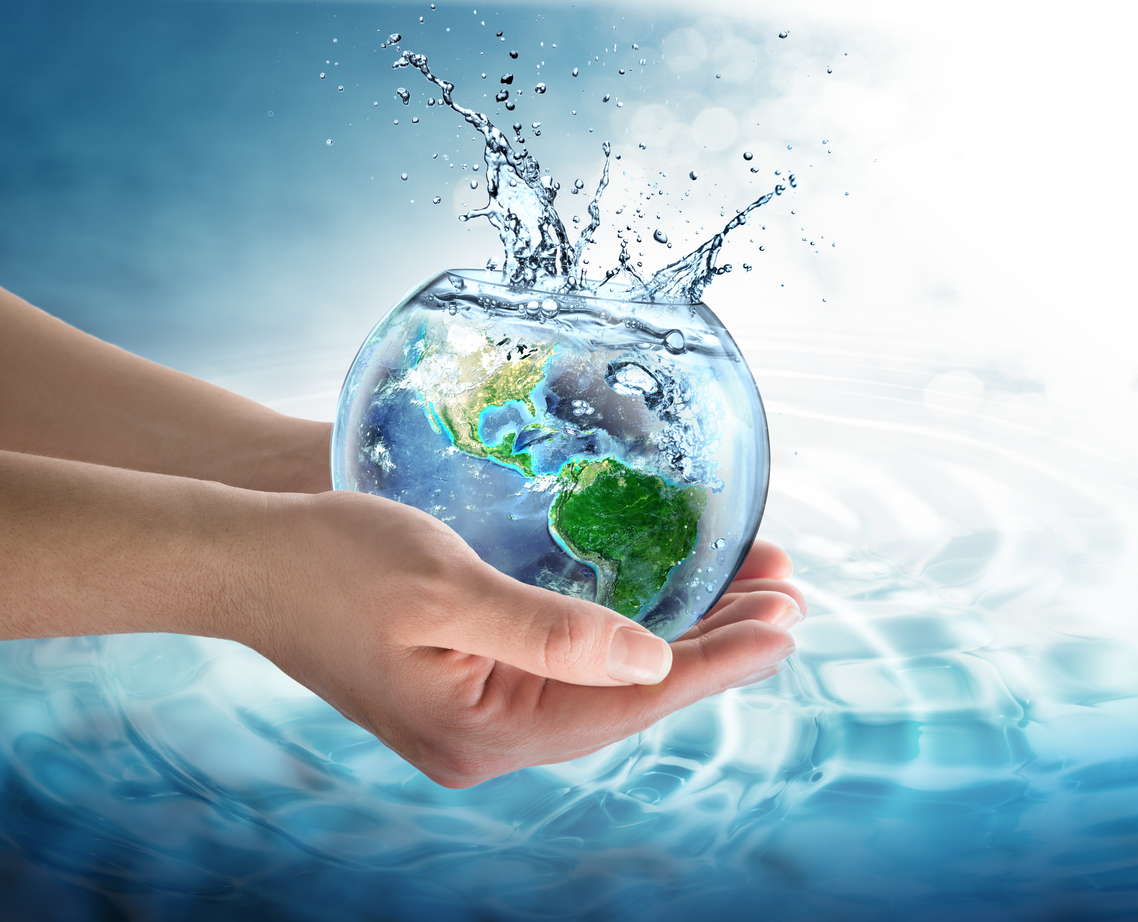 Posted on Thursday, September 17, 2020 02:06 PM
After a very dry May, June, and July, the Otonabee Region watershed received multiple soaking rainfall events during the month of August. At a meeting on September 15, the Otonabee...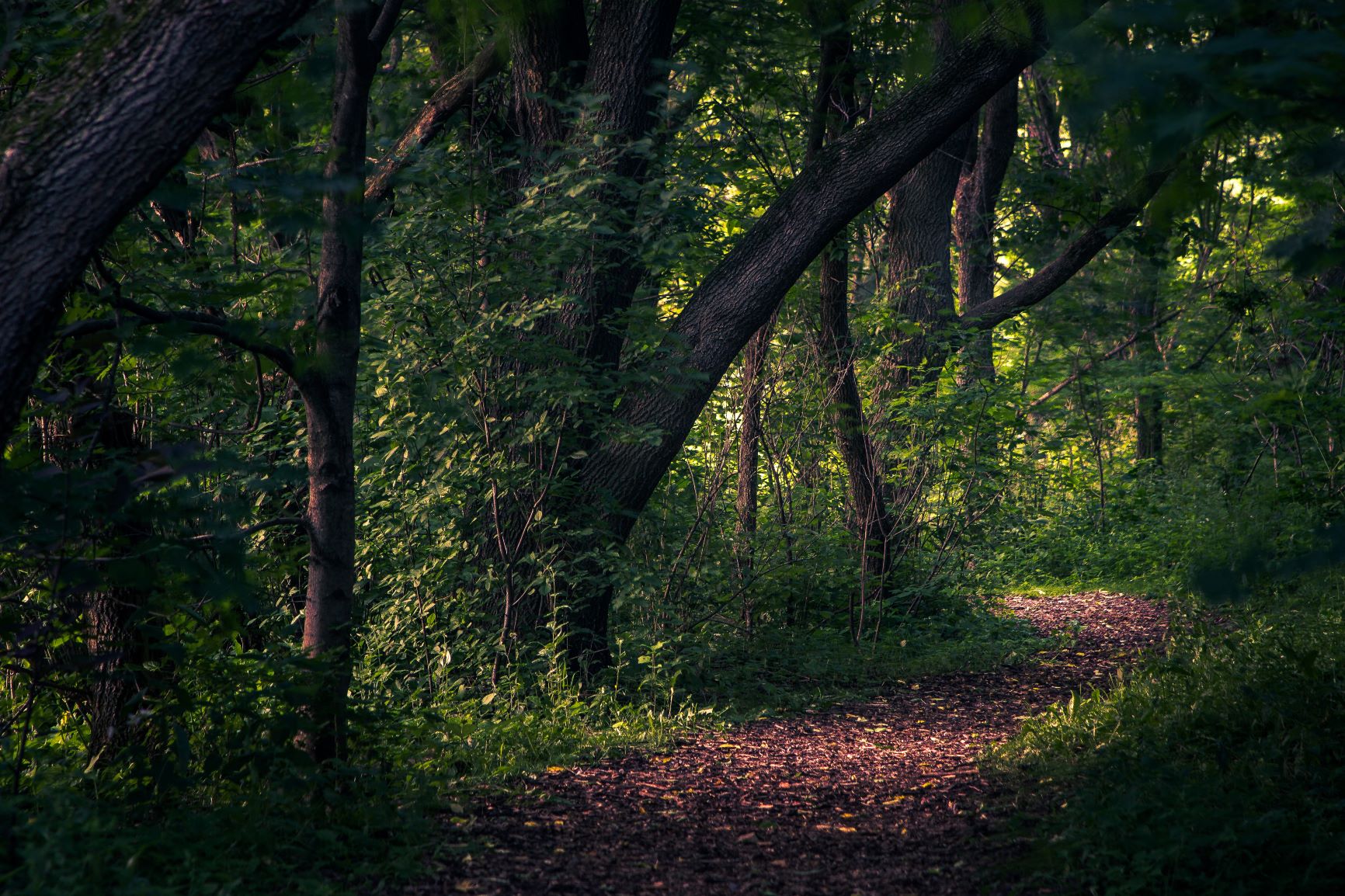 Posted on Monday, September 14, 2020 04:12 PM
Limit Exposure to Crowds and Insects While Enjoying the Outdoors
Peterborough Public Health and the City of Peterborough would like to remind residents to stay safe when using...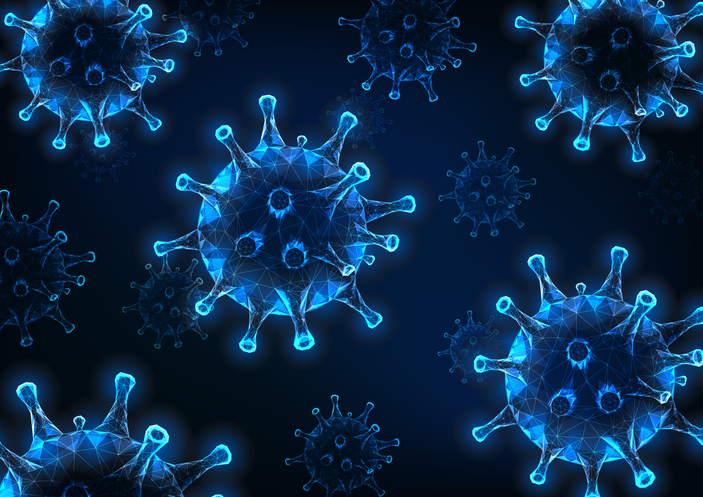 Posted on Thursday, September 10, 2020 09:50 AM
The 2020 Vital Community Grants will support the efforts of local charities as they recover from the initial impacts of COVID-19.
Operating grants of up to $5,000 will help charities...