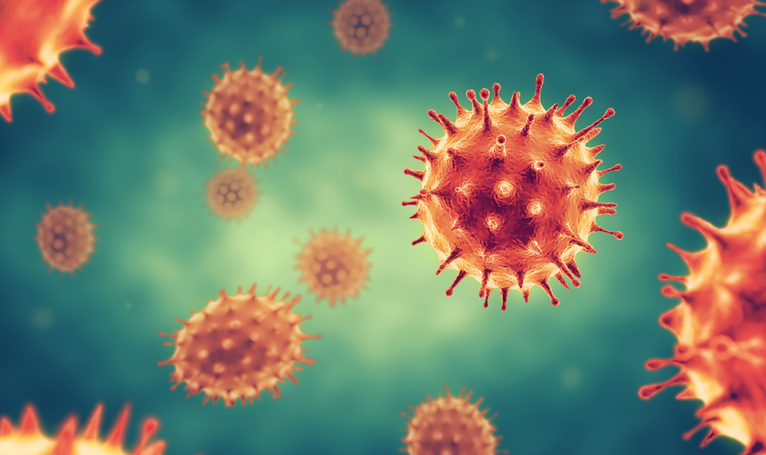 Posted on Tuesday, October 06, 2020 09:36 AM
Positive Case Visited Site; Public Health Risk is Low
Peterborough Public Health is advising anyone who visited Kawartha Country Wines in Buckhorn on Saturday, October 3, 2020...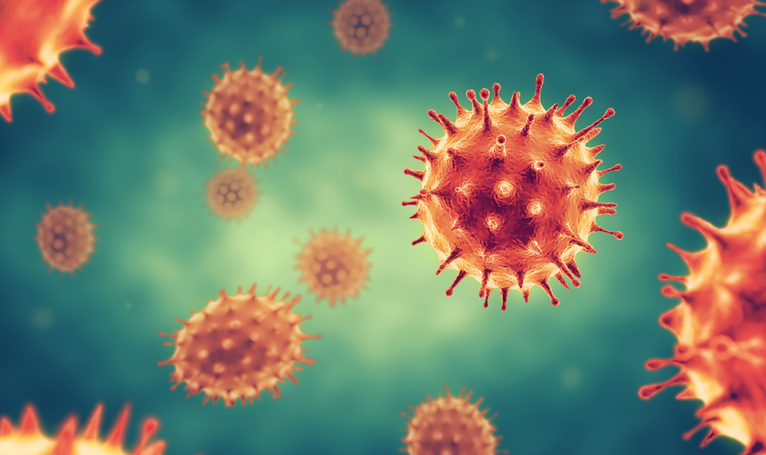 Posted on Monday, October 05, 2020 11:18 AM
Local Residents Advised to Stay Home and Stay "Local"
Yesterday's provincial announcement means there are now tighter rules for local residents when it comes social gatherings...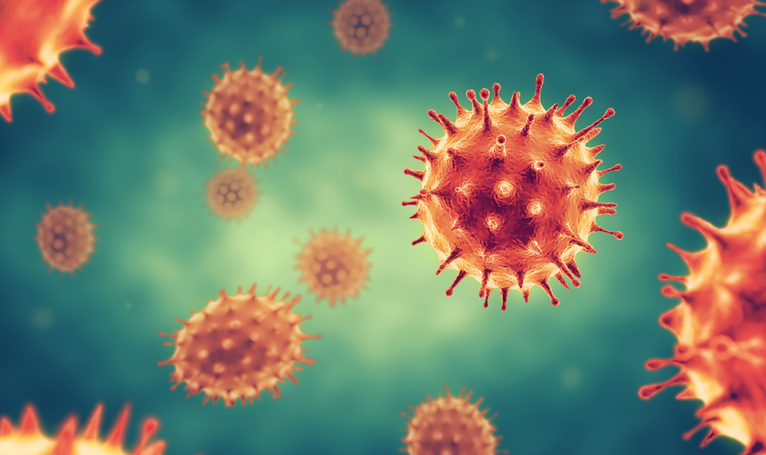 Posted on Monday, September 28, 2020 12:00 PM
The Ontario government is providing people with convenient and timely access to free COVID-19 testing at pharmacies in the province. As of Friday, up to 60 pharmacies in Ontario...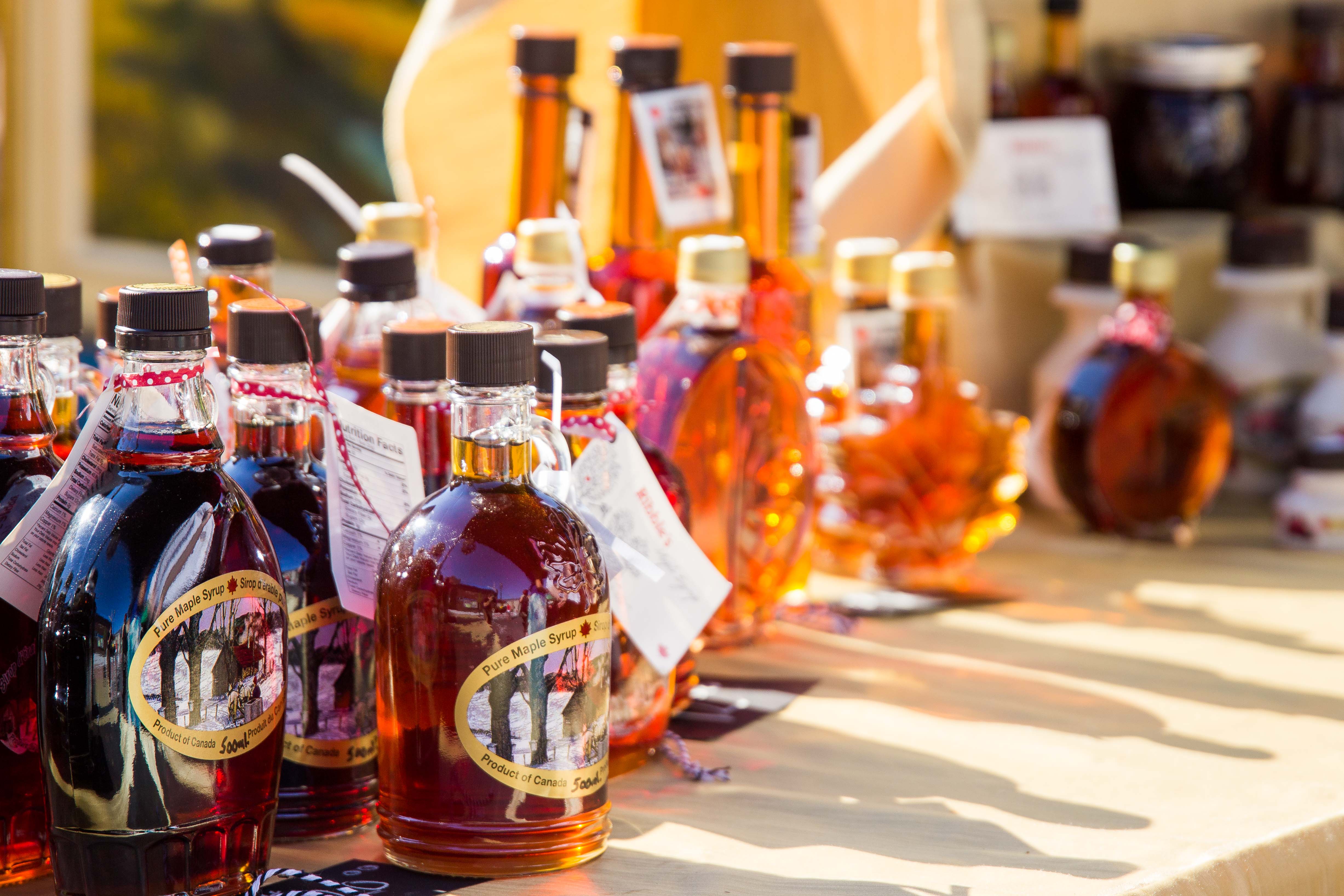 Posted on Thursday, September 24, 2020 09:14 AM
Farms at Work is launching a new community website – just in time for consumers to stock up
local food for the winter.
Now more than ever, people are looking for connections to...