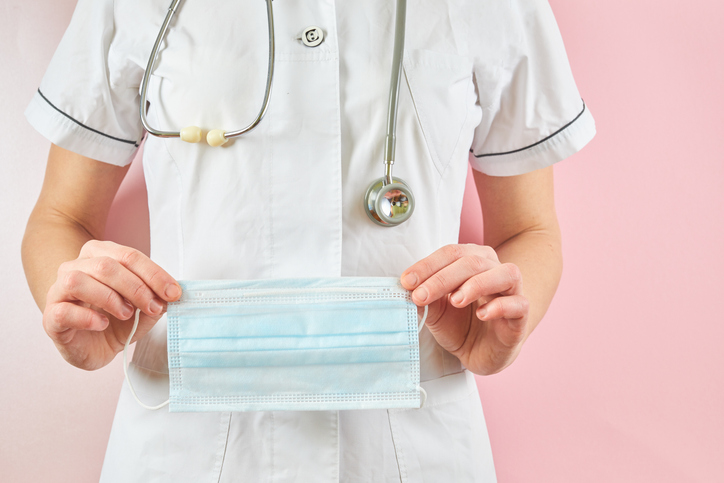 Posted on Tuesday, December 22, 2020 12:11 PM
Contact Tracing and Case Management Continue 7 days/week While Offices Close on Statutory Holidays
Peterborough Public Health will operate as follows over the holiday season:
Office...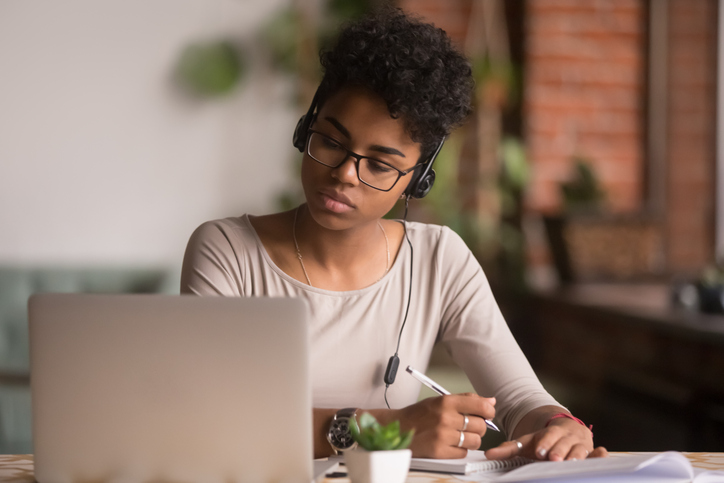 Posted on Monday, December 21, 2020 09:40 AM
Students from East Central area Durham, Haliburton, Peterborough, City of Kawartha Lakes (Victoria), York.
Enrolled in 2nd, 3rd, or 4th year at a post-secondary institution...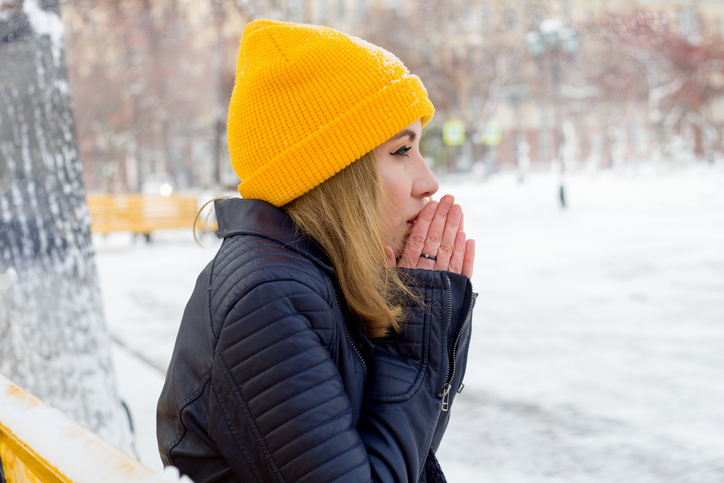 Posted on Tuesday, December 01, 2020 03:34 PM
With an early start to the winter and colder weather ahead, Peterborough Public Health has activated its Extreme Cold Response Plan (ECRP) to advise residents on the best...

Posted on Wednesday, November 25, 2020 11:07 AM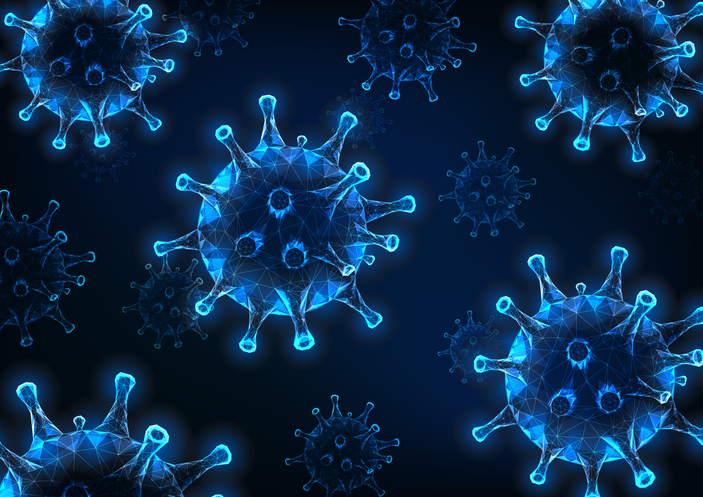 Posted on Monday, November 09, 2020 04:01 PM
As of Saturday November 7th, 2020 at 12:01 a.m., the Province will transition the Ontario COVID-19 response to a new response framework. The framework categorizes public health...