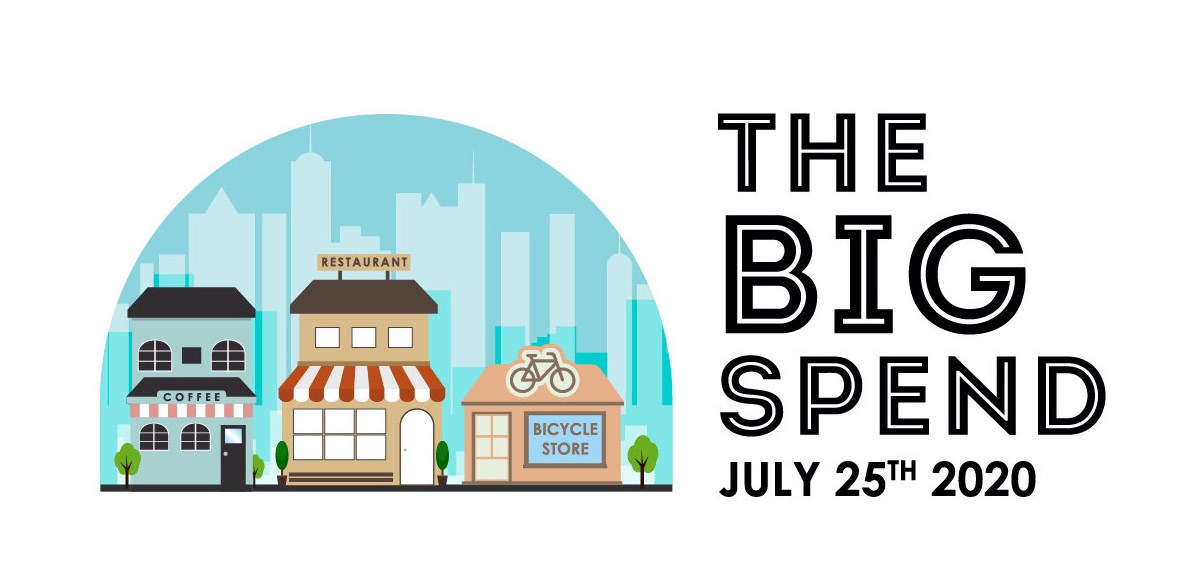 Posted on Tuesday, July 21, 2020 04:30 PM
The Canadian economy has been hit hard by COVID-19. Small, local businesses have been especially impacted, and now face the difficult task of recovery. Local small businesses...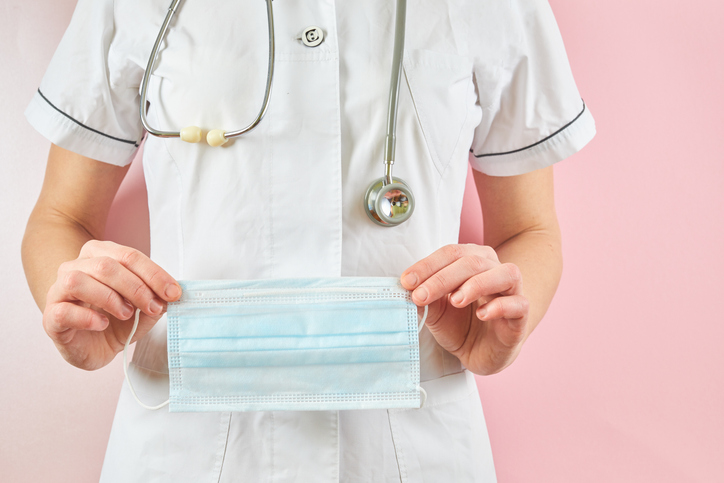 Posted on Monday, July 20, 2020 10:21 AM
Parents/Guardians Reminded to Ensure Their Children Have Required Vaccines for School and Daycare
As school and daycares prepare to reopen as safely as possible, Peterborough Public...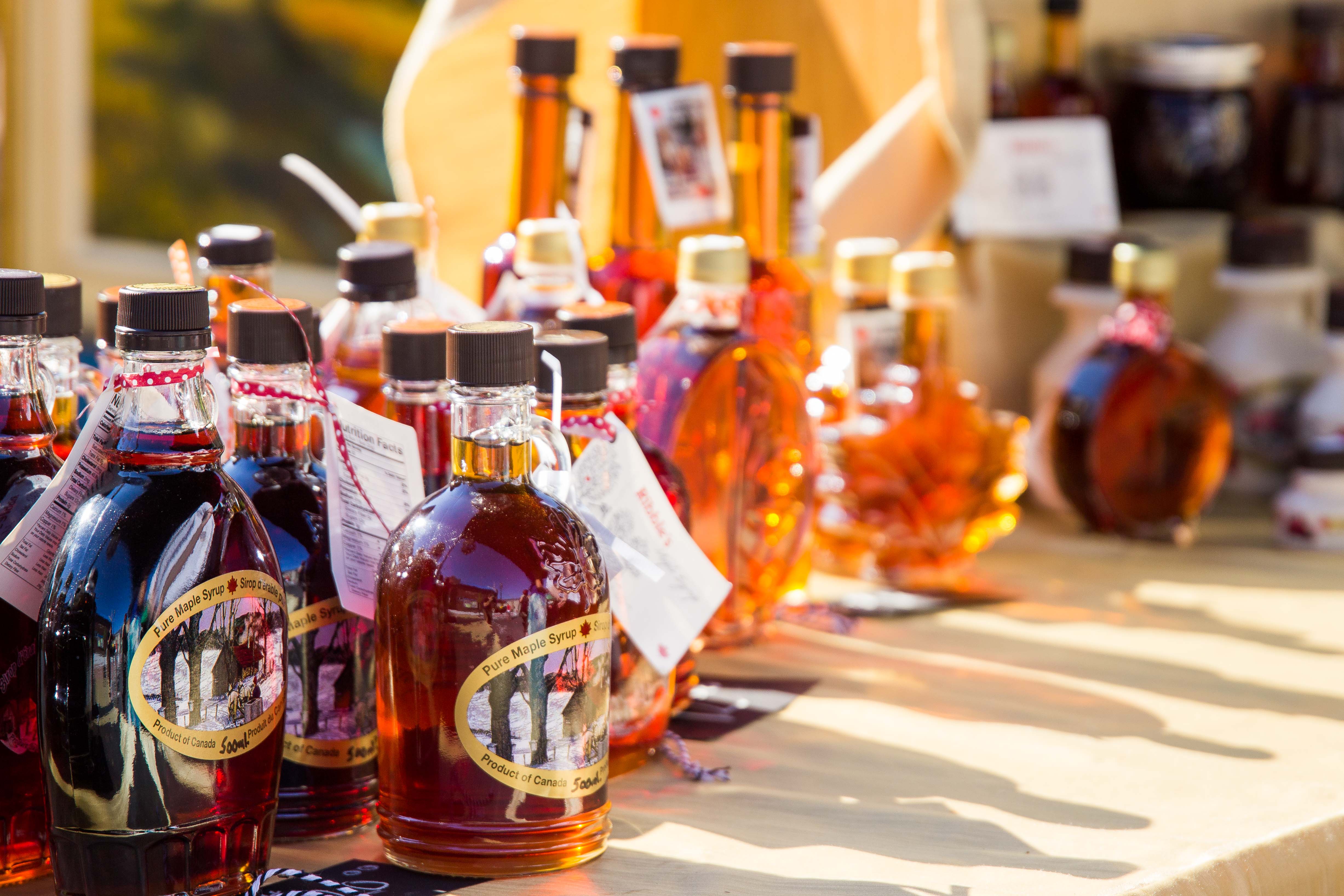 Posted on Monday, July 20, 2020 09:41 AM
[Peterborough, ON]: Peterborough & the Kawarthas Tourism (PKT), the official Destination
Marketing Organization for the City and County of Peterborough, is asking local food...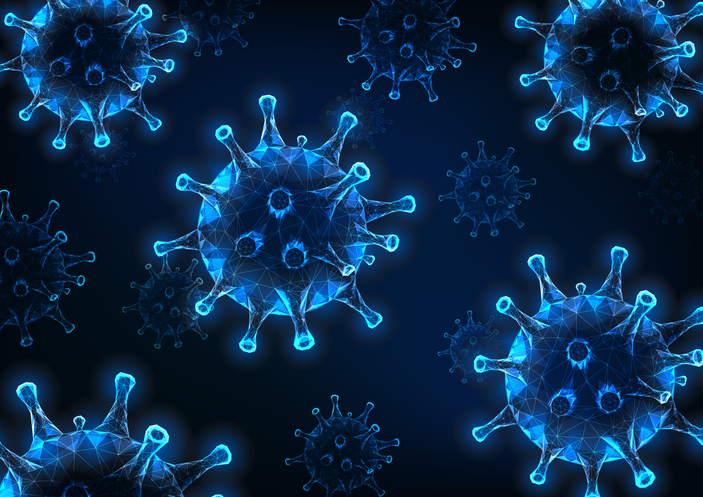 Posted on Monday, July 13, 2020 03:53 PM
Toronto — The Ontario government announced nearly all businesses and public spaces will reopen in Stage 3 of the province's reopening framework with public health and workplace...
Posted on Friday, July 10, 2020 10:14 AM
Woodstock — The governments of Canada and Ontario are providing the best support possible to help farmers manage challenges beyond their control by enhancing AgriInsurance coverage...