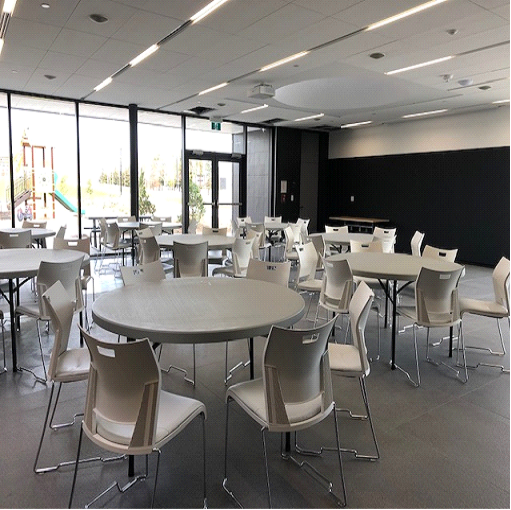 This lovely space is bright and accommodating to host events such as weddings, celebrations of life, stag and does or birthday parties for all ages. It has a spacious warming kitchen attached that can be requested for an additional cost.
For further information on rates please see our User Fee and Charges By-law.
Special Occasion Permit is required if alcohol is being served at your event. Please contact 705-932-2911 for more information.
Please note rates are subject to change.