Water and Wastewater Rate Study Educational Session - January 26, 2021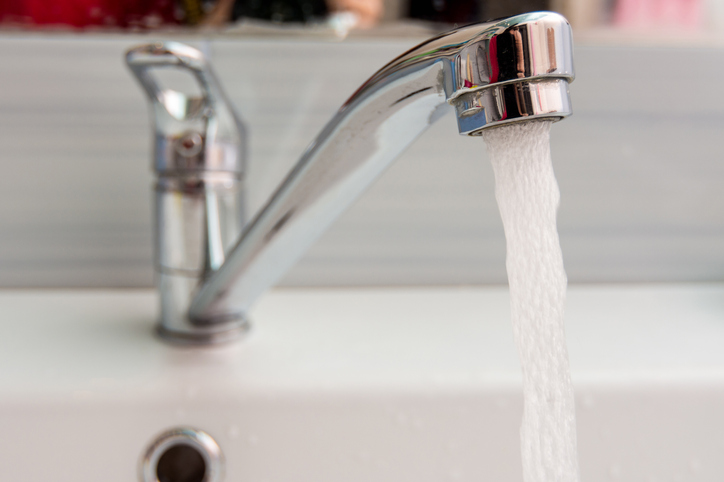 The Township will be hosting a Special Council meeting Monday January 26th at 1:00 p.m. to provide a more in depth overview/education session of the 2020 Water & Wastewater Rate Study which was presented to Council on November 16, 2020.
All Council meetings are available for Public virtual viewing on the Township of Cavan Monaghan YouTube channel (click here).

The purpose of the study was to:
Identify all current and future water and wastewater system capital needs;
Identify cost recovery options for capital;
Estimate future operating costs over the next 10 years; and
Recommend new rates to recover the cost of the water and wastewater systems.
Links to the Staff Report and other related documents that accompanied the presentation of the Water & Wastewater Rate Study, prepared by Watson & Associates are available below:
After receiving the 2020 Water & Wastewater Rate Study as presented by Watson & Associates Ltd., Council passed a motion for the 2021 water & wastewater rates with 0% increase over the 2020 rates. The full motion is available for viewing from the November 16, 2020 minutes as R/16/11/20/07 on page 4 https://pub-cavanmonaghan.escribemeetings.com/filestream.ashx?DocumentId=808. The full Council meeting is available for viewing on the Township's Youtube channel.