Township's Interest & Penalty waiver extended until October 31, 2020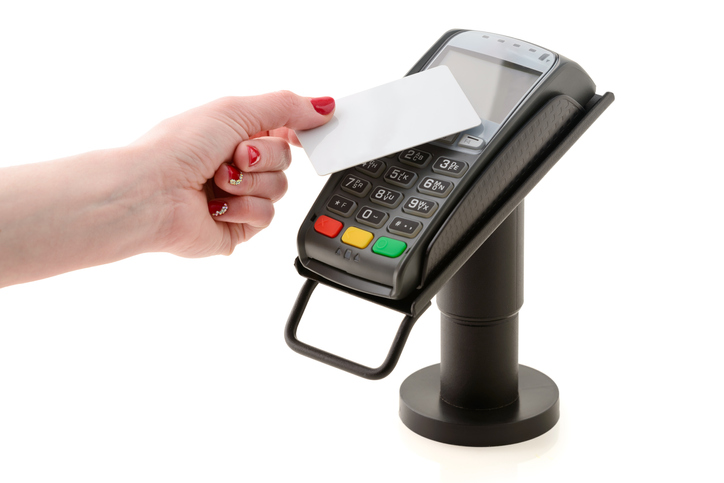 The Township of Cavan Monaghan has extended the waiving of user fees and charges until October 31, 2020. User fees and charges, including interest and penalty will be reactivated effective November 1, 2020.
In order to serve you better, the Township has a variety of payment options available to pay tax, water and wastewater or any other municipal bills, including newly enhanced online services that are convenient, fast and user friendly. Please visit our website for more information, or call 705-932-2929 or email: services@cavanmonaghan.net.
The Municipal Office is open to the public with strict guidelines to ensure the safety of residents, staff and members of Council. Interac® tap or contactless payments are encouraged. Please visit the website to review the guidelines before attending the Municipal Office.
-30-
For more information please contact
Kimberley Pope, Director of Finance/Treasurer
Tel: 705-932-2929; Email: services@cavanmonaghan.net