Staying Safe on Local Trails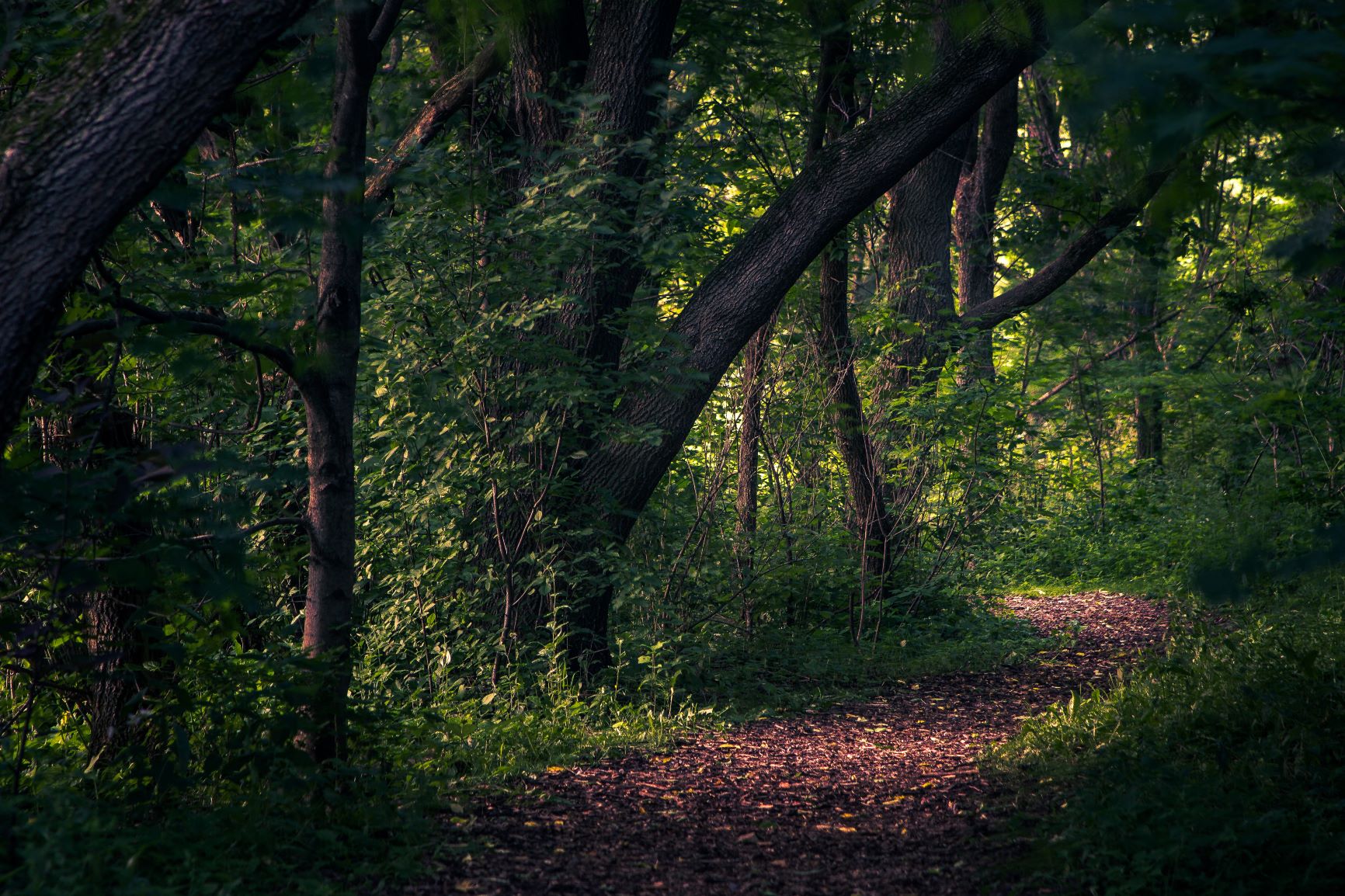 Limit Exposure to Crowds and Insects While Enjoying the Outdoors
Peterborough Public Health and the City of Peterborough would like to remind residents to stay safe when using local trails by avoiding crowded trails and insect bites.
"Being outdoors is essential for our mental and physical health. We are so fortunate to have a beautiful network of trails in the City and County, but as more people are staying local, trails are becoming crowded. COVID-19 continues to be a risk. We must remember the importance of staying 2 metres apart from others, even when outdoors," said Julie Ingram, Manager of Environmental Health Programs.
Councillor Lesley Parnell, chair of City Council's Arenas, Parks and Recreation portfolio also reminded residents to protect their physical and mental health while enjoying the trails and green spaces in our community. "With more than 100 parks and sport fields plus close to 40 kilometres of maintained trails, our community offers so many opportunities to enjoy the outdoors while safely practicing physical distancing. And please, do not litter."
To prevent the spread of COVID-19 on the trail, Peterborough Public Health and the City of Peterborough remind residents to:
Remain at least 2 metres from others outside your household or social circle on the trail
Avoid any trails that may have crowded trail heads or full parking lots
Wear a face covering if 2-metre physical distancing may not be possible
Keep pets on leashes and avoid petting or interacting with unfamiliar animals to reduce the risk of a bite
Take precautions against insect bites
Residents are also encouraged to remain vigilant about ticks and mosquitoes while outdoors. In order to physically distance, there may be times when you need to step off the trail. Ticks thrive in long grass and wooded areas. Trail users should wear long, light coloured clothing and tuck pant legs into socks. Spray insect repellant containing DEET on to clothing before heading out. After using the trail, remember to check your body for ticks. "This year, local mosquito pools have tested positive for West Nile Virus and our surveillance identified blacklegged ticks that tested positive for the bacteria that causes Lyme Disease," Ingram noted. "By taking the right precautions, we can safely enjoy the beauty that this fall is sure to bring."
For more information on preventing the spread of COVID-19 or staying safe from ticks and mosquitoes please visit www.peterboroughpublichealth.ca.
-30-
For further information, please contact:
Brittany Cadence
Communications Manager
705-743-1000, ext. 391