Spring Forward - Daylight Savings March 8, 2020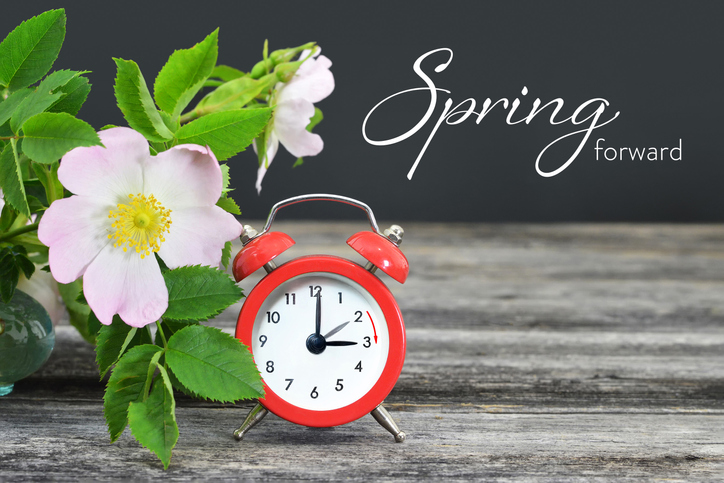 Spring is on its way and it is that time of year again where we change the clocks. It is also a good time of year for few friendly reminders from the Cavan Monaghan Fire Department:
Test your alarms once a month and replace the batteries every year. Replace alarms that are more than ten years old.
A working smoke alarm must be located on every storey of the home and outside all sleeping areas.
For added protection, install smoke alarm in every bedroom.
You must install a carbon monoxide alarm adjacent to all sleeping areas if your home has a fuel-burning appliance, a fireplace or an attached garage.
Plan a safe March break:
Staying home for the March Break? Plan and practice your home escape plan with the entire family – get out, stay out, have 2 ways out.
Traveling over March Break? Review the escape plan posted in your hotel/motel room & locate emergency exits.
Back home from March Break vacation? Test all smoke & carbon monoxide alarms to ensure they are working.