One Less Thing to Worry About: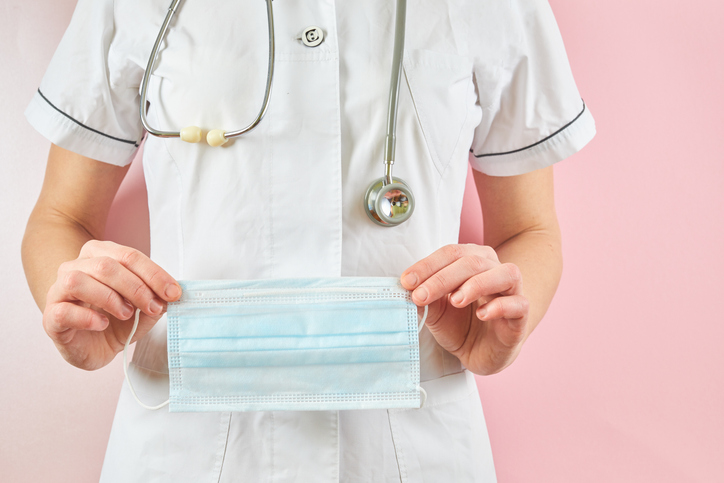 Parents/Guardians Reminded to Ensure Their Children Have Required Vaccines for School and Daycare
As school and daycares prepare to reopen as safely as possible, Peterborough Public Health reminds parents and guardians to ensure their children are up to date on all required vaccines.
"While COVID-19 means lots of changes in schools and daycares to keep everyone safe, one thing that hasn't changed is the requirement to keep children on track with required immunizations to protect them – and the
community - from vaccine-preventable diseases," said Dr. Rosana Salvaterra, Medical Officer of Health. "Keeping students and preschoolers updated on their vaccines gives us all one less thing to worry about."
Dr. Salvaterra encouraged parents/guardians to review the Ontario Routine Immunization Schedule and to book an appointment with their healthcare provider over the summer to catch up on any missed vaccines before school starts. Those without a healthcare provider can contact Peterborough Public Health to get vaccinated.
Until there is a provincial immunization registry, parents/guardians are reminded to contact the health unit each time their child is immunized by calling 705-743-1000. They can also ask healthcare providers to fax immunization information to Peterborough Public Health or submit updates online via the secure portal found at www.peterboroughpublichealth.ca and searching for "update your child's record".
By law, Public Health must have a record that shows students attending school have been immunized according to the Ontario immunization schedule. Under the Immunization of School Pupils Act, students under the age of 18 must provide proof of up-to-date immunizations against diphtheria, tetanus, polio, measles, mumps, rubella, meningococcal disease, varicella (chickenpox), and pertussis (whooping cough) or a valid exemption. Students whose immunization records are incomplete may be suspended from school if this information is not provided. Parents/guardians are asked to provide immunization information to Peterborough Public Health to avoid suspensions.
Parents/guardians with questions about their child's immunization status can also contact Peterborough Public Health For further information, please visit www.peterboroughpublichealth.ca .
-30-
For further information, please contact:
Brittany Cadence
Communications Manager
705-743-1000, ext. 391