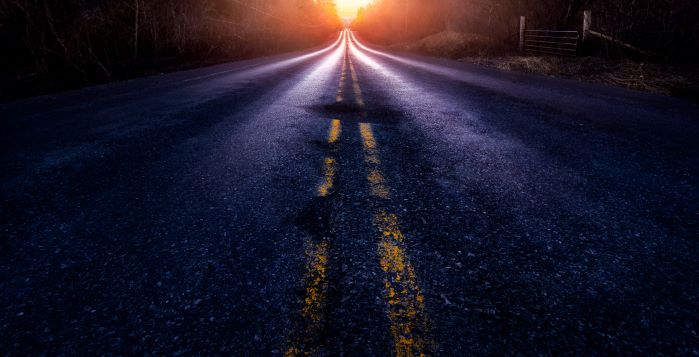 The Corporation of the County of Peterborough (County) is preparing for the replacement,
rehabilitation, retirement, or repurposing of the MacIntosh Bridge located on Preston Road. The
structure is located approximately 0.35 km south of the intersection with County Road 9 in the
Township of Cavan-Monaghan. The MacIntosh Bridge conveys north-south traffic over Jackson
Creek.
Public and agency consultation is an important component of the Class EA process. Interested
members of the public are encouraged to attend the PICs, during which time members of the public
can provide written feedback on the proposed alternatives (i.e. replacement, rehabilitation, retirement
or repurposing) for the structure. Date and location of the future PICs will be included in a future
notice.
If you are interested in providing comments or receiving further information on this project please
contact the following individuals:

Zach Staples, P.Eng.
Structural Engineering Department
D.M. Wills Associates Ltd.
150 Jameson Drive
Peterborough, ON K9J 0B9
p. 705.742.2297 ext.251
e. zstaples@dmwills.com

Kendra Reid, P.Eng.
Engineering & Design
County of Peterborough
310 Armour Road
Peterborough, ON K9J 1Y6
p. 705.775.2737 ext.3202
e. kreid@ptbocounty.ca