Local Food & Beverage Businesses: Register Today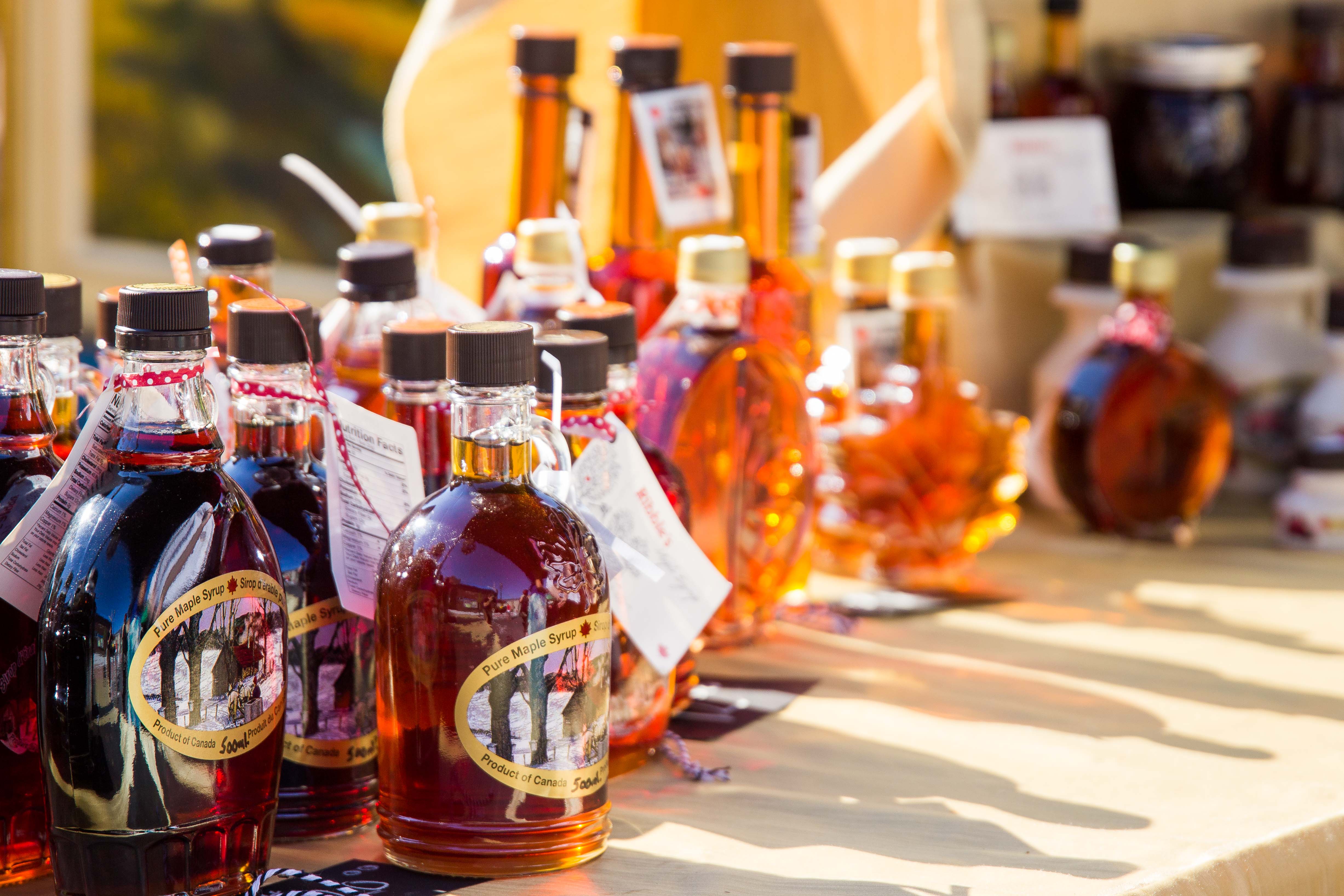 [Peterborough, ON]: Peterborough & the Kawarthas Tourism (PKT), the official Destination
Marketing Organization for the City and County of Peterborough, is asking local food and beverage
businesses in the region to register as a partner and create a business profile on thekawarthas.ca, in order
to benefit from a series of marketing initiatives that are being undertaken over the next 6-12 months which
will focus on Ontario-based food & beverage.
As the official Destination Marketing Organization (DMO) for the City & County of Peterborough, PKT
provides a full range of free information on events, accommodations, attractions, art & culture, dining,
shopping, museums, corporate travel and much more to visitors and community members alike.
Website Business Profiles: PKT's website sees more than 350,000 visits annually. All inquiries,
marketing programs and promotions drive visitors to PKT's website. Businesses receive a complimentary
website profile providing valuable information about their business, including pictures, descriptions, contact
info, map location and links to their website. And businesses will have ongoing access to update their
profiles as needed.
PKT will represent, at no charge, any tourism business or service located within the City and County of
Peterborough (as defined by mailing address).
Go to PKT's website https://thekawarthas.ca/tourism-partners/
Look at the top of the page, on the right-hand side.
Click on Tourism Businesses
Click on Register Your Businesses
Complete the registration form with the business information and submit.
Users will be notified once PKT has received the registration.
-30-
For additional information regarding this Media Release, please contact Keaton Robbins, Corporate
Communications Officer, 705.743.0777 Ext. 2116 or kerobbins@peterboroughed.ca, @PtboEcDev