Increase in Suspected Opioid Poisonings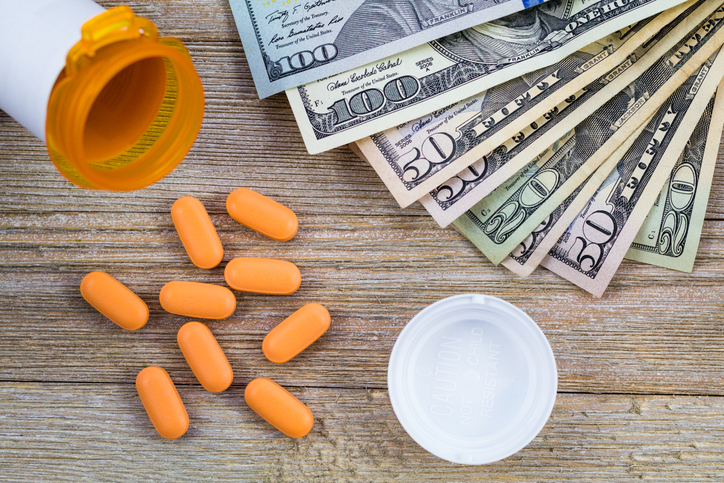 Peterborough Public Health received reports between December 22, 2020 and January 3, 2021, of an increase in Paramedic Calls to Service relating to opioids and Emergency Department Visits due to suspected opioid overdoses in the community. There has been a total of 22 Emergency Department Visits and 17 paramedic Calls for Service.
What can you do?
Community partners are asked to:
Encourage clients to do the following:

Always have someone with them when using drugs.
If using with a friend, do not use at the exact same time.
If using along, have a plan – Ask someone to check on them or call the Ontario OD Prevention Line 1-888-853-8542.
Carry a naloxone kit, keep it visible and close by.
Avoid mixing drugs
Test drugs by using a small amount first.
Call 911 immediately if someone starts to show symptoms of an overdose.

Ensure clients have access to naloxone kits. Refer clients to local naloxone distribution sites listed on www.ontario.ca/naloxone.
Remind clients that under Canada's Good Samaritan Drug Overdose Act, if they seek medical help for themselves or for someone else who has overdosed, THEY WILL NOT be charged for possessing drugs fortheir own use.
Refer clients seeking professional help for opioid and alcohol use to the Rapid Access Addiction Medicine clinic. Walk-ins are welcome! 159 King St, Suite 302, Peterborough Tel: 705-749-9708
Communicate any further information agency staff receive about opioid poisonings to Jocelyn Qualtrough ( jqualtrough@peterboroughpublichealth.ca or 705-991-0394).
Please start spreading the above important messages with your clients now.
Thank you for supporting harm reduction efforts in our community.