Focus Group Participants Needed for Study Exploring Local Perspectives on COVID-19 Vaccination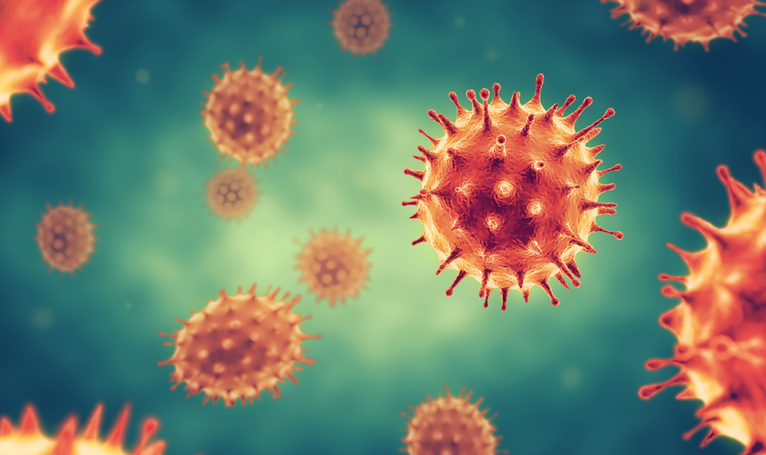 Peterborough Public Health is partnering with Trent University to better understand the perspectives of local residents regarding COVID-19 vaccination.
"We hope this research on local concerns will identify the information needs of our residents to help us develop our communications campaigns as we prepare for mass immunization clinics this spring," said Brittany Cadence, Communications Manager at Peterborough Public Health. "This will assist us in addressing vaccine misinformation and delivering safe and equitable immunization clinics."
The community-based research study is being conducted by Trent University students under faculty guidance in partnership with Peterborough Public Health. The aim is to collect the beliefs, opinions, and concerns that residents may have related to COVID-19 vaccination. If you are interested in participating, you must be over the age of 18 and a resident of Peterborough City, Peterborough County, Hiawatha First Nation, or Curve Lake First Nation. You must also be an English-language speaker who is willing to discuss this topic with other members of their community in an academic research setting. Your participation is entirely voluntary and you can choose to drop out of the study at any time.
Focus groups will take place via Microsoft Teams, and you can access the meeting either through a personal computer or by phone. Although the session will be recorded, on-screen cameras will be entirely optional and names and faces will be left out of any permanent records or data collection. All information collected will be private and confidential.
Those interested in participating are asked to fill out a quick survey as a part of your registration, and researchers will respond as soon as possible to let you know whether or not you have been selected for this study. The deadline to apply to participate in this study is February 14.
Click here to complete the registration survey, or visit www.peterboroughpublichealth.ca to learn more about the study and to sign up to participate.

For further information, please contact:
Brittany Cadence, Communications Manager
705-743-1000, ext. 391