Drive-Through COVID-19 Testing at Kinsmen Centre to Continue from July 6 to 17 Excluding Weekends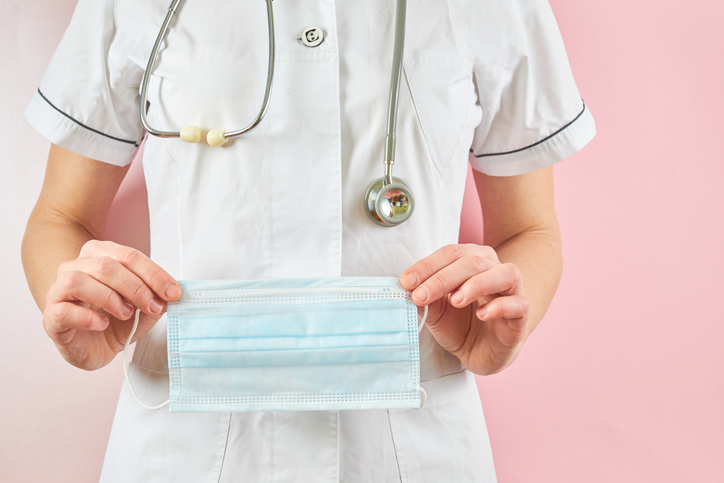 Weekend Appointments Available at PRHC Assessment Centre;
Daily Operating Hours Changing July 6
Peterborough Paramedics, Peterborough Regional Health Centre (PRHC) and Peterborough Public Health announced today that the drive-through COVID-19 testing clinic at the Kinsmen Civic Centre will continue next week from Monday, July 6 to Friday, July 17 excluding weekends, until further notice.
The drive-through clinic at the Kinsmen Civic Centre for residents without symptoms will operate these dates from 9:00 a.m. to 4:30 p.m. Testing is provided on a first-come, first-served basis. The Kinsmen Civic Centre is located at 1 Kinsmen Way. This clinic is regularly evaluated and may adjust operations based on demand. Please check back often to www.peterboroughpublichealth.ca and click on the link for Testing for updates.
Those wishing to be tested on the weekend (with or without symptoms) can call the COVID-19 Assessment Centre at PRHC at 705-876-5086 to book an appointment. Effective Monday, July 6, hours of operation for the PRHC Assessment Centre will change to 8:00 a.m. to 4:00 p.m. daily, seven days a week. The PRHC Assessment Centre operates by appointment only.
Testing clinics are led by the Peterborough Paramedics with support from PRHC, the City of Peterborough, and Peterborough Public Health. Please bring your Ontario Health Card with you.
For more information about COVID-19, please visit www.peterboroughpublichealth.ca. Visit Ontario's website to learn more about how the province continues to protect Ontarians from COVID-19.
-30-
For further information, please contact:
Brittany Cadence, Communications Manager
705-743-1000, ext. 391