Cavan Monaghan Implements E-permitting System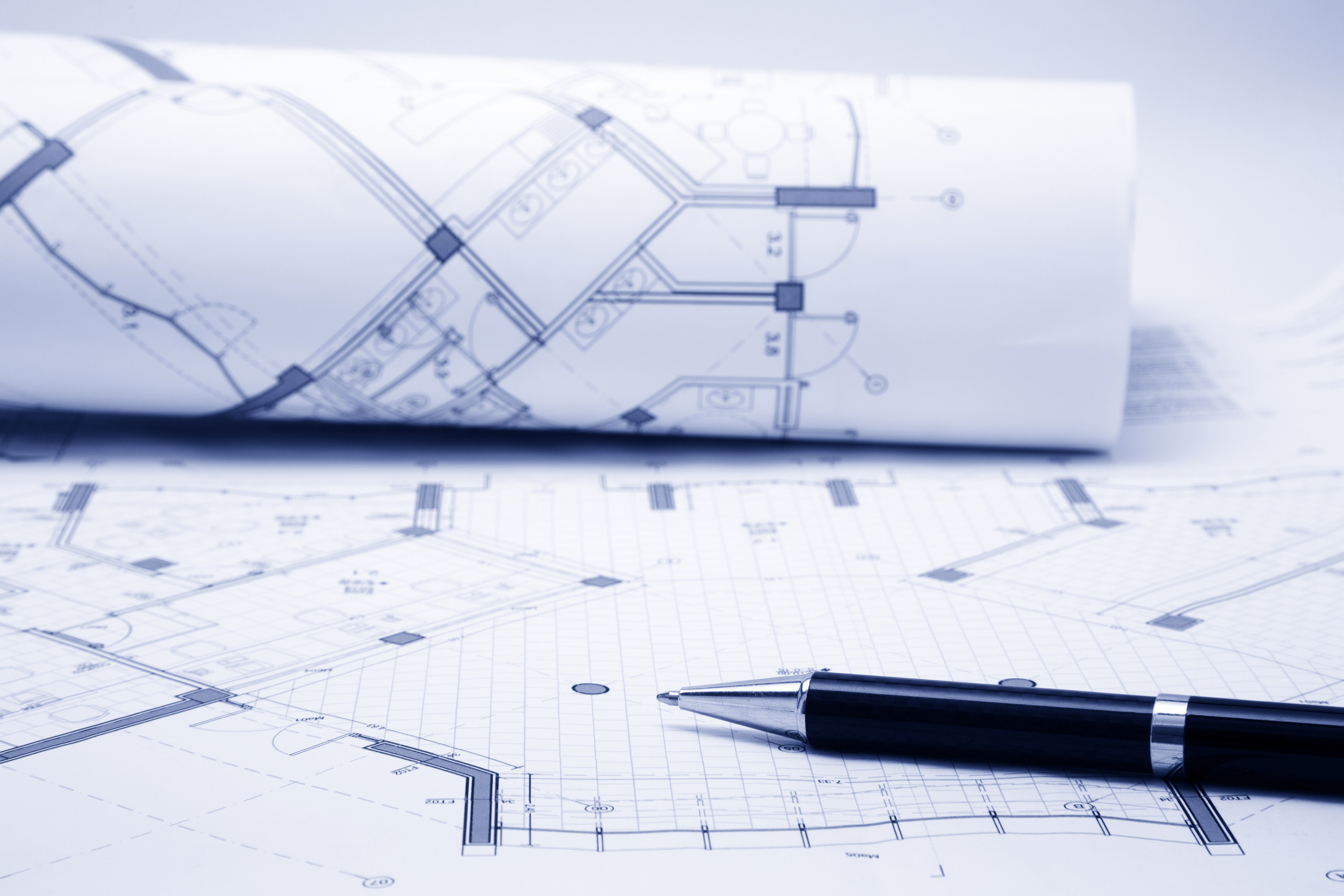 The Township of Cavan Monaghan is modernizing their building permit process by implementing the Cloudpermit e-permitting system. Cloudpermit is an end-to-end e-permitting solution that benefits all stakeholders and allows Staff and customers to complete the entire permit process online.
"Our existing system was a bit cumbersome and paper-driven" says Kyle Phillips, Chief Building Inspector for the Township of Cavan Monaghan. "Cloudpermit offers a more streamlined workflow that we can access anytime, anywhere".
As a result of the COVID-19 pandemic, Staff at the Township of Cavan Monaghan have been required to work remotely which has made the submission of permit applications challenging. Cloudpermit offers an effective solution for residents, contractors and developers to submit and track permit applications online.
Cloudpermit offers Software as a service (SaaS) technology which has enabled Township Staff to implement the online system quickly and easily. The all-in-one system manages permit submissions, inspections and approvals without all of the costly integrations. A mobile onsite inspection tool facilitates a more efficient paperless inspection.
A link to the Cloudpermit portal is available through the Township website.
Cloudpermit is an international e-permitting company with roots in Finland. Their program is being used by more than 250 municipalities in North America and Europe.
-30-
For more information please contact Kyle Phillips, Chief Building Official Tel: 705-932-9319 email: kphillips@cavanmonaghan.net